Selena Gomez teases new music in new 60-second Instagram video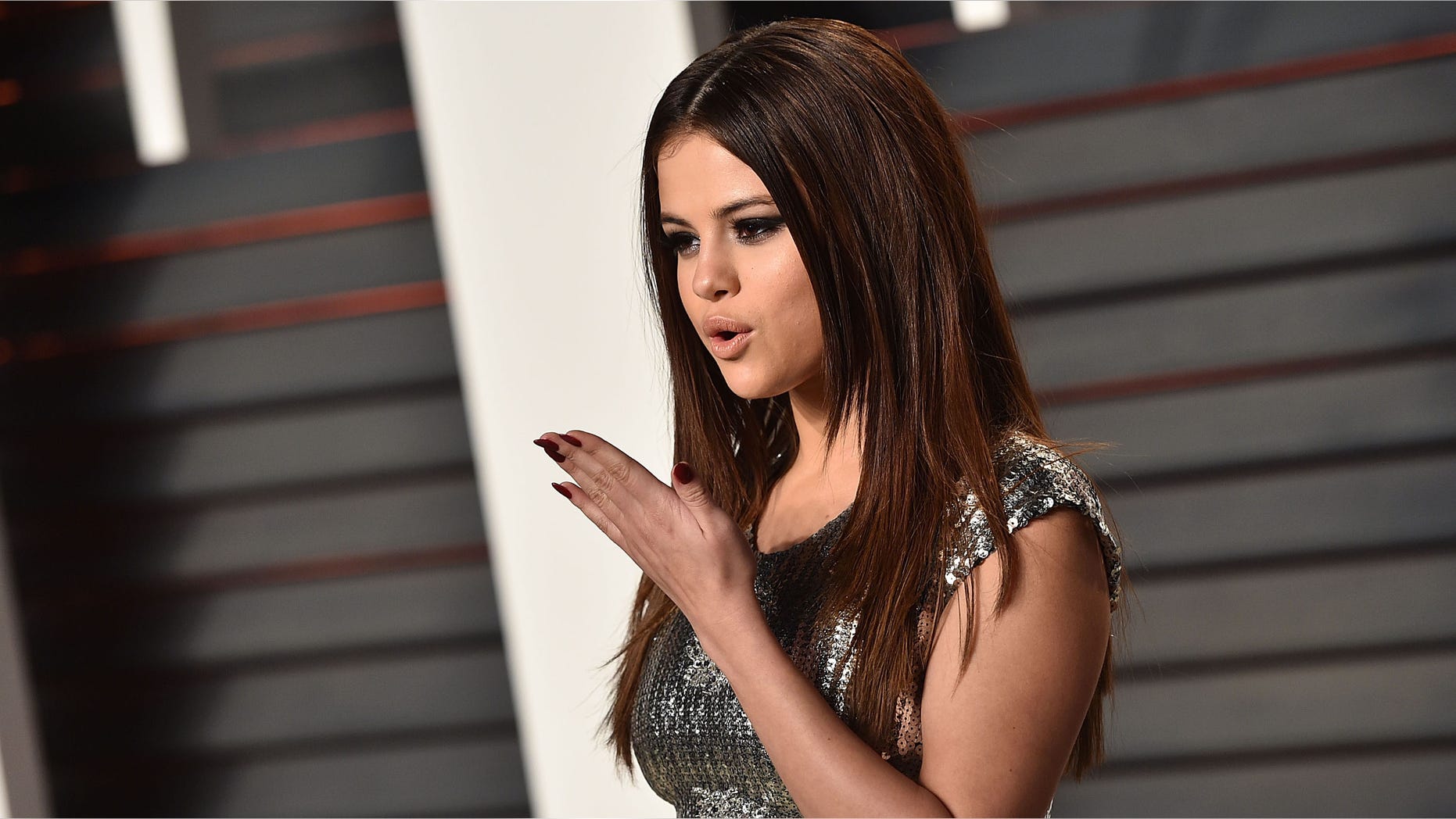 On Tuesday, Instagram began to allow 60-second videos, and Selena Gomez was one of the first to take advantage.
That same day, the 23-year-old since posted a minute-long clip on her account, giving fans a peek into the recording session for some of her never-before-heard tunes.
"I'm trying to figure out what this Instagram thing is. Just keep going – it's fine!" Gomez is heard saying in the video.
The clip then skips to her standing over a producer as he edits a new song. The singer lip syncs and dances behind him.
"What an amazing surprise of a day," someone is heard saying, at which Gomez smiles and says, "I know!"
She captioned the short movie, "So Insta has 60 sec vids now... also new stuff," punctuated with a smirking emoji.
Instagram announced earlier this week that it would be rolling out longer video capability, saying in a statement, "This is one step of many you'll see this year."
It continued: "In the last six months, the time people spent watching video increased by more than 40 percent. And longer videos mean more diverse stories from the accounts you love, whether it's Selena Gomez (@selenagomez) hanging out with friends or beauty star Bretman Rock's (@bretmanrock) latest makeup tutorial."