Selena Gomez slams back at fan who called her 'fat' on Instagram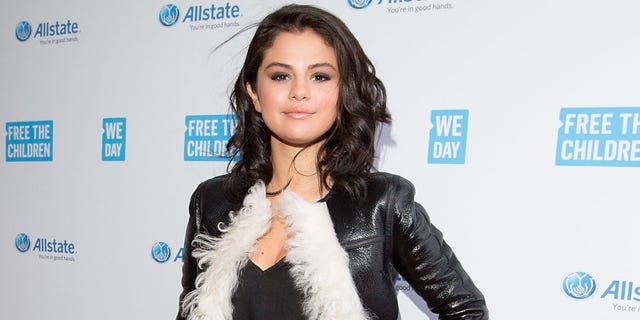 NEWYou can now listen to Fox News articles!
Selena Gomez is not going to tolerate any body-shaming about her or anyone else on social media.
The 22-year-old singer-actress reportedly took to Instagram recently to call out a fan" that dissed Gomez's curvy body, telling her to work out and to stop eating junk food.
"She's an actress, she needs to tone her body, in the business sadly the image it's important (sic), I'm just saying that she needs to work out," the person wrote on Instagram, tagging Gomez.
It is unclear what photo the user was commenting on as they have been deleted. A screen shot of the exchange was shared on Twitter.
The former Disney star offered her own response to the comment, shutting down the body shaming fan quickly.
"You're disgusting. I'M IN the business and I could care less about what 'they' or you say I should look like. I don't need to do anything other than love myself, take care of my work, fans, family and friends," Gomez said. "And I do work out. It's not your place to tell anyone what they should or should not do."
It seems Gomez then tried to get the user blocked from Instagram.