Selena Gomez is no longer the ruler of Instagram followers. The 26-year-old singer was dethroned by soccer star Cristiano Ronaldo roughly a month after announcing she was taking a hiatus from the social media platform.
As of Tuesday evening, Ronaldo boasts approximately 144,580,697 Instagram followers — roughly 175,000 more than Gomez, who has been holding the title of "most followed" celebrity Instagram user for the past two years. Gomez replaced Taylor Swift as the most popular Instagram user with more than 103 million followers back in December 2016, according to People.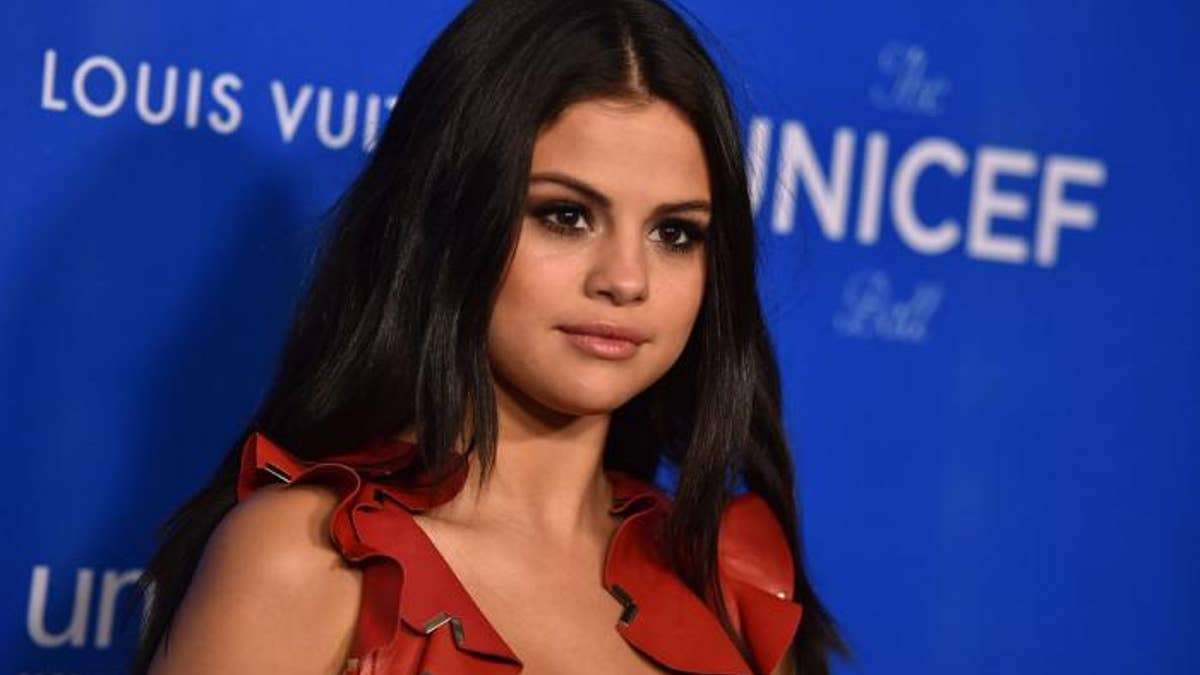 Gomez admitted in an interview with BBC News months later, in March 2016, she "loves" being able to "dictate the agenda" on her social media pages.
"I love being able to have a say in all of that. Especially having being raised in it," she said.
SELENA GOMEZ KIDNEY DONOR FRANCIA RAISA REVEALS SHE 'WENT THROUGH A DEPRESSION' AFTER TRANSPLANT
In 2016, Ronaldo was sixth on the most-followed celebrities list, behind Kim Kardashian, Beyonce and Ariana Grande.
On Sept. 23, Gomez posted a selfie on Instagram, announcing to fans that she planned to take another "social media break."
"Again. As much as I am grateful for the voice that social media gives each of us, I am equally grateful to be able to step back and live my life present to the moment I have been given," she captioned the post. "Kindness and encouragement only for a bit! Just remember - negative comments can hurt anybody's feelings. Obvi."
Gomez is reportedly seeking treatment at an East Coast facility to tackle "emotional issues head-on," a source told Fox News in early October. The star has overcome several health issues in recent years, particularly due to her battle with lupus, a chronic autoimmune disease. In 2017, Gomez revealed she underwent a kidney transplant.
It appears Ronaldo, in comparison, has remained active on his Instagram account, posting a photo of himself greeting fans while standing on a balcony Tuesday.
PETE DAVIDSON HAS REPORTEDLY CHANGED HIS NUMBER FOLLOWING ARIANA GRANDE SPLIT
The 33-year-old consistently posts photos of his family, workouts and various soccer-related events with teammates.