Selena Gomez deletes controversial photo of her flashing exposed ankle inside a mosque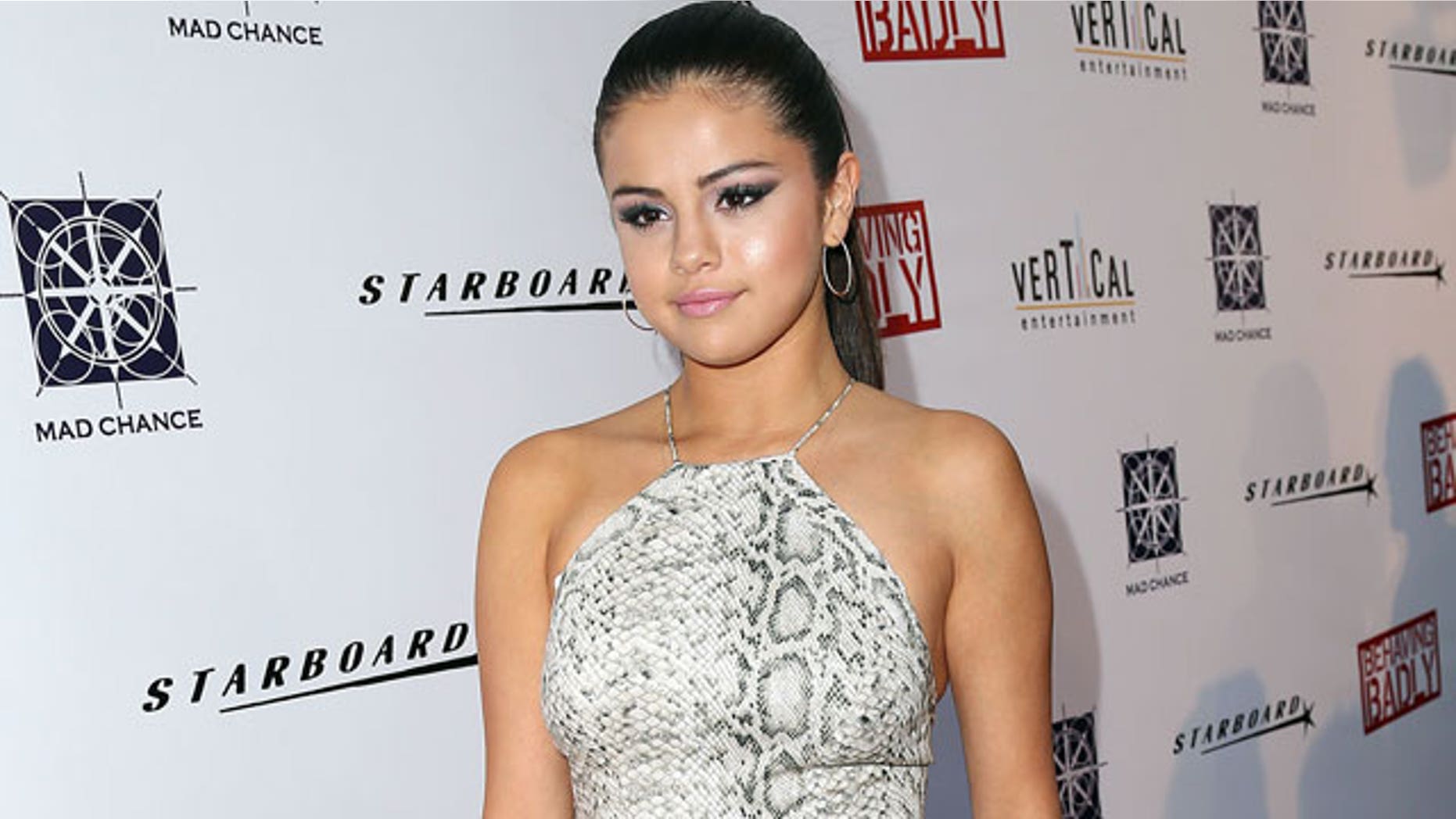 Selena Gomez's scandalous ankle shot has disappeared from Instagram.
The photo drew the ire of people who said it was disrespectful of the singer and actress to show her ankle in a photo that was taken of her inside Abu Dhabi's Grand Mosque earlier in the week.
Mosque rules require that skirts cover the ankles.
By Friday, the Instagram photo no longer appeared on the star's account.
Another photo that also drew criticism, however, remained posted.
In that photo, Selena is seen with some friends, including Kendall Jenner, posing at the mosque, laughing. Many on Instagram commented that the photo also was inconsiderate.
"I was just thinking, why purposely go to a sacred place and do something considered disrespectful?" asked the author of one comment.
Selena, 22, apparently traveled to Abu Dhabi to ring in the New Year with her friends, published reports say.
Selena has not publicly commented on the controversy.
In July, Selena drew criticism with another Instagram post after she weighed in on the raging battle on the Gaza Strip that had killed hundreds.
She posted an image on Instagram that said: "It's About Humanity. Pray for Gaza."
"Please pray for those families and babies today," it continued. "Please always remember what's important in life. It's not any of this. We are here to help, inspire and love. Be that change. #wearethenextgeneration."
The post received hundreds of thousands of likes, but came under fire as well by those who accused her of taking sides against Israel.
Later Selena appeared to try to soften things.
She posted another Instagram photo on the Gaza unrest, but this time with an image of a woman with her back to the camera, sitting on a beach and meditating.
Selena wrote: "And of course to be clear, I am not picking any sides. I am praying for peace and humanity for all!"
Follow us on twitter.com/foxnewslatino
Like us at facebook.com/foxnewslatino