Sean Penn Pleads No Contest to Vandalism in Battery Case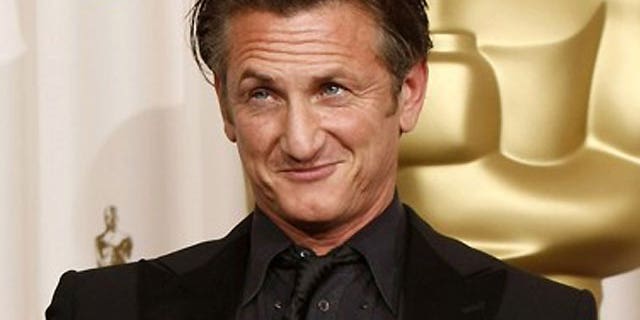 LOS ANGELES – A prosecution spokesman says Sean Penn has reached a plea deal in a case in which he was videotaped kicking a photographer.
Penn entered a no contest plea to vandalism through his attorney Wednesday morning. City attorney's spokesman Frank Mateljan (Mah-tell-JIN') says Penn was sentenced to three years of informal probation and ordered to perform 300 hours of community service.
Mateljan says those hours can be completed through Penn's earthquake-relief efforts in Haiti.
Penn was charged in February with misdemeanor battery and vandalism for the October dustup.
The Oscar-winning actor did not appear in court.
His attorney, Richard Hirsch, said prolonging the case would have distracted from Penn's charitable work.
The deal was first reported by celebrity website TMZ.com.