Scott Pelley out at 'CBS Evening News,' still in at '60 Minutes'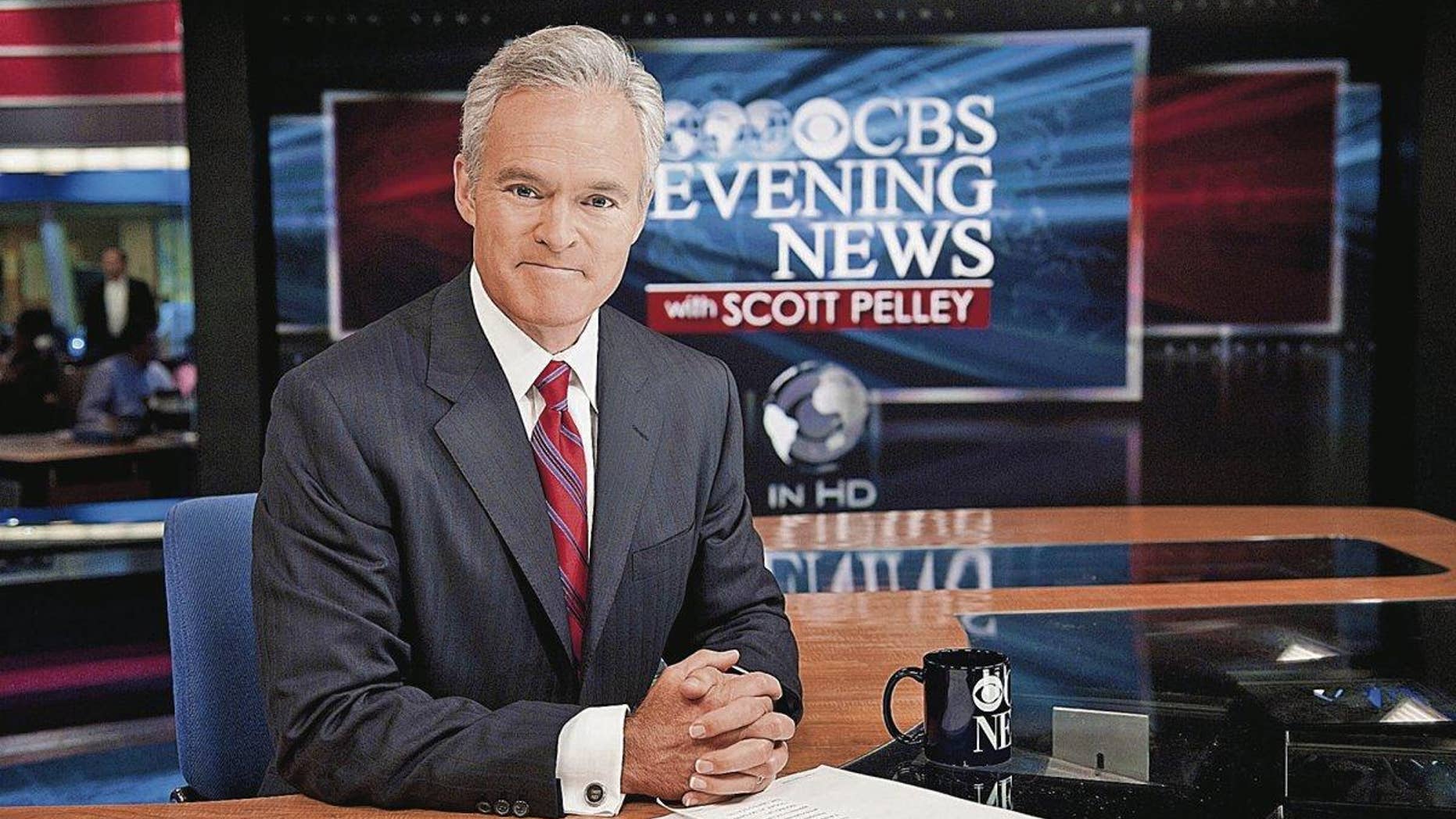 Scott Pelley is down to one job at CBS: a full-time contributor for "60 Minutes."
In an announcement sent to Fox News, CBS News said the 59-year-old will report on major stories and breaking news events for the network.
Since 2011, Pelley had filled two roles: correspondent for "60 Minutes," as well as anchor and managing editor of the "CBS Evening News with Scott Pelley."
This will mark his 14th season with "60 Minutes." Pelley joined the program in 2004.
SCOTT PELLEY REPORTEDLY OUT OF 'CBS EVENING NEWS'
"Scott brought the best values of '60 Minutes' to the CBS Evening News, and we thank him for his commitment to the journalism of this broadcast every night these past six years," wrote David Rhodes, President of CBS News. "The milestone 50th season of '60 Minutes' requires Scott's full contribution, and we look forward to important reporting from him for many years to come."
The news comes just hours after Page Six reported Pelley was out at "CBS Evening News." Sources told the publication that "Poison Pelley's" office was being cleared out on Tuesday while the anchor was away on an assignment.
JOSH ELLIOTT FIRED BY CBS AFTER ON-AIR FLUB
Another TV insider said while Pelley's ratings have been down, "There's also been friction between him and [Rhodes]."
Anthony Mason will serve as the interim anchor of "CBS Evening News" in the coming weeks. He will continue to co-anchor "CBS This Morning: Saturday" with Alex Wagner.