'Scooby-Doo's' Daphne goes from size 2 to size 8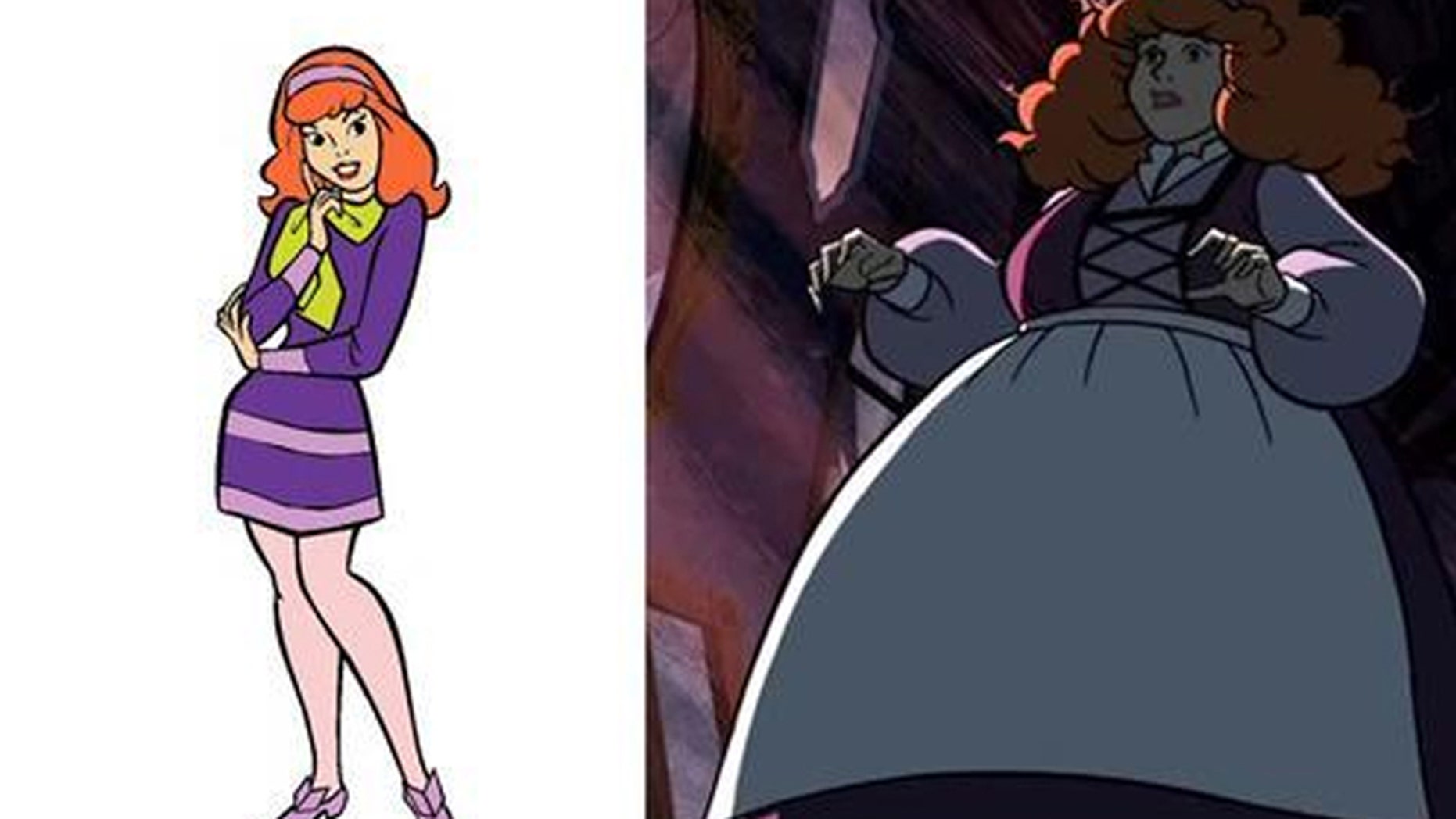 In the latest direct-to-video "Scooby-Doo" installment, Daphne is subjected to a curse where she jumps from a size 2 to a size 8 in seconds.
The "Scooby" gang head to Pennsylvania where Velma inherits a distant relative's cursed castle. Strange things happen when the mystery-solving crew arrive including Daphne's "cursed" weight gain.
Critics have slammed the show for sending the message that the worst thing that could happen to a women is gaining weight.
One Amazon customer wrote, "I would recommend keeping it away from anyone who doesn't have enough self-confidence to be okay with not being a 'size 2' like Daphne."
"I actually have to defend the writers here because Daphne realized she was being superficial throughout that story arc, it added to the story in a meaningful way (it allows her to evade iron face) and the most importantly: Fred didn't notice/care and said that she 'always looked good to him'," another reviewer wrote. "I would say it was more about acceptance and not being superficial than anything."