'Scandal' star Columbus Short says intoxication arrest was 'misunderstanding'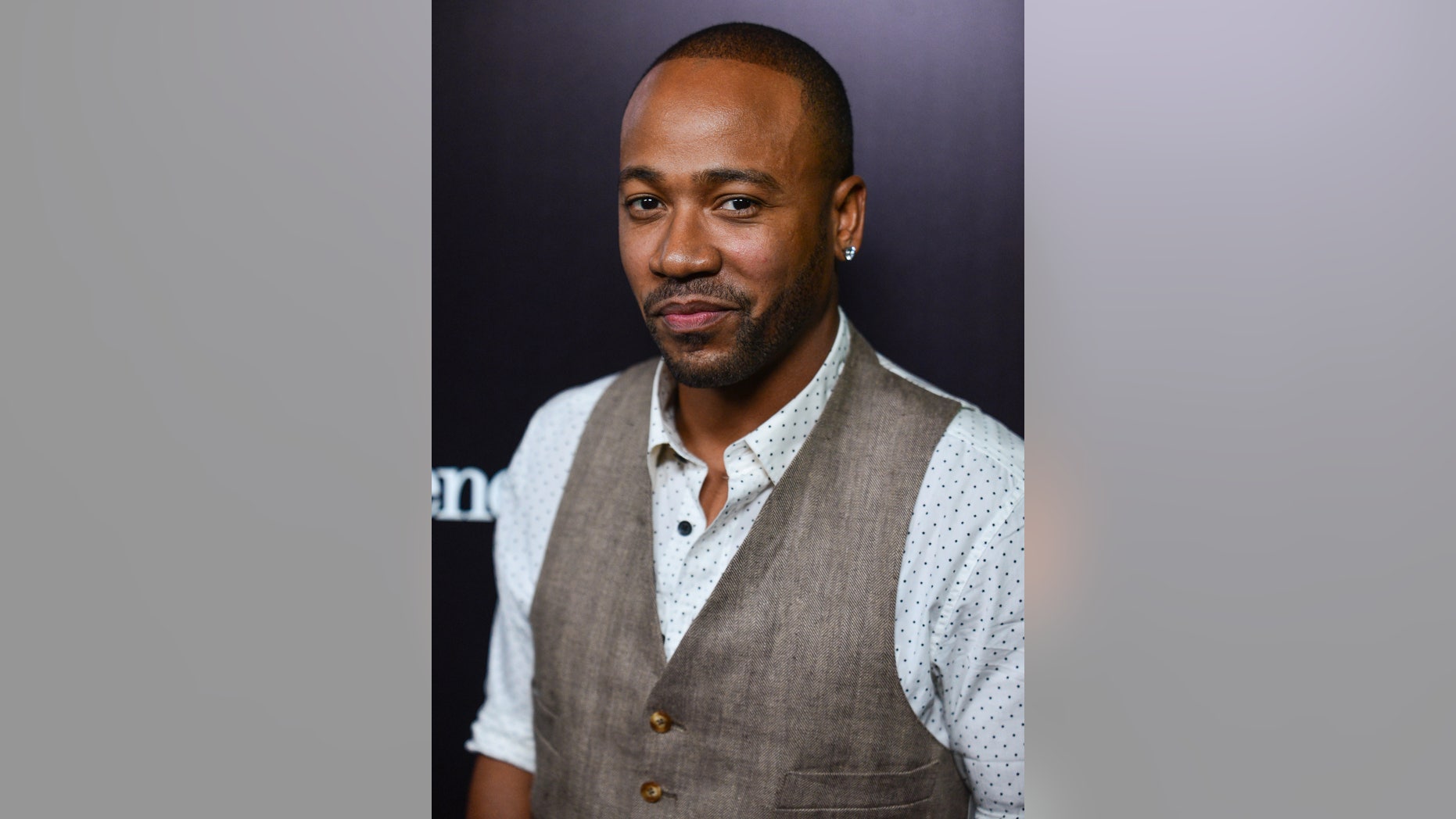 Columbus Short sure could have used a real-life Olivia Pope to fix all his problems this year. The 31-year-old actor has been arrested for domestic abuse, sued for a bar fight, lost his job on "Scandal" and was recently arrested for public intoxication in Dallas on July 5.
Short went on "Access Hollywood" to explain the string of bad headlines, insisting that the most recent incident was a misunderstanding.

"I was with a group of people that were eating. I went to the bathroom. I came back, and there was an altercation ensuing when I came back. And me being [like] 'Whoa, let's break it up,' it's as a misunderstanding, and I guess cops thoughts I was someone involved in the situation. And then they grabbed me up, and by the time I was on the ground … I apologized to the officers later, [but] I said some pretty choice words [when] I was already in cuffs," he explained to host Billy Bush.
Short also adamantly denies claims by his estranged wife, Tanee McCall, made in court documents accusing him of threatening to stab her.
"Me and my wife, we're going through problems, severe problems," he said. "However I'm not a physically violent man. I've never put my hands on a woman ever."
Despite getting axed from "Scandal" in the wake of his legal trouble, Short claims he's not the man he's painted as.
"I haven't been perfect," he said. "But I have not been all of the things that's been in the press."