Sarah Jessica Parker's demands for staff revealed?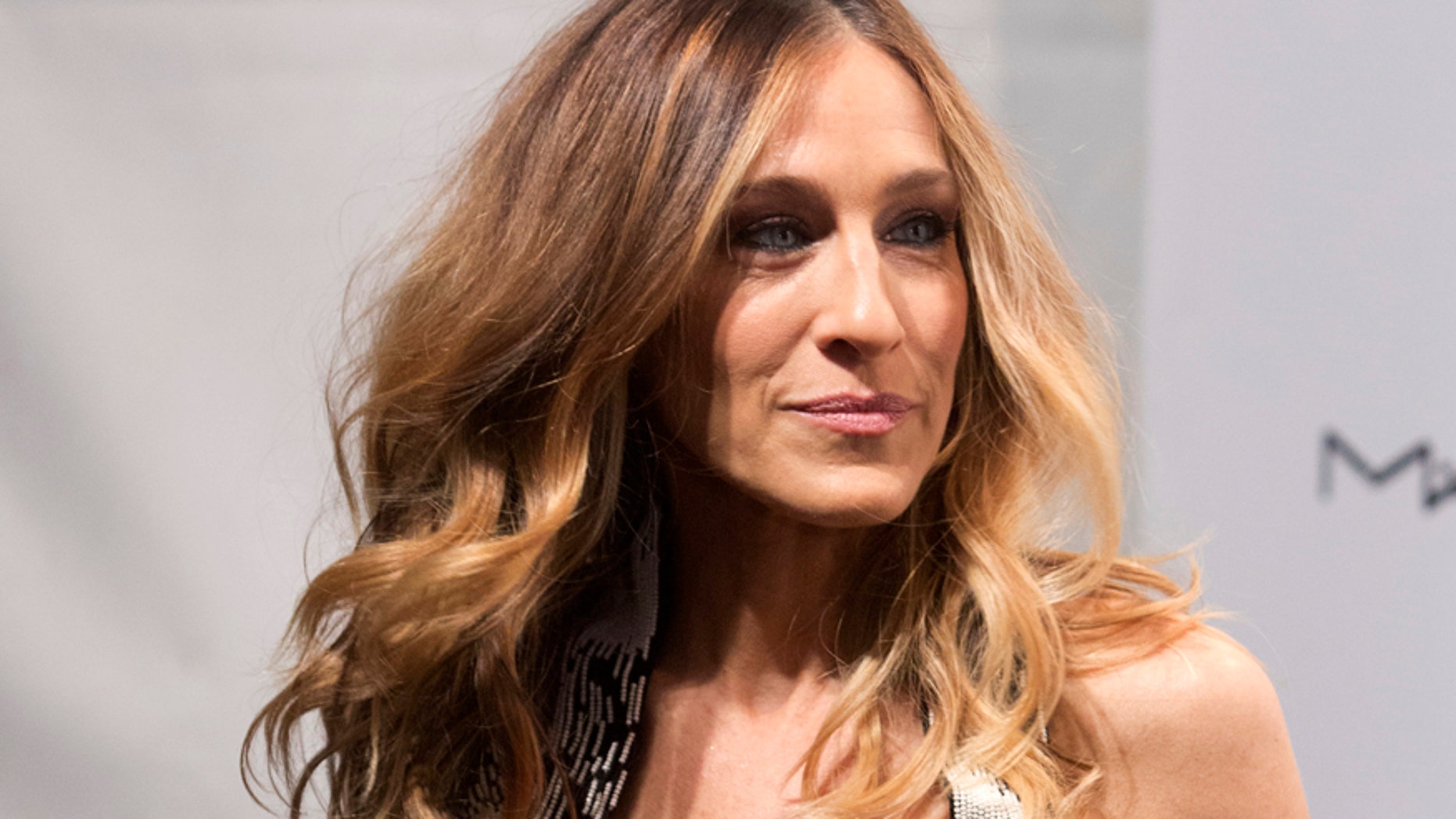 It seems Sarah Jessica Parker runs a very particular household.
As part of her "Magic Mich" comedy show on Wednesday, Michelle Collins read aloud from emails she said Parker sent to a friend of hers who works for the "Divorce" star and her husband, Matthew Broderick.
In the emails that Collins, 36, claimed were written by Parker herself, the actress, 52, instructs staffers to refill a tiny 1.75-ounce container of Vaseline with a small spoon or knife for her children's use. She stresses that the refill jar not be too big (so as to not clutter the house), and that the cutlery used to handle the Vaseline must be hand-washed using a paper towel followed by a cycle in the dishwasher.
She also requests that a bottle of face wash and Neutrogena body wash be continually replenished for her 14-year-old son, James Wilkie, in his personal shower.
When reached for comment, a rep for Parker told us, "We have no idea who Michelle Collins is."
A rep for Collins did not return a request for comment.
Click here for more on this story from The New York Post's Page Six.