Sandra Bullock donate $100G to help save animals from California wildfires
Sandra Bullock donated $100,000 to help save animals from the deadly wildfires scorching California.
Humane Society of Ventura County announced Sunday the Bullock family made the generous donation after their animal rescue efforts during the Hill and Woolsey fires caught their attention.
"The Humane Society of Ventura County was deeply humbled today [Sunday] by a $100,000 donation from Sandra Bullock and family. Our efforts for rescuing and caring for evacuated animals from the Hill and Woolsey fires had caught her attention and her team reached out to the shelter to show their support," the Facebook post read.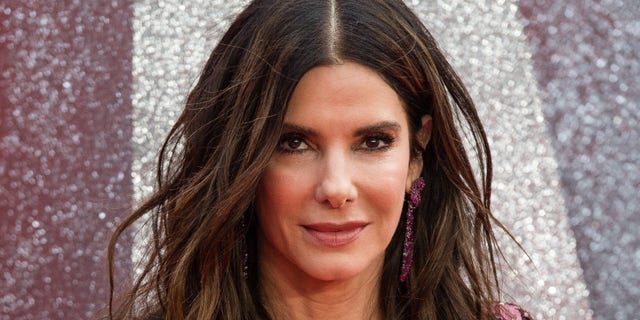 "Sandra Bullock and her family have reached out to other nonprofit organizations both during this incident and in the past," it added. "However, this time she wanted to contribute to those on the frontline rescuing animals in peril and hope others will choose to do the same."
The "Ocean's 8" actress' donation will help evacuate save animals — including horses, donkeys, pigs, chickens, ducks, dogs and cats — from the fast-moving flames sweeping southern California.
"From all of us on staff at the HSVC, our dedicated volunteers, and the animals in our care, we thank you for your kind consideration," the organization said.
The wildfires raging throughout California have incinerated more than 7,000 homes and buildings, forcing thousands to evacuate. At least 42 people have been killed in the Camp Fire in northern California, making it the deadliest blaze in the state's history.
Two people have been killed in the Woolsey Fire.
The wildfires have also destroyed several celebrities' homes, including Miley Cyrus, Robin Thicke and Neil Young. Kim Kardashian and Lady Gaga were among the stars who were forced to evacuate.