Ryan Phillippe sanctioned, ordered to turn over Reese Witherspoon texts in assault case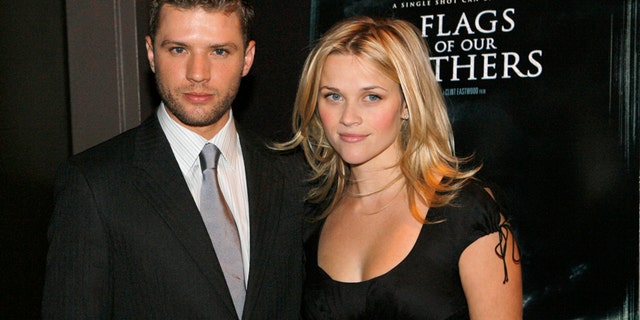 Ryan Phillippe's text messages are fair game in his ex-girlfriend's assault case.
Phillippe, 44, was ordered to hand over text messages between himself and ex-wife Reese Witherspoon regarding Elsie Hewitt, The Blast reports. The judge also sanctioned him $1,580 for not turning the messages in sooner, delaying the case.
Hewitt first sued Phillippe for $1 million last year, accusing him of assaulting her at his home. She claimed in her suit that he "grabbed [her] upper arm so tightly that his grip left heavy bruises on her arm hours later. He then braced his body and violently threw her down his staircase as hard as he could."
He denied the 22-year-old's allegations in his own court filing, and she fired back that he wouldn't remember the incident because of his drug use. She claimed that he uses "cocaine, ecstasy, psychedelic mushrooms and steroids" among others.
Phillippe's lawyer didn't immediately return a request for comment.