Russell Crowe to star in big budget "Noah," report says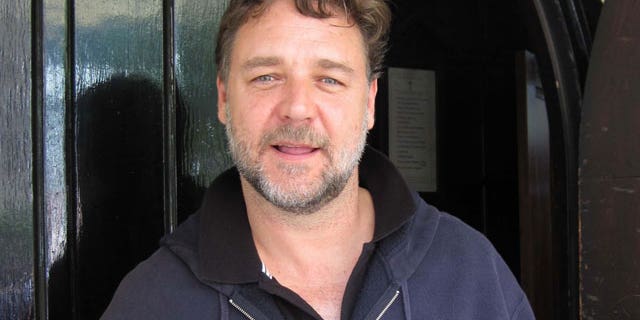 Russell Crowe is about to start rounding up animals two by two.
The Oscar-winner has replaced Christian Bale in the upcoming movie about Noah, of Noah's Ark fame, Deadline.com reports.
The film is being directed by Darren Aronofsky, who most recently directed the Oscar-nominated "Black Swan."
"Since I was a kid, I have been moved and inspired by the story of Noah and his family's journey," Aronofsky has said about the film. "The imaginations of countless generations have sparked to this epic story of faith. It's my hope that I can present a window into Noah's passion and perseverance for the silver screen."
Crowe, 47, has won two Academy Awards for leading roles in "Gladiator" and "A Beautiful Mind," but he hasn't been in a hit film since 2007's "American Gangster."
The last big budget film based on the story of Noah's Ark, the 2007 comedy "Evan Almighty" starring Steve Carell, was a box office disappointment.