Rosie O'Donnell's ex-wife's death officially ruled a suicide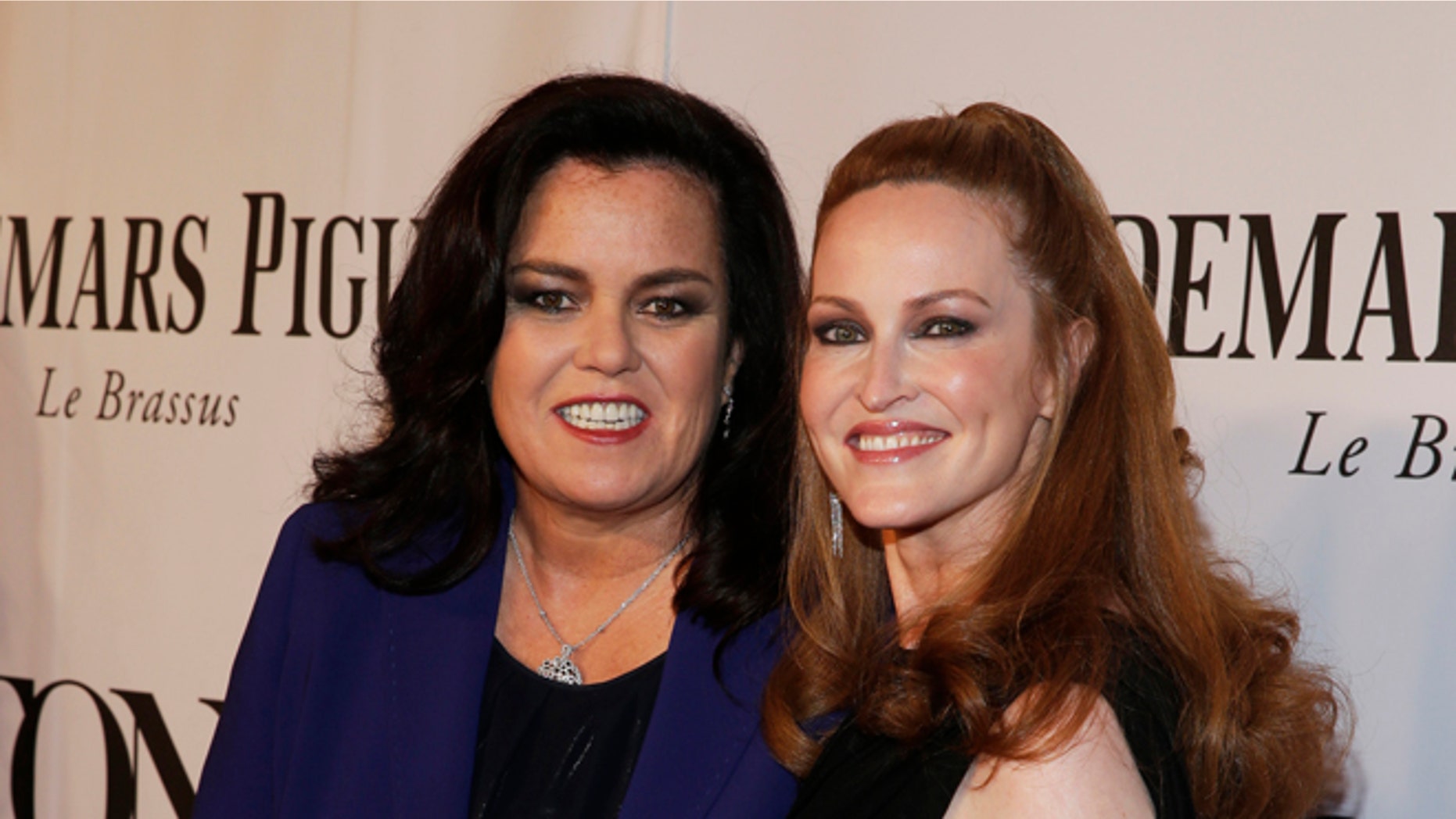 Rosie O'Donnell's ex-wife's death has officially been ruled a suicide.
The District Nine Medical Examiner's Office confirmed on Wednesday to Us Weekly that Michelle Rounds committed suicide at her Florida home on Sept. 11. The cause of death is listed as intoxication by amitriptyline, clonazepam and quetiapine — which are all prescription medications — the magazine reports.
In late September, Page Six confirmed that Rounds' body had been found surrounded multiple pill bottles.
Rounds, who was 46 at the time of her death, was married to O'Donnell from 2012 to 2015. The former couple adopted a daughter, now 4-year-old Dakota, shortly after they were married.
"I am saddened to hear about this terrible tragedy. Mental illness is a very serious issue affecting many families," O'Donnell said in a statement to Page Six at the time of Rounds' death. "My thoughts and prayers go out to Michelle's family, her wife Krista, and their child."
This article originally appeared in Page Six.