Rose McGowan to make first public appearance since Weinstein accusations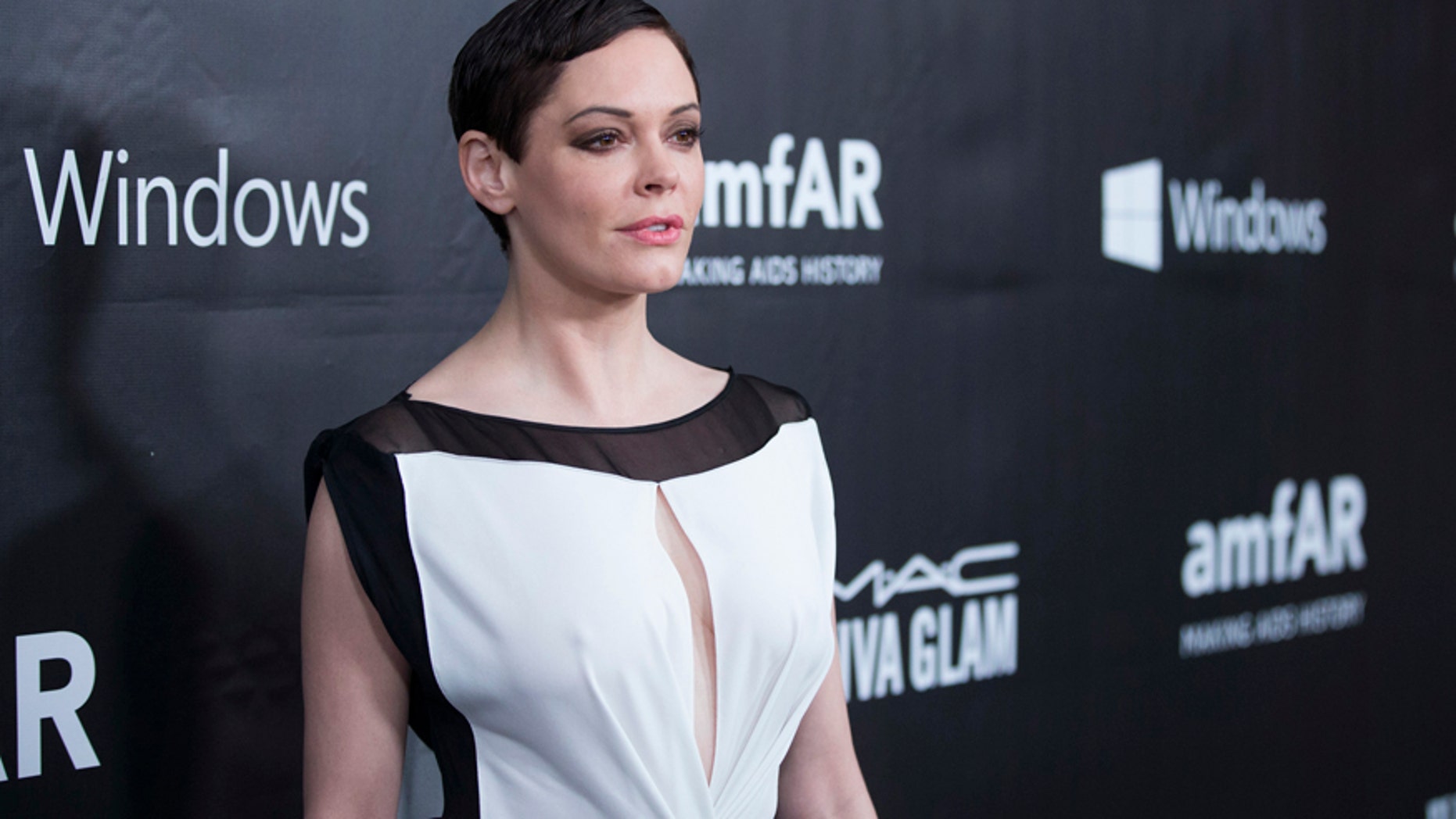 Actress Rose McGowan will make her first public appearance Friday since accusing disgraced Hollywood film producer Harvey Weinstein of rape.
The appearance is scheduled at the Women's Convention in Detroit. McGowan will kick off the event, which is set to run Friday through Sunday, the Detroit Free Press reported.
She will also participate in a panel with survivors of sexual assault, titled "Fighting for Survivors of Sexual Assault in the Age of Betsy DeVos." (President Donald Trump's education secretary, Betsy DeVos, has faced criticism from the left over plans to review Obama-era guidance on campus sexual assault.)
Early this month, McGowan tweeted out that she had been raped by a man with the initials "HW." She later confirmed to the Hollywood Reporter that she was referring to Weinstein.
Weinstein was fired from the Weinstein Company on Oct. 8 after the New York Times published an expose detailing decades of sexual harassment allegations against him. The Oscar-winning producer apologized without addressing any specific conduct, but has denied later allegations by several women that he raped them.
The Times also reported that Weinstein paid a financial settlement of $100,000 to McGowan in 1997 over an incident in a hotel room during the Sundance Film Festival in Utah.
McGowan has starred in several films, including "Scream," ''Jawbreaker," and "Planet Terror," as well as the early 2000s television series "Charmed."
The Associated Press contributed to this report.