Rose Marie, who starred on 'The Dick Van Dyke Show,' dead at 94
Rose Marie, the actress made famous for her role as Sally Rogers on famed 1960 sitcom "The Dick Van Dyke Show," has died at age 94.
The news comes from the star's official Twitter account, which announced on Thursday that she had passed at her home in Van Nuys California.
"It is with broken hearts that we share the terribly sad news that our beloved Rose Marie passed away this afternoon," the statement said.
Marie was a child star of the 1920s and 1930s who endeared herself to TV fans on the classic '60s sitcom that featured Van Dyke and Mary Tyler Moore.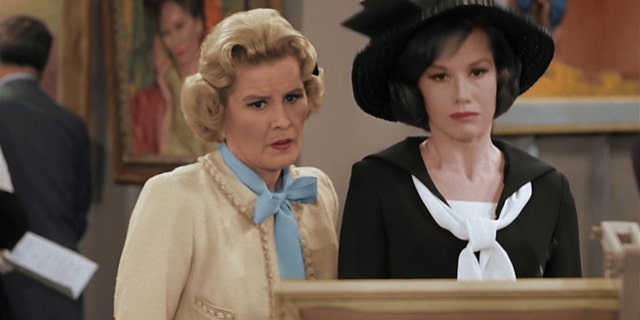 The Film, TV and Broadway actress had one of the longest-running careers in entertainment, according to the obituary on her website.
After a career as a popular radio personality, Marie got her big break performing in movies such as "International House" and "Big Broadcast of 1935." She was invited to be a headliner by Benjamin "Bugsy" Segal at the Flamingo casino hotel in Las Vegas in 1946 before becoming a household name on "Dick Van Dyke" in 1961.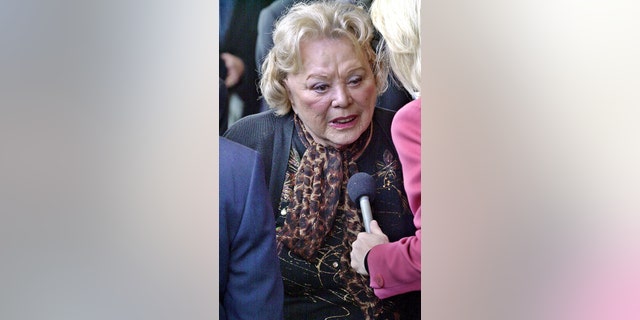 "The Dick Van Dyke Show" not only was an ideal vehicle for Marie's comic gifts, but was a showcase for her singing, with Sally belting out "Come Rain or Come Shine" and other old favorites during nightclub and party scenes.
Marie was especially proud of playing a woman defined by her work, a rare sitcom character at the time who wasn't "a wife, mother, or housekeeper," she tweeted in 2017.
From there, she moved on to "The Doris Day Show" and became one of the longest regulars on "Hollywood Squares."
She appeared in numerous movies as a child and starred in the Broadway musical "Top Banana." She was nominated for three Emmys and received a star on Hollywood's Walk of Fame in 2001.
According to her website, when asked about retiring she said, "I've been in show business my whole life. Why start something new now?"
Carl Reiner, the creator of the "Dick Van Dyke Show" tweeted about her passing.
"I was so sad to learn of the passing of Rosemarie," he wrote. "There's never been a more engaging & multi-talented performer. In a span of 90 years, since she was four, dear Rosie performed on radio, in vaudeville, night clubs, films, TV, & Vegas & always had audiences clamoring for "more!!"
The Associated Press contributed to this report.