Ronan Farrow embarrasses embattled NBC with ABC appearance, may be switching networks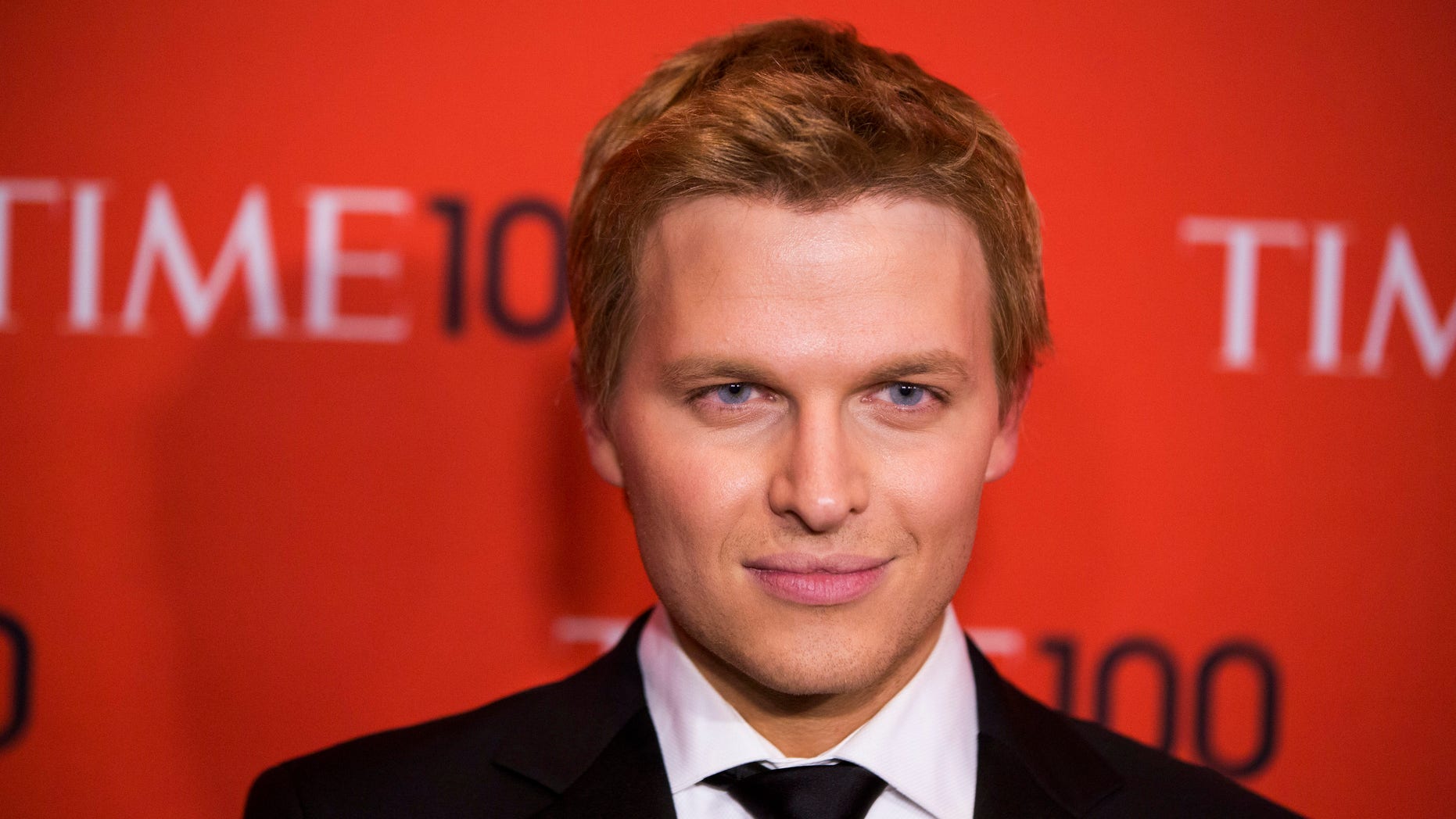 The embarrassment deepened for NBC News this week when its star investigative reporter, Ronan Farrow, appeared on arch-rival ABC to promote his latest exposé on disgraced mogul Harvey Weinstein.
Farrow appeared on ABC's "Good Morning America" on Tuesday to discuss his Weinstein bombshell, which details secret settlements the disgraced mogul used to hide harassment claims. His reporting was again published in the prestigious New Yorker magazine, and did not appear on any NBC News properties.
NBC, which has been under fire for weeks since it spiked Farrow's initial Weinstein bombshell (which he later took to The New Yorker), has steadfastly declined to comment on Farrow's status at NBC News. Farrow's Twitter bio still says he works as an investigative reporter for NBC's "Today" show, which is locked in a ferocious ratings battle with "Good Morning America."
So what exactly is going on with Farrow and the competing morning shows?
The celebrity scion's employment contract with NBC has reportedly expired, though he continues to identify himself as an NBC reporter. He is reportedly freelance now and no longer exclusive to NBC. An NBC insider called the situation "murky" but pointed out that Farrow has appeared on "Today" and "NBC Nightly News" since the original Weinstein story broke. While the situation is perhaps murky, one thing is certain: no NBC News staffer, whether exclusive or freelance, would appear on "GMA" were he or she in good standing with NBC.
Meanwhile, Farrow has been in talks with ABC News about a role at the network, a source with knowledge of the discussions told Fox News, but added that it's "too soon" to predict if his on-camera job interviews will amount to anything. It's also unclear what Farrow would offer ─ other than Weinstein stories ─ to ABC News, which is known for focusing on lighter fare.
NBC News infamously spiked Farrow's story that would have outed Weinstein as a sexual predator months before he was eventually exposed by The New York Times (and later by Farrow in The New Yorker).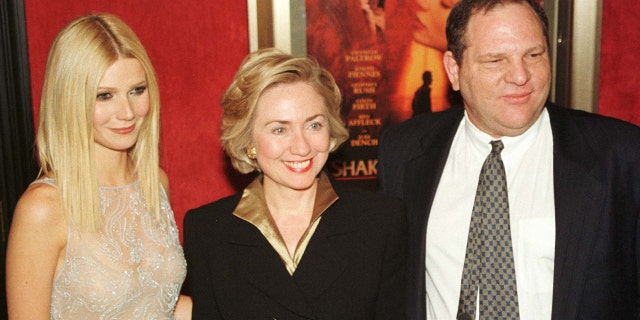 Over the past few months, NBC has shown little interest in showcasing Farrow's reporting — which is getting Pulitzer buzz. NBC has rarely booked him on its programs even as he's appeared on "Good Morning America" twice this month.
NBC News did not respond when asked for comment on Farrow's appeareance on "GMA."
Perhaps NBC execs are simply still upset because Farrow threw NBC under the bus on "The Rachel Maddow Show" when his first Weinstein article was published last month. Hours after his story was published, he told Maddow that The New Yorker "immediately" realized his story was reportable and "there were multiple determinations" that NBC had enough to run it.
Then, an early November Twitter storm by Farrow cast shade on NBC News, as he wrote that NBC Supervising Producer Rich McHugh was "risking his job" by continuing to report on Weinstein.
McHugh declined to comment when reached by Fox News.
"My reporting is only possible because of a group of brave journalists who fought for the story," Farrow tweeted in the first of a 10-message thread that praised The New Yorker magazine. 
Back in October, NBC ran a taped report on the opioid crisis by Farrow that was produced by McHugh. However, eyebrows were raised inside the news division when Farrow wasn't invited to do a live wrap of the segment.
Embattled NBC News President Noah Oppenheim faced public pressure to step down after it was revealed that he killed Farrow's long-gestating investigation. NBC News has denied that Oppenheim has ties to Weinstein, but the NBC News president moonlights as a Hollywood screenwriter and the two men recently shared a relatively small table at a swanky media event.
Oppenheim, then under siege, contended during a private NBC News event last month that the "incredible story" Farrow published in The New Yorker was "not the story that we were looking at when we made our judgment several months ago."
The comments directly contradict what Farrow said on Maddow's show.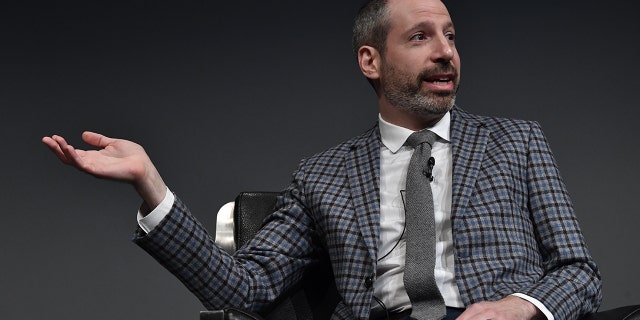 The Weinstein debacle is the latest embarrassment for NBC News, which a year ago also sat on the notorious "Access Hollywood" tape of Donald Trump making lewd comments about women to future "Today" co-host Billy Bush. At the time NBC was sitting on the tape, Oppenheim was overseeing "Today." The tape was eventually leaked to The Washington Post's David Fahrenthold, who is Oppenheim's friend from Harvard University. Bush was fired after the tape became public and Oppenheim was soon thereafter promoted to NBC News president.
Farrow did not immediately respond to Fox News' request for comment.