'Robin Hood' Star Fined for Drunk and Disorderly Behavior After Violent Altercation With Cab Driver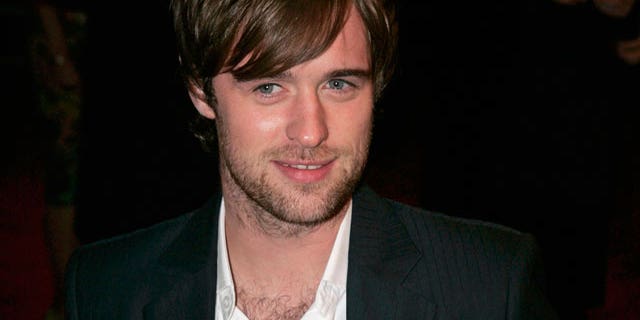 Drunken British "Robin Hood" star Jonas Armstrong tried to hit a cab driver before he launched into a foul-mouthed tirade at cops, a court heard Wednesday.
Armstrong, 29, who played the legendary hero in the British TV series and also appeared in the British TV drama "Teachers", had to be "forcibly" arrested after he spat at a cab door and swore at officers.
He spoke only to confirm his guilty plea to being drunk and disorderly when he appeared Wednesday at Blackpool Magistrates' Court, in eastern England.
He was fined $142 and ordered to pay court costs.
Pam Smith, prosecuting, told the court that Irish-born Armstrong was involved in a violent drunken incident near his mom's house in St Anne's, Blackpool, at around 2.55am on April 26.
She said: "Police were called to a report by a taxi driver having difficulties with a passenger.
"On arrival the defendant was being verbally abusive in the street, he was clearly drunk.
"He had spat on the rear passenger door of the taxi and refused to pay his fare.
"The driver explained he had also thrown a punch at him when challenged about his behavior. Fortunately the punch missed.
"The defendant became abusive to the attending officers, calling them, 'f****** w*****s'."