Rob Lowe spoofs infamous 1988 sex tape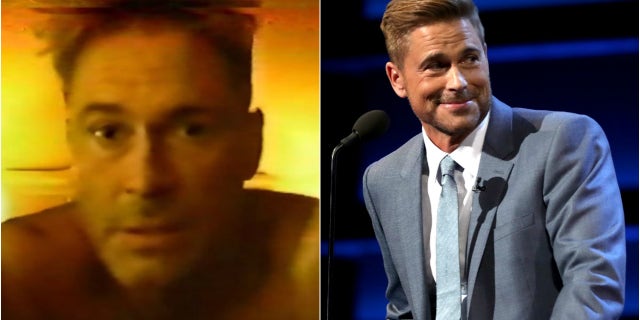 He knew they'd bring it up, so he might as well play along.
As we already found out, Rob Lowe's infamous 1988 sex tape will be lampooned at length when his "Comedy Central Roast" airs on Labor Day, so in a new promo, the 52-year-old actor decided to get out ahead of the jokes by reliving the embarrassing video... sort of.
WATCH: 6 Shocking Moments From the Rob Lowe Roast: Jewel Plays Guitar and Ann Coulter Gets It the Worst!
OK, so it's less of a sex tape, and more of a sax tape, but it still shows that Lowe can handle a joke (or rather many jokes) at his expense.
The "Comedy Central Roast of Rob Lowe" airs on Sept. 5 on Comedy Central.
EXCLUSIVE: Rob Lowe on Agreeing to Be Comedy Central's Next Roast Victim