Rihanna sues former accountants for millions in losses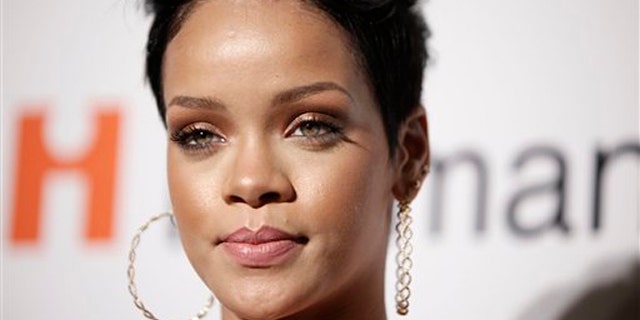 NEW YORK – Rihanna has sued her former accountants in New York, blaming them for tens of millions of dollars in losses from the singer's tours.
The lawsuit was filed Thursday in federal court in Manhattan.
It seeks unspecified damages against New York-based Berdon LLP and two accountants. A Berdon spokeswoman says the company has no immediate comment.
The singer sued under her real name, Robyn Fenty.
She says she hired the accountants in 2005 when she was a 16-year-old from Barbados launching her career.
The lawsuit says the company was supposed to provide accounting and financial management services. Rihanna alleges the company engaged in misconduct and malfeasance, culminating in overall losses in her 2009 "Last Girl on Earth" tour despite large revenues.