REVIEW: 'Young Adult' Like a Car Wreck You Can't Help Looking At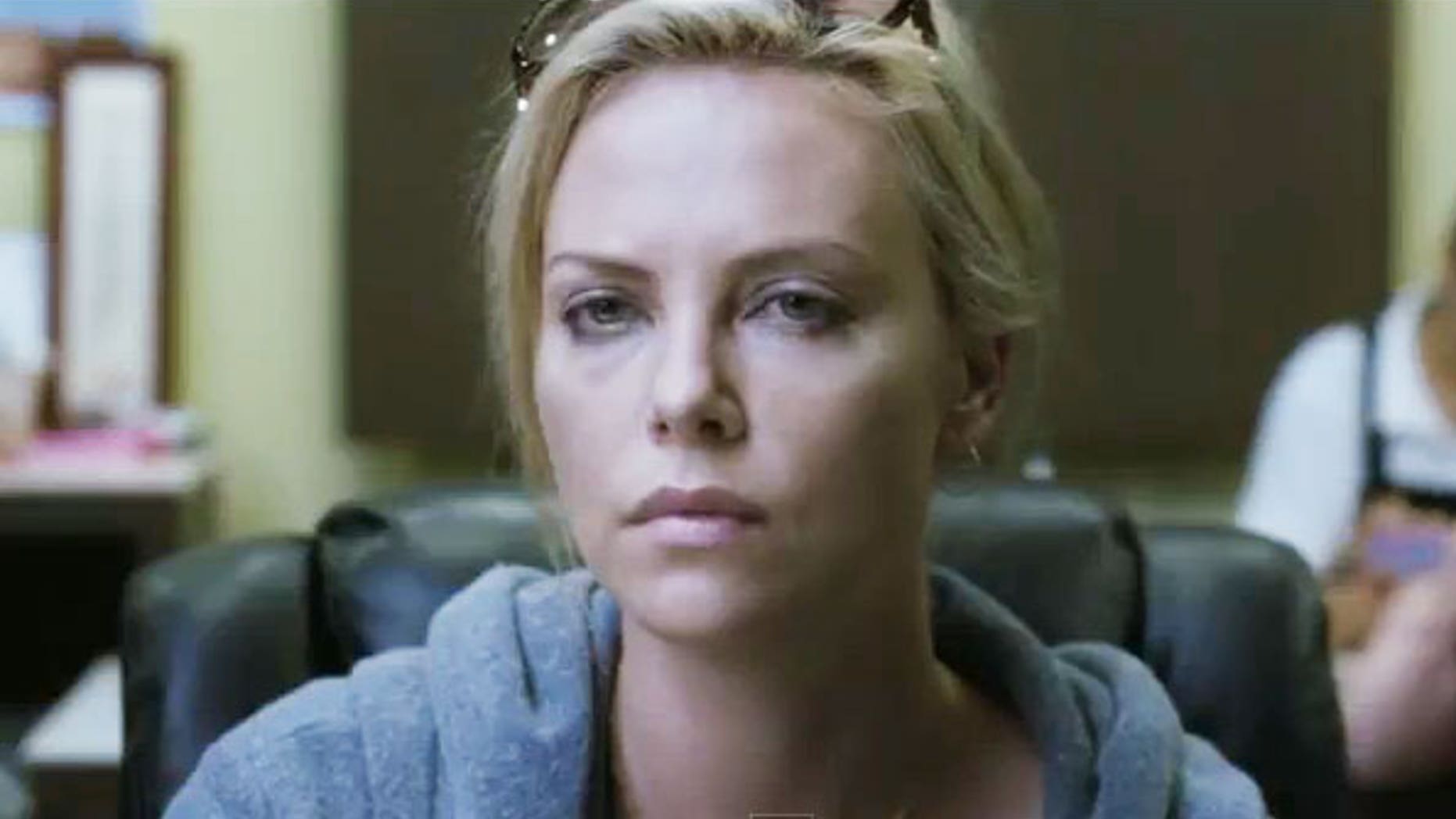 We've all done it: rubbernecked at an accident on the highway, aghast at the scene but relieved it wasn't us. That's what its like watching self-destructive Mavis Gary (Charlize Theron) in writer Diablo Cody and director Jason Reitman's bleak, cynical comedy "Young Adult." But the rabbit Reitman and Theron pull from the hat is that we're all in the wrecked car with her, whether we like it or not.
Mavis is a stock writer for a series of young adult books that, like Mavis, has outrun their popularity. Desperate and in denial, Mavis returns to her hometown to steal back her happily married high school boyfriend (Patrick Wilson). Mavis is crude, embarrassing and comically arrogant in her forceful attempts to rekindle her relationship. The once-hot prom queen and vision of success has become a self-made monster in search of affirmation. Her only ally is the previously-ignored geeky high school alum Matt Freehauf (Patton Oswalt).
Mavis and Matt are fascinating characters. Both are broken individuals—Mavis emotionally and Matt physically. Mavis is a train wreck, a woman so steeped in self-denial and depression that her animosity toward everything but herself is comical if not utterly sad. Matt is grounded more in reality but is just as sad and lost as Mavis.
Theron and Oswalt give Oscar-worthy performances. Theron, who already own an Oscar for her performance in 'Monster,' is a compelling actress in that she isn't afraid to bring out the ugly, which Mavis certainly is. Theron reveals many psychological layers to an archetype we all know so well. Oswalt is great too, mixing his deadpan humor with spoonfuls of tenderness and honesty. Theron will be remembered as Mavis Gary for many years and this better be the start of many juicy roles for Oswalt.
Diablo Cody's screenplay, at times razor sharp, would be quite a bit duller without the fine performances. Reitman's direction, as usual, is subtle and distanced making the atmosphere feel empty, cold and funereal. Cody and Reitman are a great fit, each bringing their comedic and dramatic skills to the screen.
There's plenty to enjoy in "Young Adult" – two outstanding performances and torrents of self-wreckage – if gawking at a pileup is your kind of thing.