Report: Emile Hirsch fights with female film exec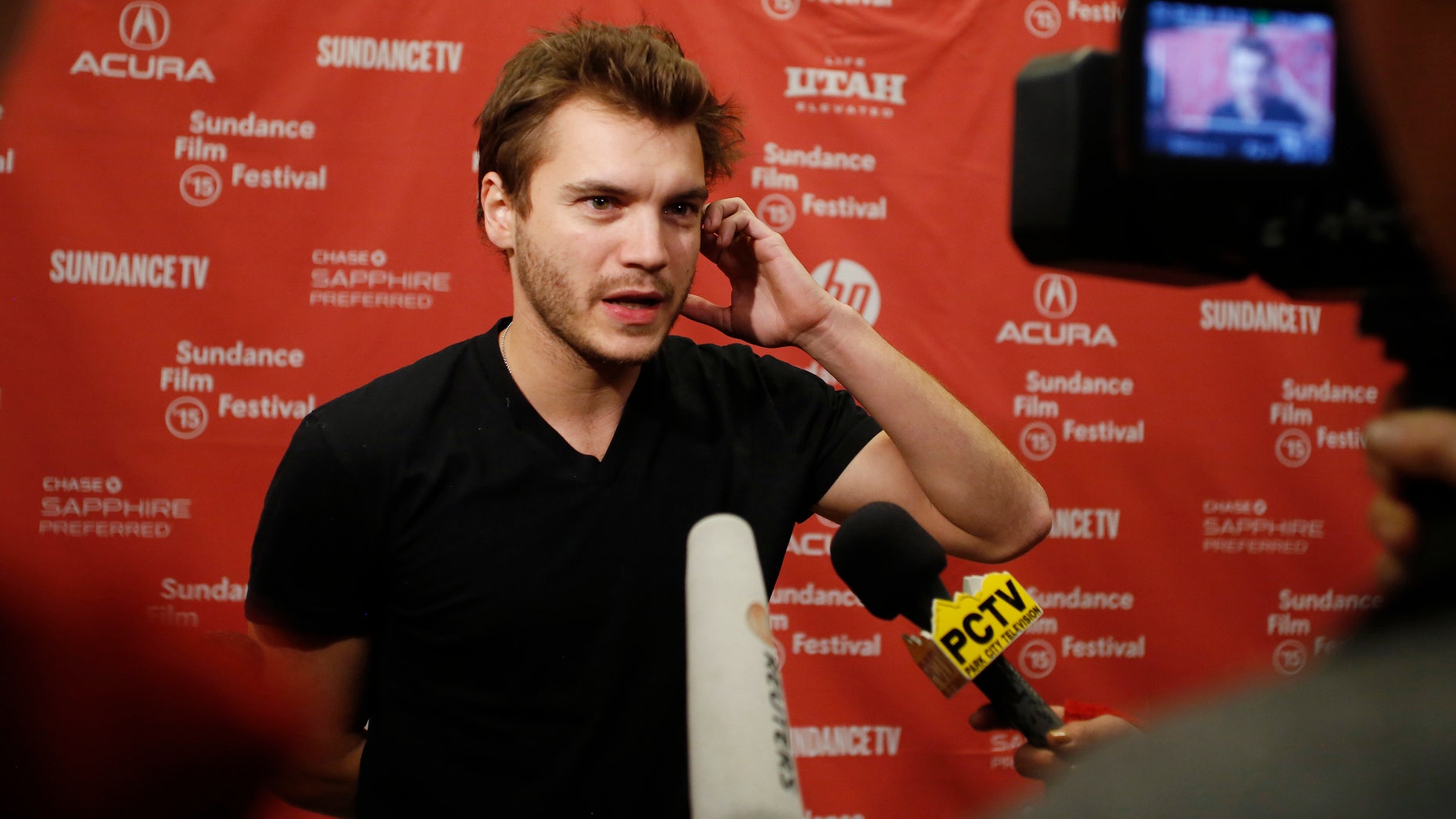 Actor Emile Hirsch was involved in a fracas with a female executive from Paramount Pictures while partying into the early hours at the Sundance Film Festival, according to the New York Post.

Police were called to Tao nightclub in Park City, Utah, at around 3:30 a.m. on Sunday after the movie exec, whose name has not been confirmed but who works for Paramount, told security she had been assaulted.

While it is not clear what sparked the drama at the packed club, a witness told The Post, "Something happened between the movie exec and Emile, and she said she had been assaulted and asked security to call the police. Emile didn't leave the scene, and calmly waited for the police to arrive, and spoke with them until around 5 a.m., after which he went home with his friends. No arrests were made."

A spokesperson for Park City police said, "We are still investigating the details of the case and can't provide any further information at this time."

Reps for Paramount and Tao declined to comment.

Hirsch's agent didn't respond to a request for comment Sunday night.