Remy Gonzalez of 'Cake Boss' Charged With Sexually Assaulting a Minor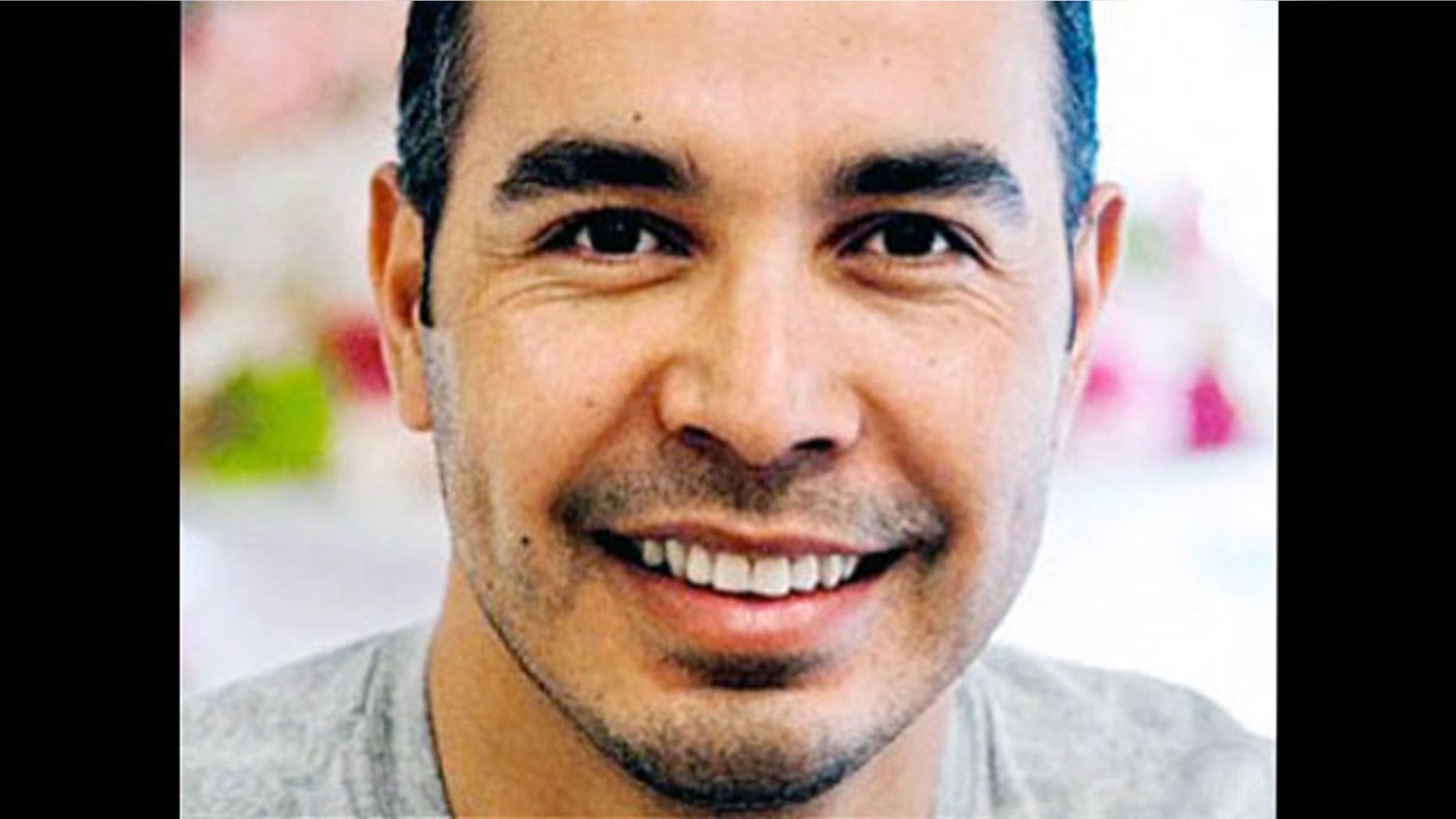 One of the stars of the hit TLC reality show "Cake Boss" has been charged with sexually assaulting a minor, according to a report from MyFoxNY.com
Remy Gonzalez was arrested on August 17 by police in New Jersey and was charged with two counts of aggravated sexual assault, two counts sexual assault, two counts endangering the welfare of a child, two counts aggravated criminal sexual conduct and two counts criminal sexual conduct.
Gonzalez, who appears on the show as one of the cake decorators, is the brother-in-law of the show's star, Buddy Valastro. "Cake Boss" chronicles a family-run bakery in Hoboken, N.J. , that produces custom-made cakes.
The charges stem from a series of incidents involving Gonzalez and a teenager that took place during September of 2009 and March 2010, MyFoxNY.com reports. According to the New Jersey Star-Ledger, detectives met with two witnesses who reported Gonzalez's confession to multiple assaults on the teen.
A Morris County prosecutor's office spokesman says Gonzalez remains at the Morris County Correctional Facility on $300,000 bail. It was not immediately known if Gonzalez has retained a lawyer.
The Associated Press contributed to this report.