Reba McEntire still in touch with cast of 'Reba' 10 years later: Where are they now?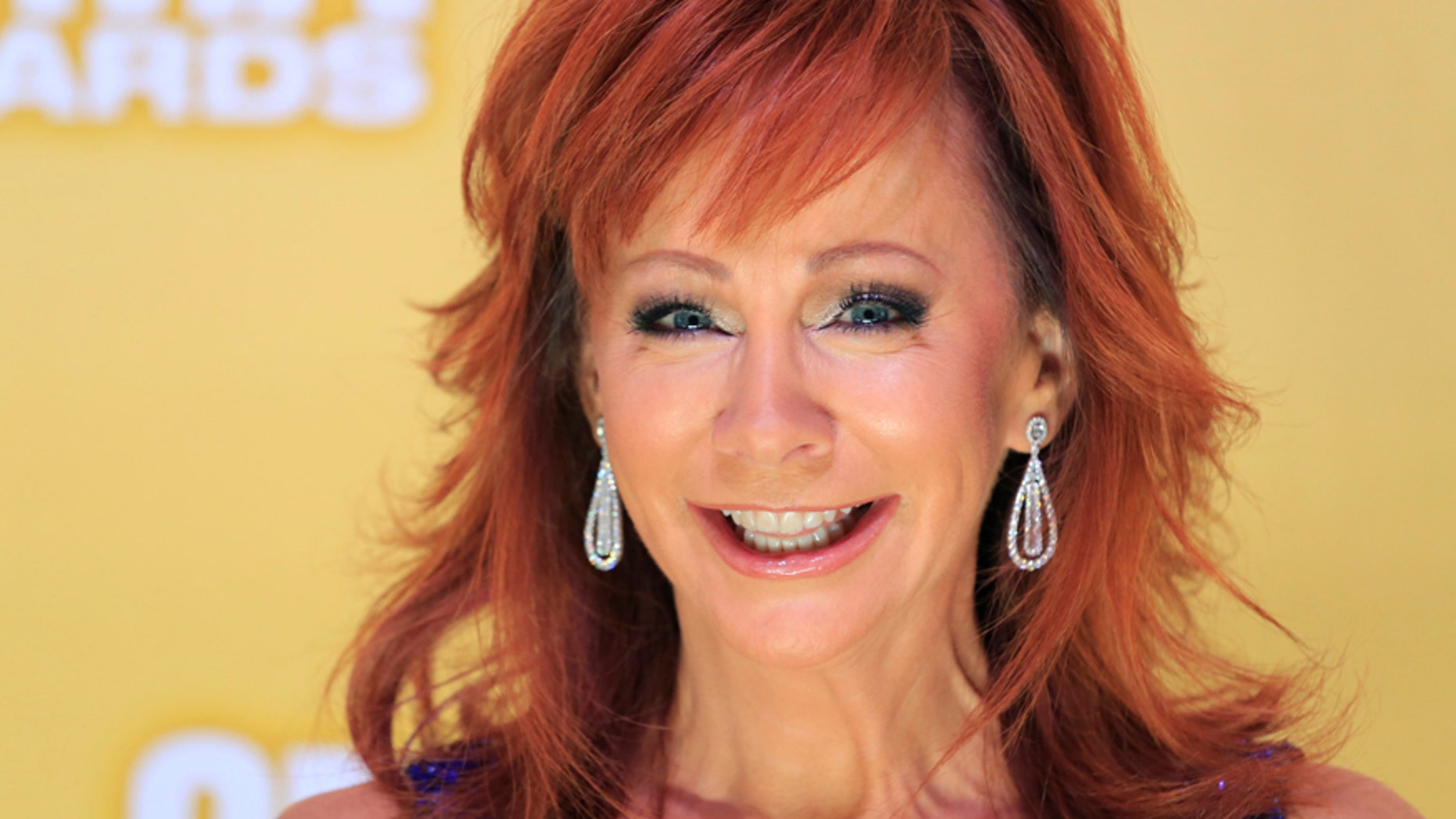 Reba McEntire had already reached superstar status in the country music world by the time she landed the leading role on "Reba." But it was the hit sitcom that brought the country star into millions of households across the nation.
10 years after the show went off the air on Feb. 18 2007, McEntire told us she's still in touch with all of her old co-stars.
While they keep in touch in their personal lives, don't expect the co-stars to come back together for a "Reba" reboot.
McEntire told us a remake would be "impossible" because all of the former "Reba" stars are too busy.
"It would be very hard to do a 'Reba' reboot because Steve Howey is on 'Shameless,' Melissa [Peterman] is really busy on 'Baby Daddy'...Chris Rich is doing a movie in Oklahoma right now," McEntire shared told Fox News. "Joana Garcia just had a second baby and is loving life."
She added, "I stay in touch with all of them."
In fact, she had just gotten together with "most of the crew" of "Reba" for a friend's birthday party.
"Out of all the things I get to do, whether its' music, TV, Broadway, whatever it is, making the friends and getting to stay in touch with them that's the icing on the cake."
McEntire got us thinking. Where are the stars of "Reba" today?
1. Joanna Garcia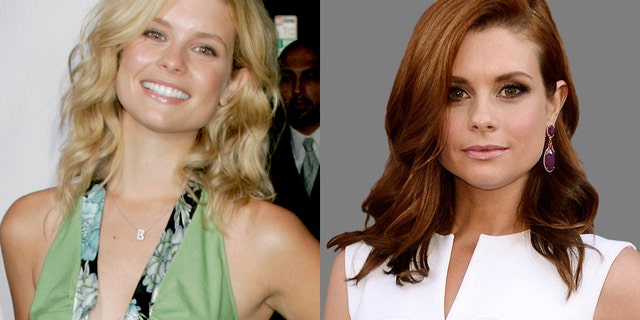 Garcia starred as Reba's daugther Cheyenne Hart-Montgomery. After the show ended, Garcia landed roles in TV movies like "Revenge of the Bridesmaids" and later had a guest role on "How I Met Your Mother."
Reba was a bridesmaid for Garcia when she married professional baseball player Nick Swisher in 2010. They have two daughters.
2. Melissa Peterman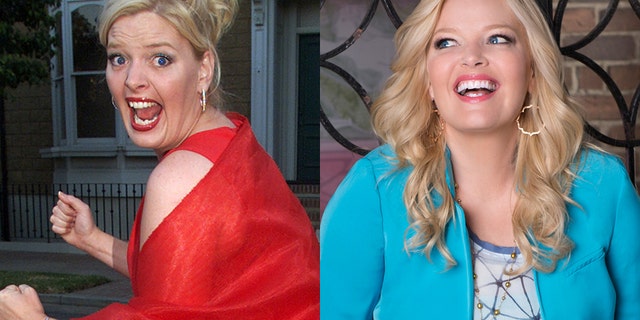 Peterman played the goofy, ditzy Barbra Jean who had an affair with Reba's ex-husband on the sitcom. After "Reba" ended, Peterman landed several roles on TV shows and currently stars in Freeform's "Baby Daddy."
Peterman is married to John Brady who appeared as Mr. Hudson on two episodes of "Reba." They have one son.
3. Steve Howey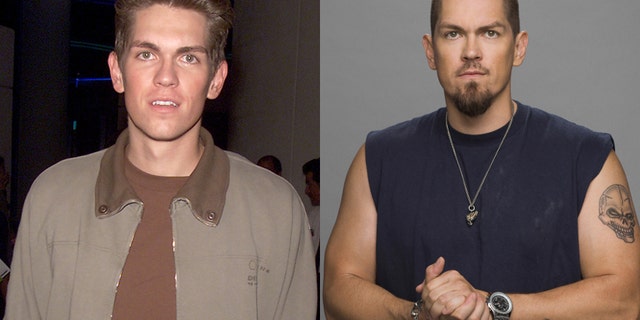 Steve Howey played Van Montgomery, the star of the high school football team who gets his girlfriend, Reba's daughter Cheyenne, pregnant when they are teenagers. His parents kick him out and Reba takes him in.
More: 'Shameless' Star Emmy Rossum Reflects on the Gallaghers' Gentrification Rebellion
Howey continued acting and currently stars in the Showtime series "Shameless." He's pictured above (right) as his character Kev. Howey married fellow actress Sarah Shahi and together they have three children.
4. Scarlett Pomers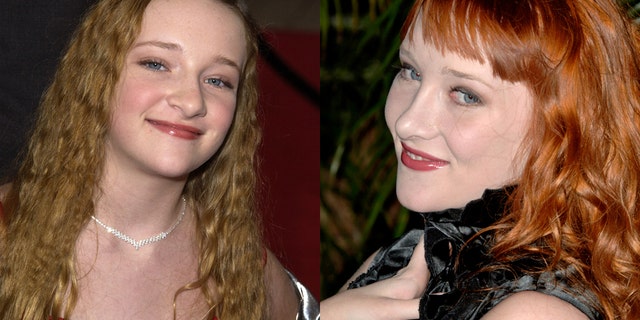 Pomers played Reba's younger daughter, Kyra. After the show ended, she dabbled in music releasing an EP "Insane" in 2010. In 2014, the child star said she was effectively retiring from acting.
5. Christopher Rich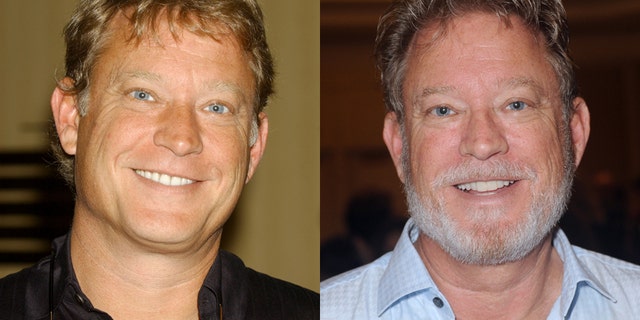 Rich played Reba's ex-husband Brock Hart. The star has continued to appear in movies and TV shows including "Desperate Housewives," "Melissa & Joey" and "Happily Divorced.
Photos: What the stars are up to
6. Mitch Holleman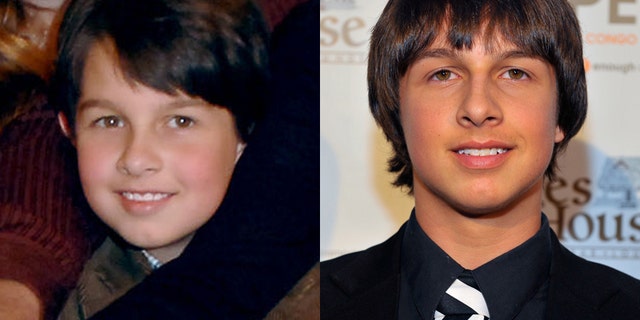 Holleman played Reba' youngest son, the adorable Jake Hart. He has not acted much since the show ended, most recently appearing in Disney's "Shake It Up" in 2010.