Rapper Rich The Kid, girlfriend hospitalized after fighting off attackers in home invasion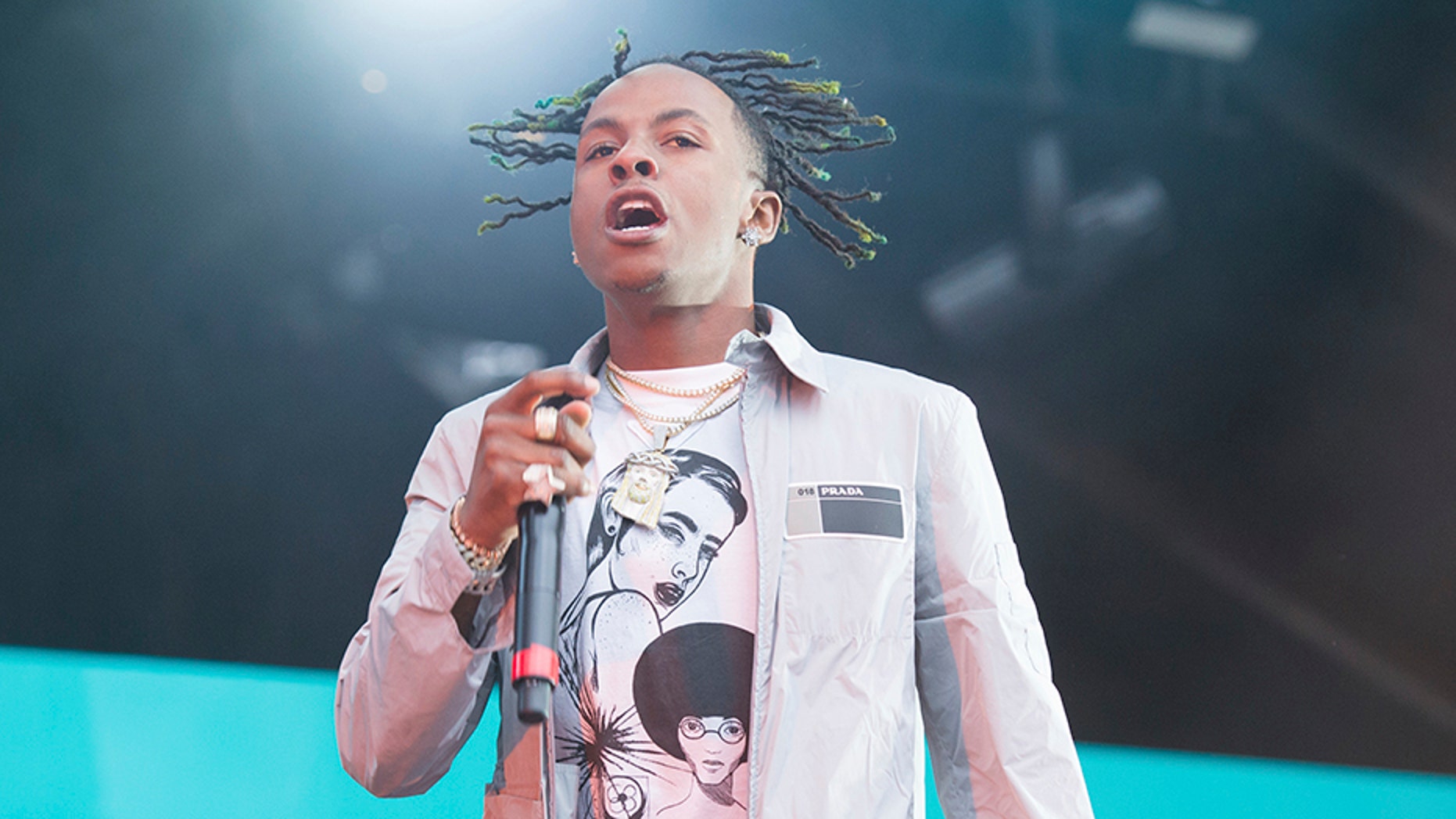 Rich The Kid has been hospitalized following a home invasion Thursday night at his girlfriend and social media star Tori Brixx's Los Angeles home.
According to TMZ, two masked gunmen entered the home and demanded cash and jewelry. Rich allegedly tried to fight off the attackers but three more men then entered the home wielding firearms.
The gossip site reported that Rich's girlfriend, Brixx, was also hospitalized and sustained injuries during the attack but was released Friday morning.
The LAPD told Fox News they are investigating a robbery but have not made any arrests or named any suspects at this time.
The rapper, whose real name is Dimitri Leslie Roger, posted a photo from his hospital bed on Instagram.
Sources told TMZ that the men made off with a large amount of cash and jewelry after badly beating up Rich.
The attack comes just one day after The Blast reported the 25-year-old hip-hop star responded to his wife Antonette Willis' divorce petition on June 8 and told the court that he didn't want her to collect any spousal support or be responsible for any of her legal bills.
Willis filed for divorce from the rapper back in March. Willis is fighting for full custody of their two children while Rich is seeking joint legal and physical custody.