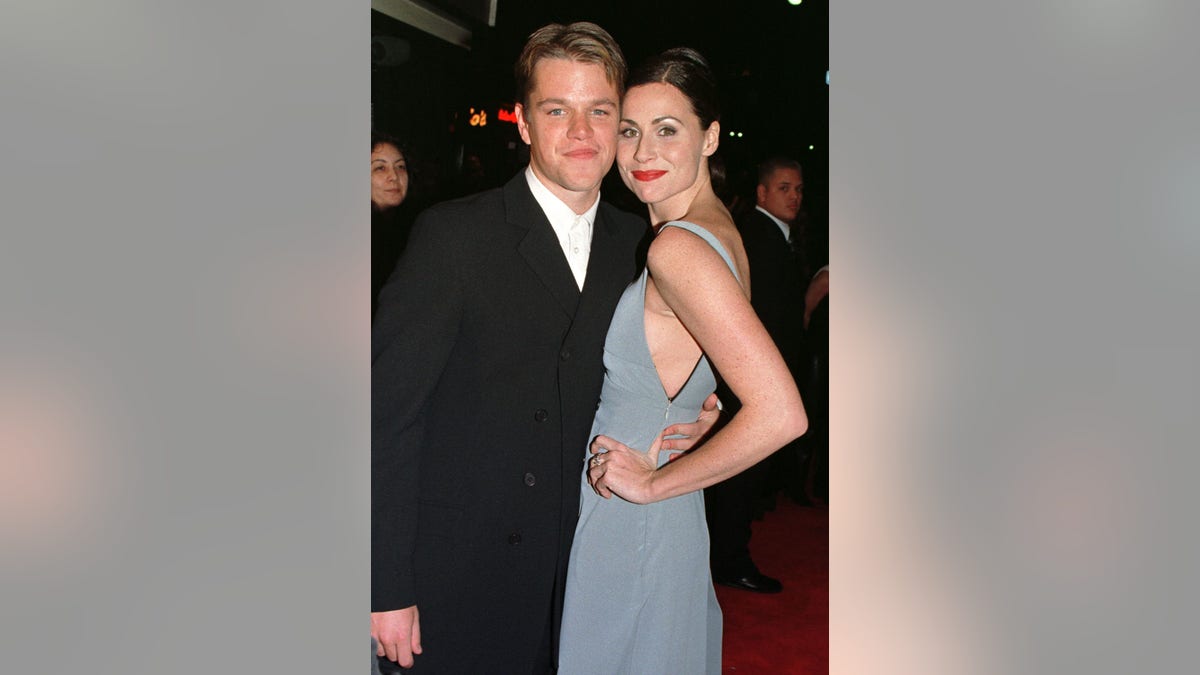 In 1998, Minnie Driver was nominated for an Oscar for her performance in "Good Will Hunting" -- however, the star says she almost didn't get the role because the producers didn't find her attractive enough.
The "Speechless" star sat down with Andy Cohen on Wednesday's "Watch What Happens Live," where she was asked what the rudest thing anyone in Hollywood has ever said to her.
"I really can't [name names] because then I'll never work again, and I have to work because I have a mortgage," Driver said, before offering, "You know what? The producer of 'Good Will Hunting' did not think I was hot enough to be in that film, and did not want me in the film."
WATCH: 8 Actresses Who Were Told They Weren't Pretty Enough to Succeed
While "Good Will Hunting" had several producers and executive producers, the 46-year-old actress said she actually didn't remember who gave the note, explaining it "came from the top."
However, it was the film's stars and co-creators, Matt Damon and Ben Affleck, as well as director Gus Van Sant, who championed Driver to get the part.
"[They] fought very hard for me to play that role," Driver shared. "I am grateful to them until this day."
PHOTOS: Stars Who Almost Got the Part
Despite getting the part, and snagging an Oscar nomination for her work, the actress admitted that the comment did sting a bit, and stayed with her for a while.
"But I was also together enough to know that hotness is a perception, not really a point of view," she added.