Princess Sofia says she faced a 'hate storm' when dating Prince Carl Philip during her modeling years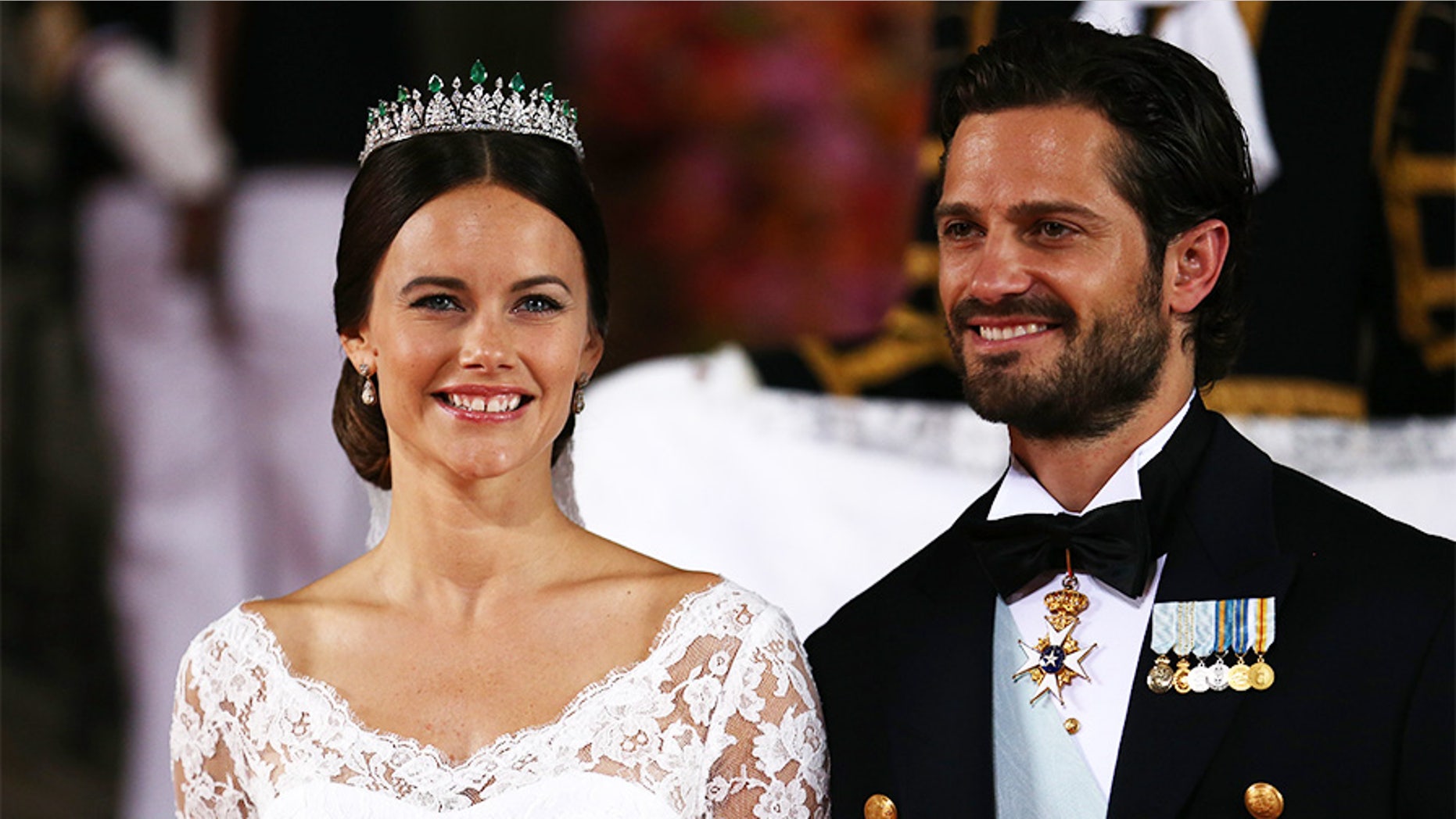 Becoming a royal isn't always a fairy tale — just ask Princess Sofia of Sweden.
The former model, who is married to Prince Carl Philip, recalled the "huge hate storm" she endured when her relationship with the Duke of Värmland became public.
The couple announced their engagement in 2015 and were married a year later at the Royal Palace of Stockholm. They welcomed a son, Prince Alexander in 2016, followed by their second child, Prince Gabriel, in 2017.
"When my relationship with Carl Philip became public, I was greeted by a huge hate storm," Sofia, 33, told Sweden's TV4, as reported by UK's Daily Mail Monday. "People had opinions about me and my relationship, and more. It surprised me and knocked me over for a period of time. It was very tough. People had comments on everything possible, on what I do and how I look."
The Daily Mail added Sofia's experience with online bullying compelled her to combat hate speech through the Prince Couple's Foundation, which was founded on her wedding day.
Sofia added that she and her husband intend on creating "an open dialogue" with their sons about the issue of online bullying.
"We have said that we plan to always have an open dialogue on the level of our children," she explained. "It is partly about giving our children the tools… to deal with life in general. Also, the network they have is very important."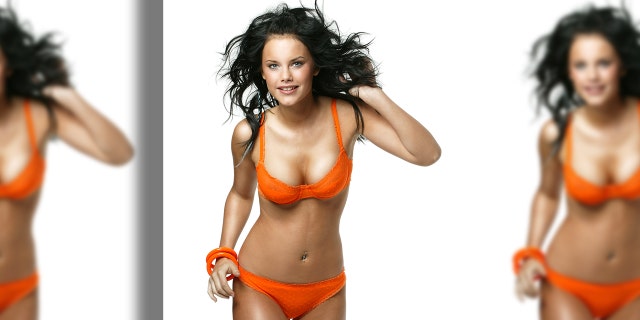 The publication revealed before Sofia became a princess, she worked as a glamour model to help fund her studies at the University of Stockholm. In 2004, she was crowned Miss Slitz by readers of the Swedish men's magazine. She was also cast in the reality show "Paradise Hotel," which pairs up single contestants to share a room for seven days.
Carl Philip, now 39, and Sofia reportedly met at a nightclub in Stockholm after he ended his relationship with publicist Emma Pernauld, whom he dated for a decade. Sofia told TV4 in 2015 they met through mutual friends.
Sofia was slammed by the press for being a reality TV star and model. And while the pair were initially shy around each other, she described their first encounter as "love at first sight."
"The first thing I noticed about Carl Philip was that he seemed very humble," said Sofia at the time. "When I got to know him, I saw that he was incredibly natural, very intelligent and very humble."
Carl Philip, who is third in line to the Swedish royal throne, felt the same way.
"Above all, she's beautiful and has beautiful eyes," he said. "But she's also a fantastic person. She's down to earth and has a wonderful personality. There are so many good things to say about her."
"I don't think I knew the magic of love before I met Sofia," added Carl Philip. "But ever since I met her, I've seen how love can change a person."
"I completely agree," said Sofia. "Carl Philip is definitely the right person for me. He's my best friend."
Sofia revealed she was eager to use her new royal status for good.
"In my new role, I'm hoping to focus on issues that are important in society, to do good," she said. "For example with the wedding, we've created a foundation that supports children and young people."