Princess Diana spent her Saturday nights eating McDonald's with sons William and Harry, says former butler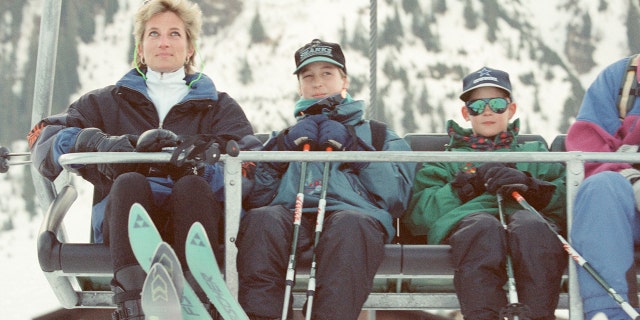 Princes William and Harry may be heirs to the British throne, but their late mother, Princess Diana of Wales, was always determined to give her sons a sense of normalcy.
And she did.
Her former butler Paul Burrell recently told U.K.'s Mirror the family's Saturday nights easily mimicked any other home at the time.
"The three of them would nip to McDonald's for a Big Mac and fries before coming back to watch 'Blind Date,' the 60-year-old recalled. " All three of them would squat on this massive, stuffed hippopotamus Diana had in her sitting room. They loved 'Blind Date' and you'd hear them all screaming things like 'Oh don't pick him!'"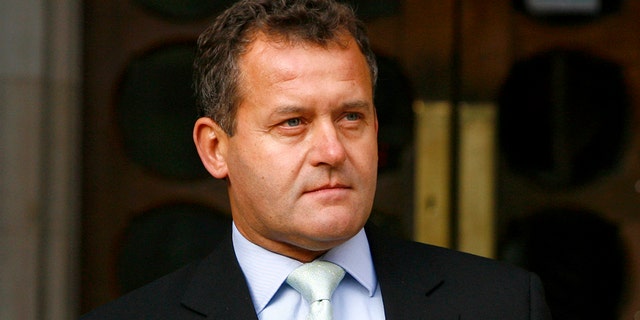 Burrell wasn't the only one to notice the trio bonded over fast food. Former Buckingham Palace chef Darren McGrady, who worked in the palace kitchen for 11 years before going on to serve the Princess of Wales, told Marie Claire in 2017 that the princes couldn't resist McDonald's, especially when their mother offered.
"I remember the Princess came into the kitchen one day and said, 'Cancel lunch for the boys I'm taking them out, we're going to McDonald's,'" said McGrady. "And I said, 'Oh my God your royal highness, I can do that, I can do burgers.'
"She said, 'No, it's the toy they want.' Yeah, the boys loved McDonald's, and going out [for] pizza and having potato skins —sort of the American foods. There were royal princes but had children's palates."
And Diana treasured her time with William and Harry. In 2017, Diana's biographer Andrew Morton told Fox News that while Diana coped with the end of her marriage to Prince Charles, she relied on her sons for support.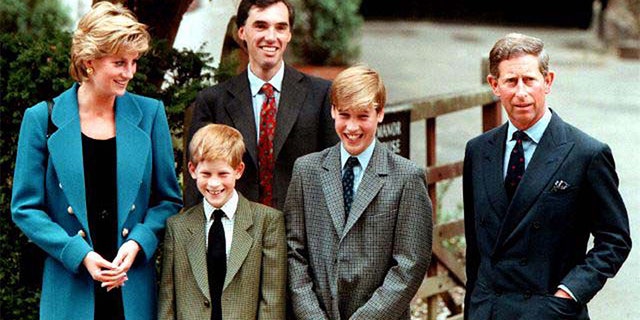 Diana and Charles divorced in 1996 after four years of separation.
"As the boys got older and became like her counselors and friends as sons, she began to enjoy life a lot more," said Morton. "Diana was very protective of William and Harry. [If] you ever criticized the boys... she would be on you like a tigress.
"She was the only one who could criticize those two. Of course, she indulged them… She wanted to be a full hands-on parent herself. And interestingly, Prince William recently said the same about his own children... He wants them to enjoy a relatively normal upbringing."
Diana died at age 36 from injuries sustained during a car crash in Paris.