Prince's family sues former doctor who prescribed him pain pills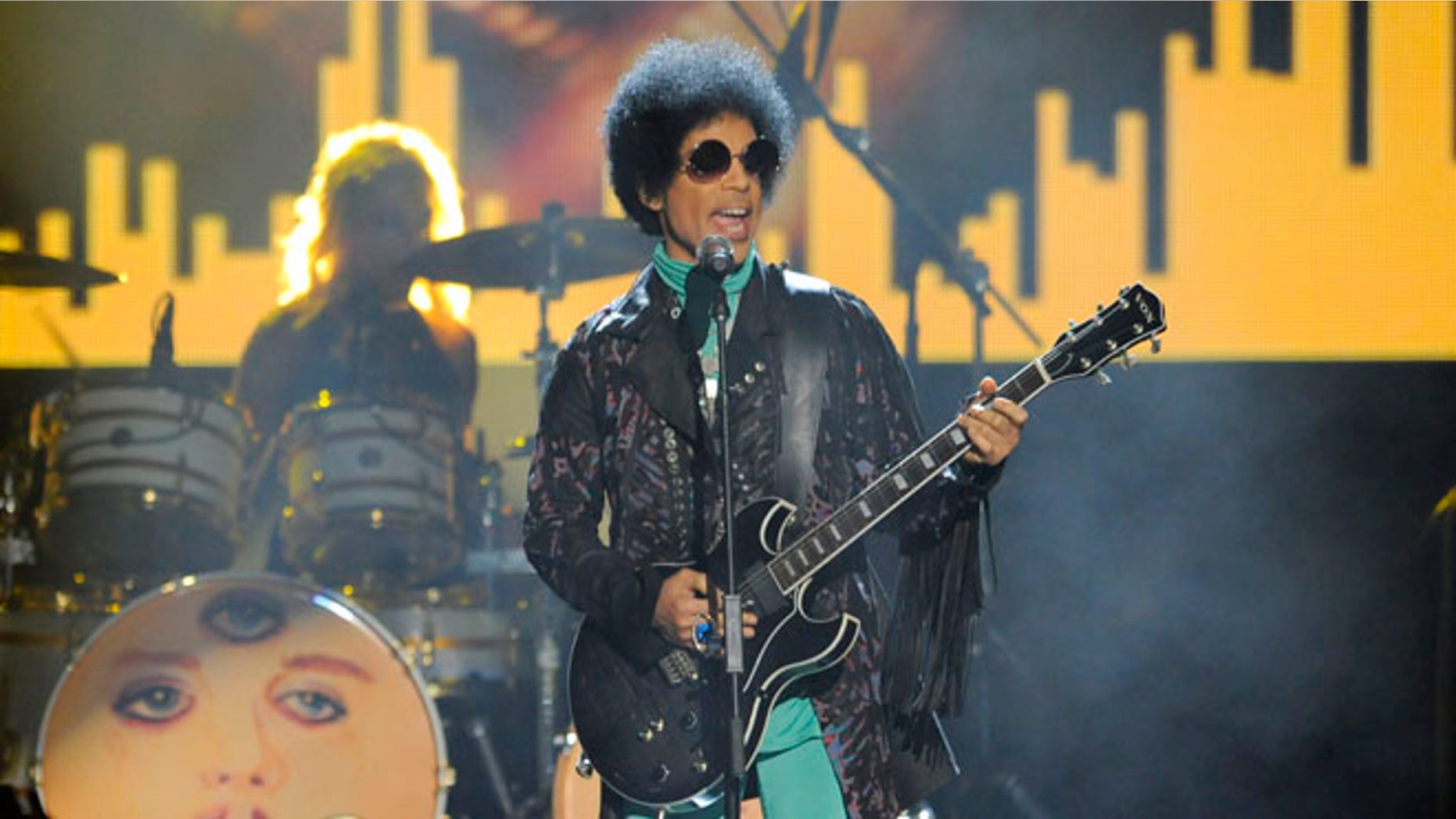 The family of the late rock legend Prince is suing his former doctor who prescribed him pain medication.
The lawsuit filed this week in Hennepin County District Court alleges that Dr. Michael Schulenberg failed to treat Prince for an opiate addiction and therefore should be liable for his death.
Prince's family is seeking unspecified damages in excess of $50,000 according to the suit, first reported by ABC News.com.
Schulenberg paid $30,000 to settle a federal civil violation alleging that the drugs that killed Prince were prescribed illegally. However, despite the settlement, his lawyer Paul Peterson believes the complaint is baseless.
"We understand this situation has been difficult on everyone close to Mr. Nelson and his fans across the globe," he said in a statement. "Be that as it may, Dr. Schulenberg stands behind the care that Mr. Nelson received. We intend to defend this case."
Prince Rogers Nelson died of an accidental overdose of fentanyl April 15, 2016.
Authorities say Dr. Michael Schulenberg confessed to prescribing oxycodone to Prince in the days leading up to his death, but that it was given under his bodyguard's name to protect his privacy.
"Prince lived in Minnesota all his life and passed away here, so we always thought his family's lawsuit belonged in Minnesota," attorney John Goetz said in a statement.
Authorities pointed out that Prince could have been unaware that the drugs he was taking were potentially fatal when he took counterfeit pills. They also said that the fentanyl-laced pills bared a striking resemblance to a generic version of Vicodin.
The source of those pills remains unknown and no one has been charged in Prince's death.
The lawsuit also names North Memorial Health Care, where Schulenberg worked at the time; UnityPoint Health, which operates the Moline hospital; and Walgreens Co., which operates two drug stores where Prince got prescriptions filled. The earlier lawsuit named only UnityPoint and Walgreens.
North Memorial said in a statement that it also stands behind the care Prince received. UnityPoint spokeswoman Vickie Parry said they can't comment on pending litigation.
Walgreens did not immediately return a message seeking comment.
"The Minnesota lawsuit is against all parties whom we now believe share legal responsibility for Prince's death, but it is possible that we will identify and add other parties as we move forward with the case," Goetz said.
The Associated Press contributed to this report.