Prince William reveals Kate Middleton is 'jealous' of his solo trip to Africa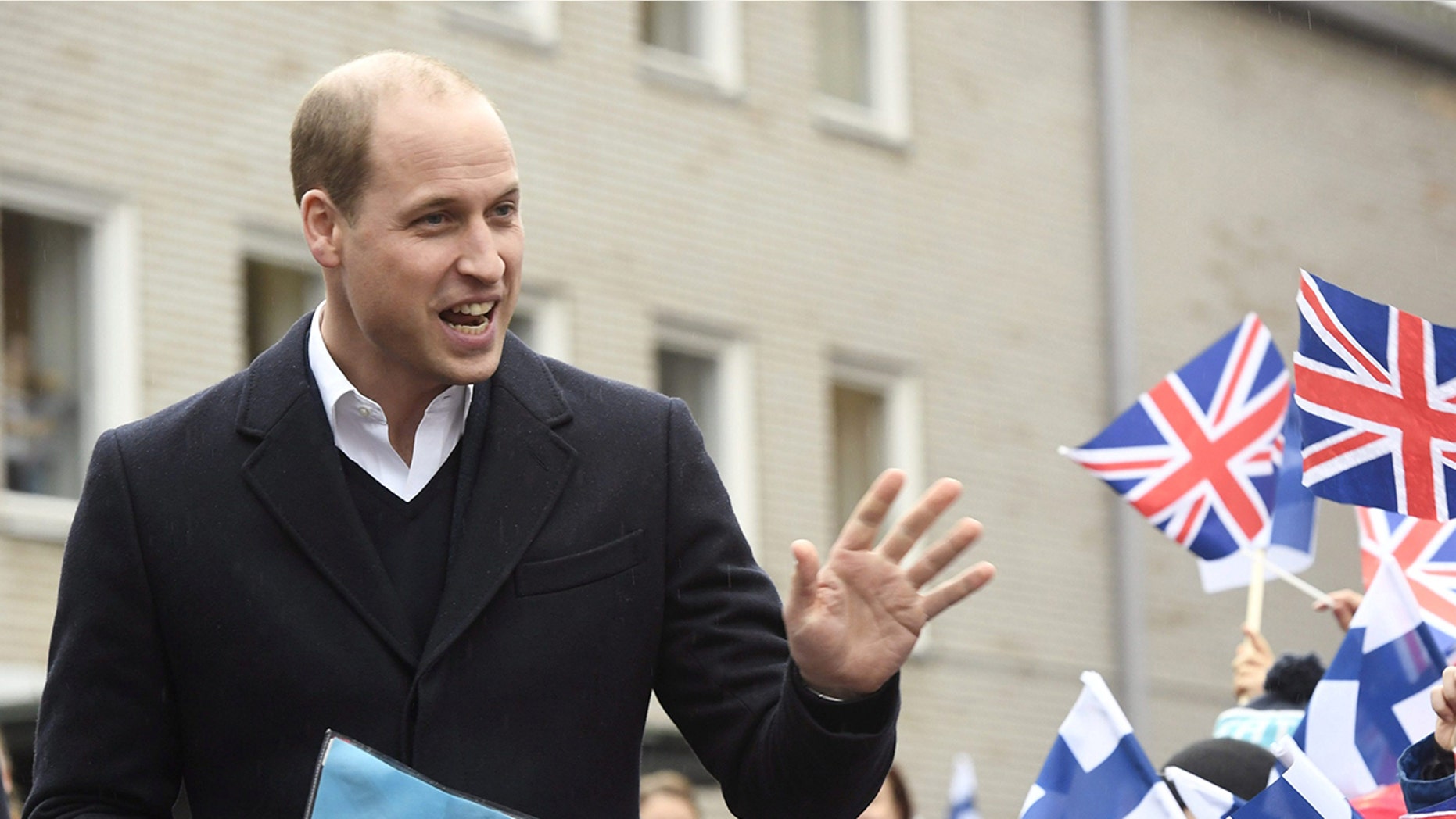 Prince William, who is currently on a solo tour in Africa, revealed that his wife, Kate Middleton, is somewhat "jealous" of his trip.
While attending a reception in Windhoek, Namibia on Tuesday night, The Duke of Cambridge joked in a formal address that he was "delighted to be visiting Namibia for the first time" and was looking forward to getting a "few good uninterrupted nights" of sleep while away from his wife and three children.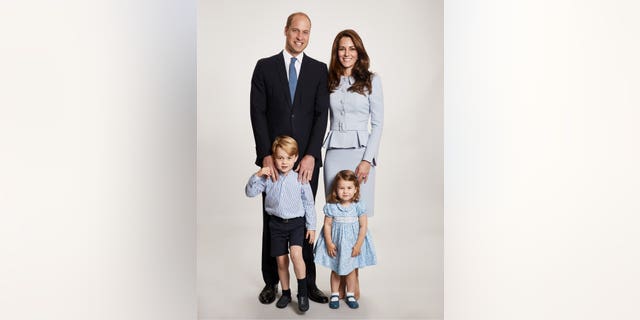 Joking aside, the prince said to reception guests, "I am only sorry that my wife Catherine is not able to join me" and added that his wife was "immensely jealous" that she wasn't with him.
While the duchess remains in England with her children, William has embarked on his own solo tour of Africa featuring stops also in Tanzania and later Kenya, where he proposed to his wife of seven years.
Kensington Palace announced that the future King of England is visiting the African countries as president of the United for Wildlife organization.
William and his brother, Prince Harry, are strong advocates against the killing of African wildlife such as elephants and rhinos and have seen Africa as a special place since they were children.
"My visit to Namibia this week is focused on conservation, William said while at the residence of the British High Commissioner to Namibia. "This is an issue very close to my heart, and I know is a matter of deep pride to you all as well. Your country is famous for its beautiful environment and wildlife. This is the reason why so many tourists, including tens of thousands of Brits, visit every year."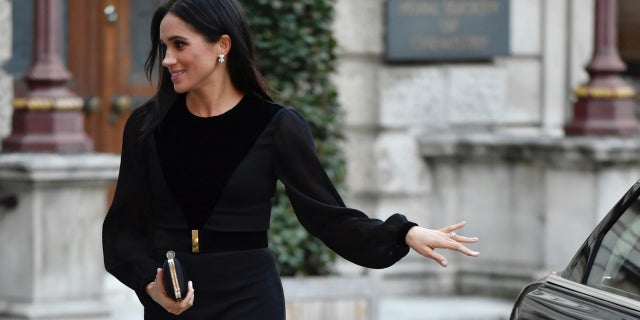 He continued, "Tourism continues to grow year on year and in 2017 accounted for 100,000 jobs — with the potential to add many more. Protecting Namibia's wildlife is crucial to realizing this potential. I have been very lucky to see firsthand today in the Kunene region some outstanding conservation work."
And while William enjoyed his royal trip without the duchess, his sister-in-law, Meghan Markle, also stepped out without her husband and attended her first solo outing since becoming the Duchess of Sussex.
The new royal caused a stir at the Royal Academy of Art in London on Tuesday when she was seen closing the car door on her own. But, despite the hoopla, the newly minted royal has closed her own door before. Last week, at an event to launch a cookbook aimed at raising money for the victims of London's Grenfell Tower fire, Markle was seen closing a vehicle door behind her.