Prince Harry's young, single cousin turns heads at the royal wedding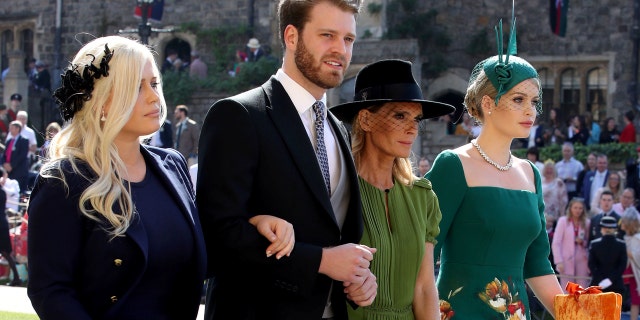 NEWYou can now listen to Fox News articles!
Prince Harry may be officially taken, but there is still hope for those wanting to become part of a distinguished British family.
Harry's 24-year-old cousin, Louis Spencer, Viscount Althorp, is single and still very much on the market.
On Saturday, late Princess Diana's nephew attended his cousin's wedding to American actress Meghan Markle alongside sisters Lady Eliza and Lady Kitty Spencer and their mother, Victoria Aitken. There was no date in sight, People reported.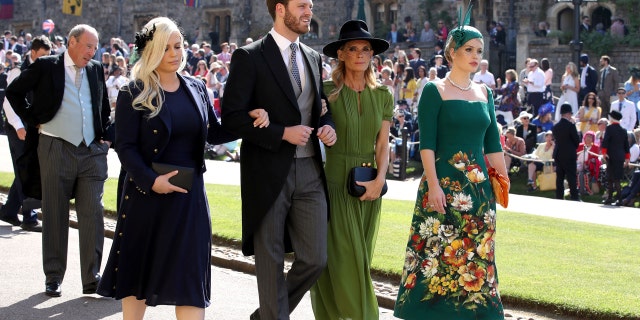 And while the young Spencer isn't exactly next in line to the royal throne ‒ he is the son of Earl Spencer, Princess Diana's younger brother ‒ he is next in line to earldom and would inherit his father's title.
In addition to his good looks and nobility, the young aristocrat was a scholar at the University of Edinburgh and is often seen attending society events in London.
Back in 2015, Spencer was snapped hanging out with rap diva Nicki Minaj. At the time, Minaj shared a photo of the two on her Instagram page with the caption, "Check out our wedding photo. No honestly it was such an honor to have you guys."
Along with Spencer's immediate family, Diana's siblings were all in attendance this past weekend at the royal wedding.
Diana was honored in several ways during the ceremony, from Markle's forget-me-not wedding bouquet, which was Diana's favorite flower, to the touching reading delivered by the late princess' sister, Lady Jane Fellowes.
Harry and Markle also chose the hymn "Guide Me, O Thy Great Redeemer," to be sung at their nuptials, which was the hymn sung at Diana's funeral.