Press watchdogs, female employees want answers about NBC News' sexual harassment issues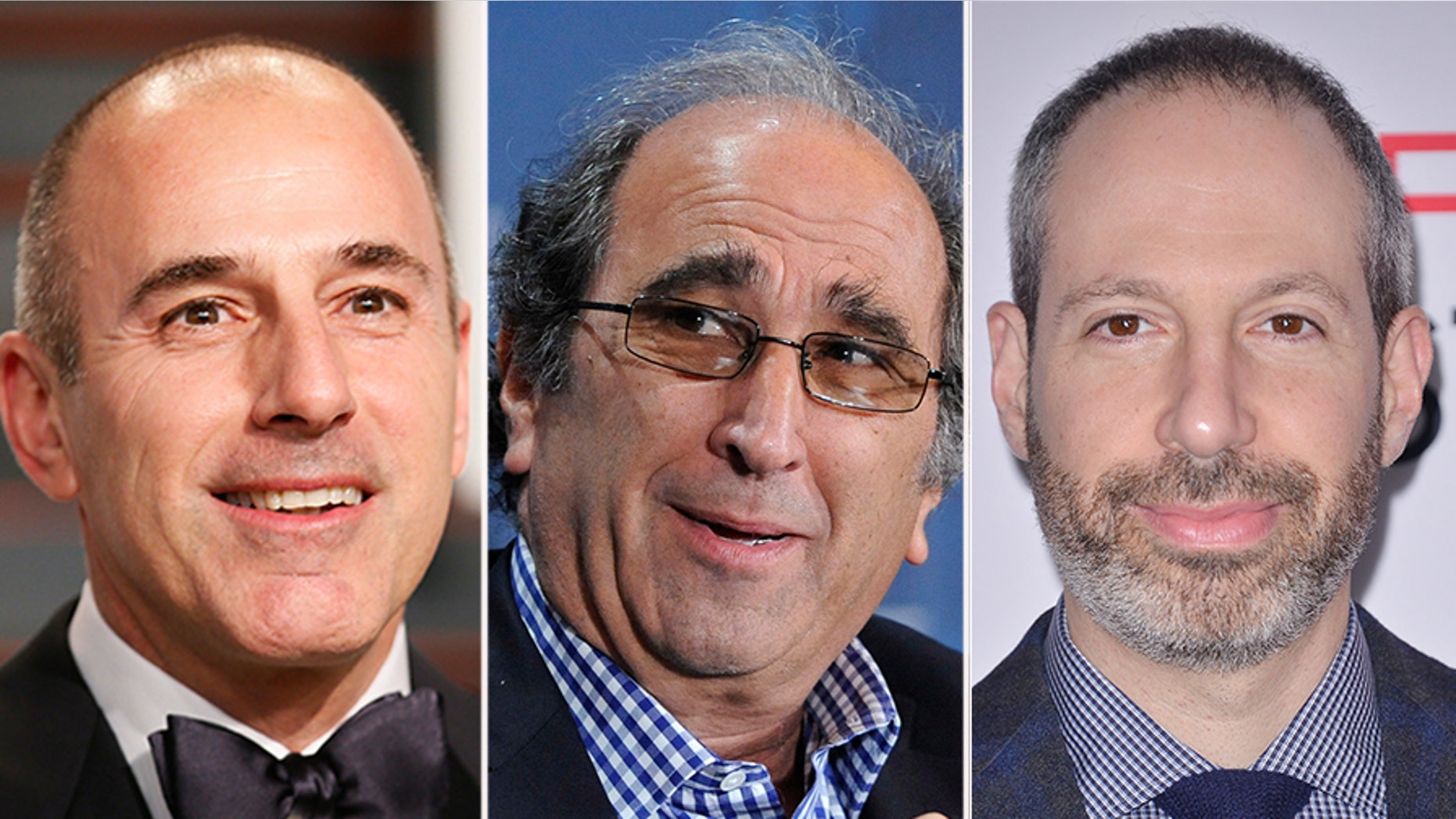 The influential Media Research Center, an independent press watchdog, is now calling on NBC News to hire an outside investigator to review its culture of sexual misconduct after NBC News Chairman Andy Lack has refused to do so despite a series of high-profile harassment controversies.
"It is evident NBC has been breeding a culture of deviancy for decades and doing everything in its power to cover it up along the way. Two major on-air personalities and a top executive have already been fired from the network for sexual misconduct and now a fourth is being accused of the same," said MRC president Brent Bozell. "NBC's history of covering for deviants creates suspicion."
Fox News has also learned that a group of anonymous women employed by NBC News who are frustrated with the network is reaching out to the only female director of NBC parent Comcast, asking her to intervene.
In recent weeks, the network has fired now-disgraced former "Today" star Matt Lauer, MSNBC admitted star Chris Matthews settled with a former producer who accused him of sexual harassment, fired "Morning Joe" regular Mark Halperin for sexual misconduct and suspended two contributors, Glenn Thrush and Harold Ford, Jr., after they were accused of harassment by women.
All this as Lack and his embattled deputy, Noah Oppenheim, have come under increasing fire for sitting on two explosive sex harassment stories: Ronan Farrow's investigation of Harvey Weinstein this past fall, and the "Access Hollywood" tape of Donald Trump just over a year ago. Both stories were given to other premier news organizations after NBC refused to broadcast them.
Lack and Oppenheim have insisted on keeping what they call their "review" of the sex harassment scandals in house and under their thumb, despite their close personal ties to Lauer, who was fired amid salacious revelations about years of office misconduct with women. Oppenheim promised recently to punish anyone "in the most severe way possible" who knew about Lauer's transgressions and didn't report them. But NBC has declined to comment on the investigation's progress.
Now it turns out that Bozell may not be the only person who wants answers. A group of female NBC News employees has sent, or are sending, a letter to the lone woman on the Comcast Board of Directors demanding an independent investigation into who knew about Lauer's sexual misconduct.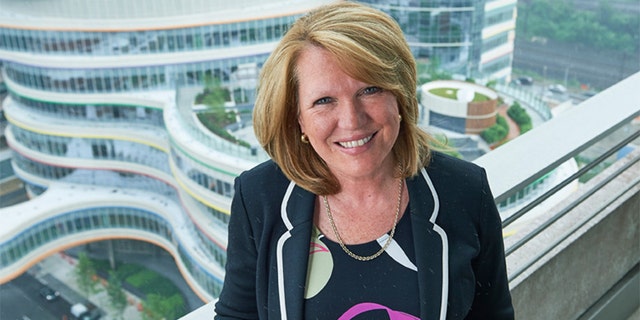 Communications behemoth Comcast, the parent company to NBC Universal, only has one woman on its 10-person board. Madeline S. Bell, the president and CEO of The Children's Hospital of Philadelphia, joined nine powerful men when she was added to the board in February 2016. Aside from Bell, the company's board is essentially packed with male bankers, lawyers and entrepreneurs.
"We find it extremely suspect that two executives who are lifelong members of Matt Lauer's very small boys club could possibly be objective in this matter – particularly as they are financially incentivized with millions of dollars in pay a year to maintain this status quo," says a draft of the letter, written by current employees who have asked to remain anonymous.
Bell declined multiple requests for confirmation if she has received the letter, saying through a representative that she did not want to speak to Fox News.
Lack and Oppenheim are clearly the two executives referenced in the letter and both men have been under intense pressure over how they have managed issues of sexual misconduct at NBC News. Lack is widely known to be personal friends with Lauer. According to Vanity Fair, the two men have vacationed together. It was Lack who promoted Lauer to "Today" co-host in 1997 and the two men remained close friends when Lack left NBC for several years. Oppenheim has spent most of his career at NBC, including a multi-year tour of duty as a senior producer on "Today" when he worked closely with Lauer. Prior to his promotion to NBC News president, he was the executive overseeing "Today."
Lack, who oversees both NBC News and MSNBC, recently announced a series of internal steps, outlining his efforts to find out "why this was able to happen, why it wasn't reported sooner, and what we can do to make employees feel more empowered to report unacceptable behavior." He also said he would share the results, but so far has revealed nothing.
NBC News did not respond to multiple requests for answers to the following questions: Has NBC started its internal investigation? Did any former or current employees cover for Lauer? Is NBC News aware that anonymous staffers are reaching out to the lone female on the Comcast board?
MSNBC also declined to comment when asked multiple times if more accusations have been made against Matthews since the incident in 1999 (which NBC has confirmed, saying Matthews was reprimanded for inappropriate comments to a female staffer when he worked for CNBC, which is also part of NBC Universal).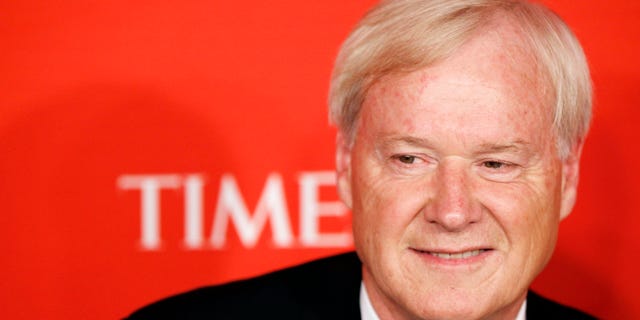 Several ethics and journalism experts have told Fox News in the last two weeks that NBC needs to bring in an independent, outside investigator to answer all these questions and to apply scrutiny to Lack and Oppenheim themselves.
"It's hard to see how an internal investigation that reports to senior executives would be viewed as complete and transparent when the conduct, or lack of conduct, of senior executives, such as Andrew Lack, necessarily should be an issue," Cornell University law professor and Legal Insurrection founder William Jacobson said.
NBC and Comcast did not respond to numerous requests for comment. The Children's Hospital of Philadelphia did not immediately respond to request for comment.