Playboy names Brook Power 2017 Playmate of the Year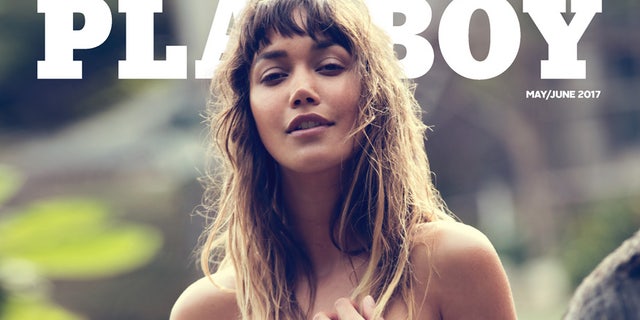 Playboy has announced Brook Power as the 2017 Playmate of the Year.
The Hawaii-based model is featured on the cover of Playboy's May/June 2017 issue, which highlights an 11-page pictorial shot by French fashion and beauty photographer David Bellemere.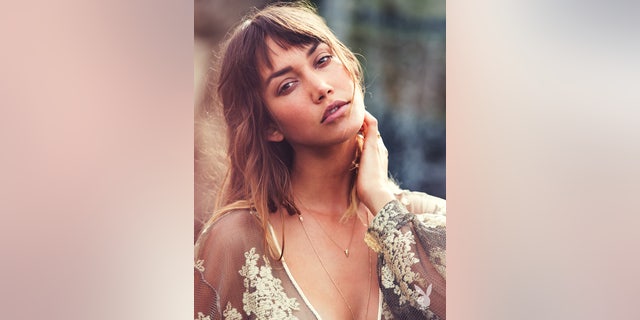 "We're excited to announce that Brook Power is our Playmate of the Year for 2017," said Playboy Creative Director Chis Deacon in an official release sent to Fox News. "She is the epitome of a free-spirit — cool, creative and confident, all while balancing a unique personality with extraordinary beauty."
'HARRY POTTER' ACTRESS STRIPS DOWN FOR PLAYBOY
Power, who grew up on the Hawaiian island of Oahu, first appeared in the men's magazine as the May 2016 Playmate of the Month. She is Playboy's 58th Playmate of the Year, and the first Native American Playmate to be given the iconic title. Playboy named its first Playmate of the Year, Ellen Stratton, in 1960.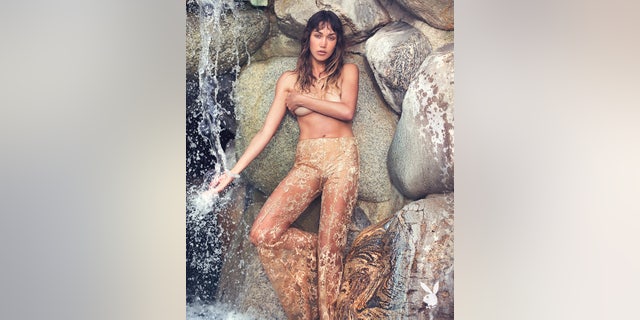 Power was proud to show off her famous assets for the publication, which featured the model in a tropical setting.
"I probably feel the most beautiful when I'm surfing at home in Hawaii," she told Playboy. "That sounds so cheesy, but having that life force surrounding you and the water on your skin, moving under your feet, you definitely feel powerful, as though you've harnessed this great natural energy. You're not just a spectator — you're making it even more beautiful by being there."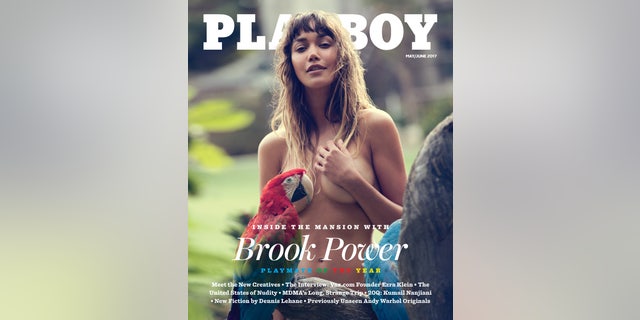 FOLLOW US ON FACEBOOK FOR MORE ENTERTAINMENT NEWS
Power also added that she felt at ease going topless for the magazine.
"I actually didn't feel as though the two were very different — well, that's not true," she said on the differences between posting nude and clothed for Playboy. "David Bellemere, the photographer for my Playmate of the Year shoot, is French, so he thinks being naked all the time is not a big deal. But other than that, it's the same style of photography. It's modern. It's current."
The May/June 2017 issue hits newsstands nationwide on April 25th.