Playboy model Lindsey Pelas explains why she made a 'nearly naked' calendar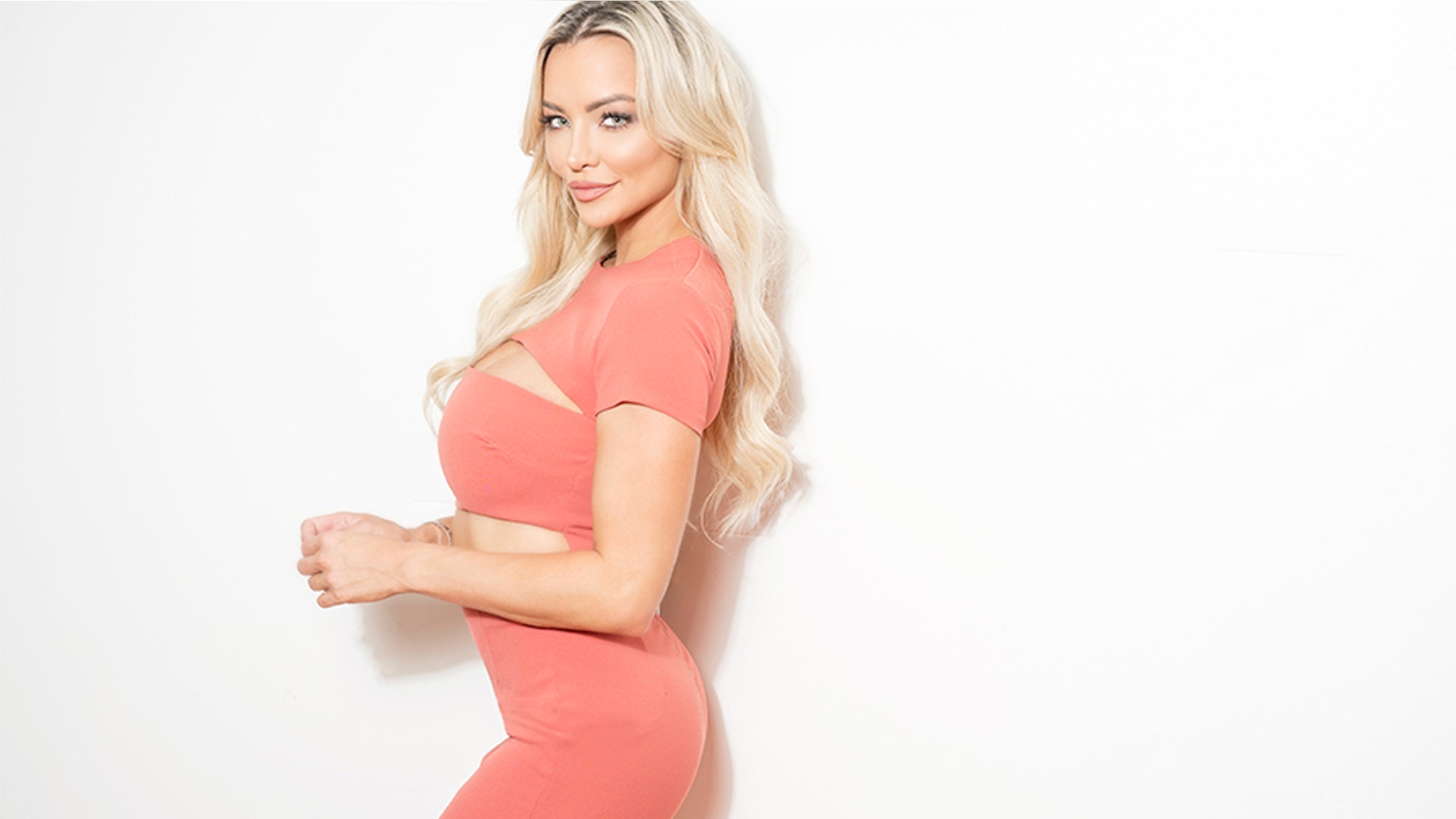 Lindsey Pelas is looking to heat up 2018 in a huge way.
The sizzling Southern belle, who launched her successful modeling career by posing for Playboy, has been keeping busy doing what she does best — striking a pose for cameras.
This year, Pelas has launched a new calendar titled "Nearly Naked" which leaves very little to the imagination. However, Pelas insisted she's out to promote body positivity.
Fox News spoke with Pelas about her Instagram fame, how she copes with critics and the private messages she says she gets from A-listers.
Fox News: How were you discovered?
Lindsey Pelas: I had moved to Los Angeles and I had been there for about a week. Somebody invited me to the annual Playboy Halloween party, which was the coolest thing ever… I saw Hugh Hefner coming down the stairs for pictures, but he went back inside. He didn't really attend the party too much. This was only a few years ago, so he may have been pretty sick.
When I posed in 2014, it was kind of the first modeling opportunity I had. So I took it. But it seems so long ago [now] that I can't really relate to that experience. Playboy has changed so much with their own identity.
Fox News: What was life like for you growing up in Louisiana?
Pelas: Life in Louisiana was a lot different. My parents were divorced so I moved around a lot. I was kind of a Louisiana mutt, so I lived in the city and I lived in the country while I was growing up. You would attend a bonfire for a good time. Maybe the movies if you were feeling crazy and wanted to drive 20 minutes. But it was a lot simpler.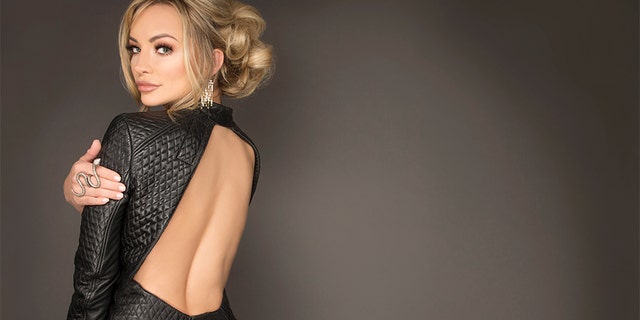 And when I graduated... [from LSU], I was a bartender. There wasn't anyone I wanted to date. I wasn't inspired. I was just so bored. I had to move. I love Louisiana with all of my heart, but for a young 20-something, I had to go live a little. And growing up, my friends would always tell me I didn't belong in Louisiana. So for me, I was really happy and comfortable living in LA. I love the city, its people and its craziness.
Fox News: How important has it been for you to promote body positivity?
Pelas: I've always been pretty open with my own body beyond just fitness by feeling comfortable in my own skin… I get a lot of messages, emails and comments, especially from busty women... I don't get it!... It's so crazy how we've been programmed to cover up.
Fox News: Some critics may say you're not promoting body positivity, you're promoting something completely different.
Pelas: A lot of people have their minds made up about you before you do anything. The way to go about it is to completely not care…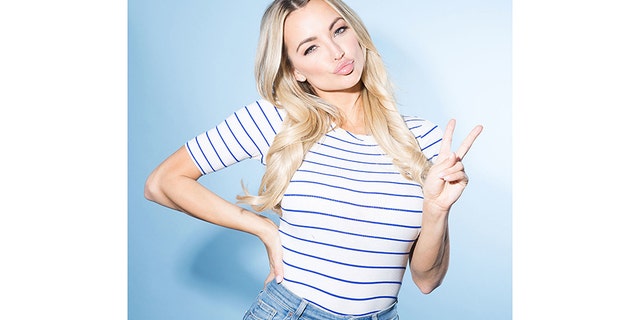 Fox News: You have a massive following on social media. But how do you handle degrading comments?
Pelas: The good thing is that most of my followers are really, really positive... So that's a good thing. But I've always been active online so I've been picked on online long before Instagram was an option.
I was picked on in college. I worked in Hooters so people would talk about me on websites. So I'm just so used to it and I've never found the value of nasty comments… I know as a happy person, the last thing I want to do is let someone make me feel terrible...
Fox News: You've said you have A-listers messaging you on Instagram.
Pelas: It's honestly so cool! Especially when I first moved here. My favorites were some boy band members. Like major boy band members when I was a child. I had these guy's faces up on the wall. I was memorizing their dances for their concerts. I had all of their albums. And one boy band member actually approached me in person at a party. He told me, "Oh my God Lindsey, I'm such a huge fan. I follow you on Snapchat." I told him, "... I would have killed for you." I think it's super flattering.
Fox News: When was the last time you received a message from a celebrity?
Pelas: Pretty recently! And sadly I can't say who it is because it would be such a big mess.
Fox News: What would it take for one of these stars to impress you?
Pelas: I think when it comes to relationships, most things are owned to timing. We always have these amazing ideas about how we will fall in love and what a person has to be. But I think it all comes down to timing and being at the right place at the right moment. I really don't need anyone to be rich or famous or talented. But that's a plus!
Fox News: What was the most outrageous thing you've had to do for a good photo?
Pelas: I traveled to the south of Wales and I got to shoot in this castle. A real castle in England, and I guess I didn't even know castles were real. But I was in this actual castle, a crazy medieval stunning place. I posed [with] all the original antiques and paintings. I was modeling on a rug with faces of foxes stitched together. It was super disgusting and disturbing.
Fox News: Tell us about your calendar for 2018.
Pelas: I had a calendar last year. It was my first one ever and I shot it in Louisiana. It was everything Louisiana. I dedicated it to growing up in the South. And so for this year, I wanted to top it and it needed to be more badass. The theme is nearly naked… It's a lot about the body, but it's also edgy and cool… My calendar last year was very sweet. This one is different.