Photographer Sues Rihanna for Using His Pics in Song 'S&M'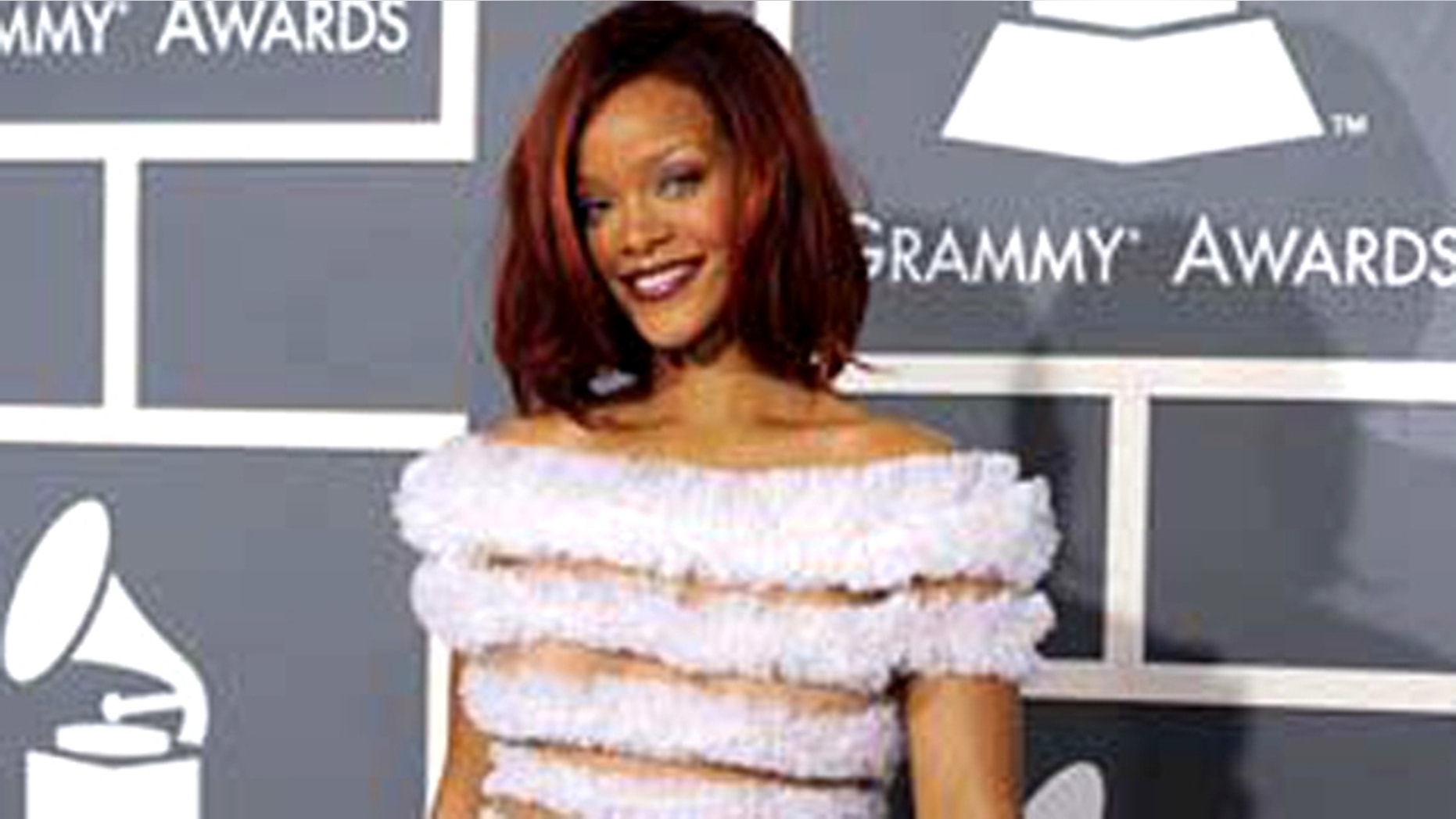 An acclaimed photographer is suing R&B star Rihanna, alleging that the video for her song "S&M" infringes on his copyrighted images, Radar Online reported Tuesday.
In documents filed in Manhattan Federal Court, photographer David La Chapelle says the "S&M" video incorporates costumes, poses and images based on his photographs without his permission in a "willful, wanton and deliberate" act of copyright infringement.
The suit, which also names Rihanna's record label, Def Jam, and "S&M" video director Melina Matsoukas, also alleges that Matsoukas was "asked by Rihanna or persons acting on her behalf to create a LaChapelle-esque music video," and that his photos were used to create the storyboards for the video.
LaChapelle said the lawsuit was "not personal, strictly business."
"Musicians commonly pay to sample music or use someone's beats and there should be no difference when 'sampling' artists' visuals," he said. "I really like [Rihanna] -- we've actually worked together before."
LaChapelle, who has directed music videos for Christina Aguilera and Britney Spears and photographed celebrities for magazines such as Rolling Stone and Vanity Fair, is seeking more than $4 million in damages.