Paul Walker's cologne ad airs in UK causing outrage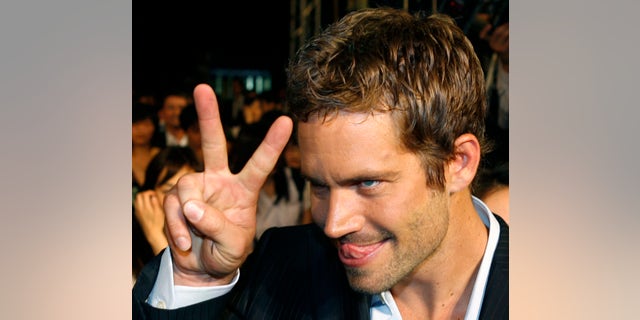 Paul Walker fans in the UK-- still devastated about the actor's sudden death-- were outraged when a cologne commercial featuring Walker aired during an important Premier League match on Sunday.

According to TMZ the commercial for Cool Water by Davidoff ran during the broadcast of the Chelsea vs. Southampton match early Sunday. The "Fast and the Furious" star had been a spokesperson for the brand.
The timing of the ad struck many as inappropriate, as it aired less than a day after the 40-year-old actor perished in a fiery car wreck.
Fans took to Twitter to vent, writing comments like, "Just saw the #davidoff advert with Paul Walker in it. This is such bad taste! What were they thinking? RIP Paul Walker," and "REALLY? They just showed the Paul Walker Davidoff advert during half time. MAJOR PR blunder."
Click here to read more from TMZ.com