Paul Walker and Roger Rodas car company closing after deaths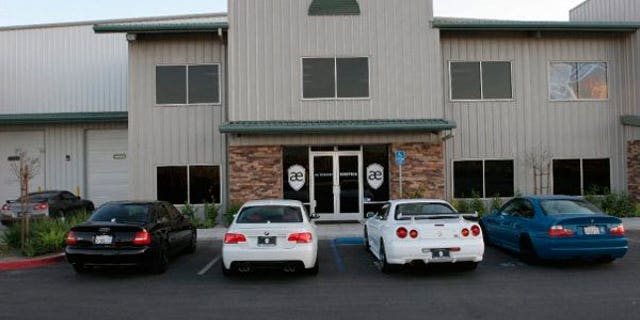 After Paul and Roger tragically died on Nov. 30, the race car shop they co-owned, Always Evolving, will be closing for good. The shop just can't survive without the two men who lost their lives doing what they loved most.
Paul Walker and Roger Rodas created many fond memories at their high-performance car shop, Always Evolving, located in Valencia, Calif. — very close to the spot where both men were killed in fiery car crash. Sadly, now their shop, which hosted many of Paul's charity events, will shutting its doors forever.
Always Evolving is closing its doors indefinitely sometime in the next few weeks, sources tell TMZ. The shop's employees have already left to look for other jobs, and the store itself has been cleared out. The in-house cars will be auctioned off soon, according to TMZ.
Although many people want the shop to remain open, it would be almost impossible without the guidance and financial support of Paul and Roger.
Click here for more from Hollywood Life