Paris Hilton's Boyfriend Attacked Outside Los Angeles Courtroom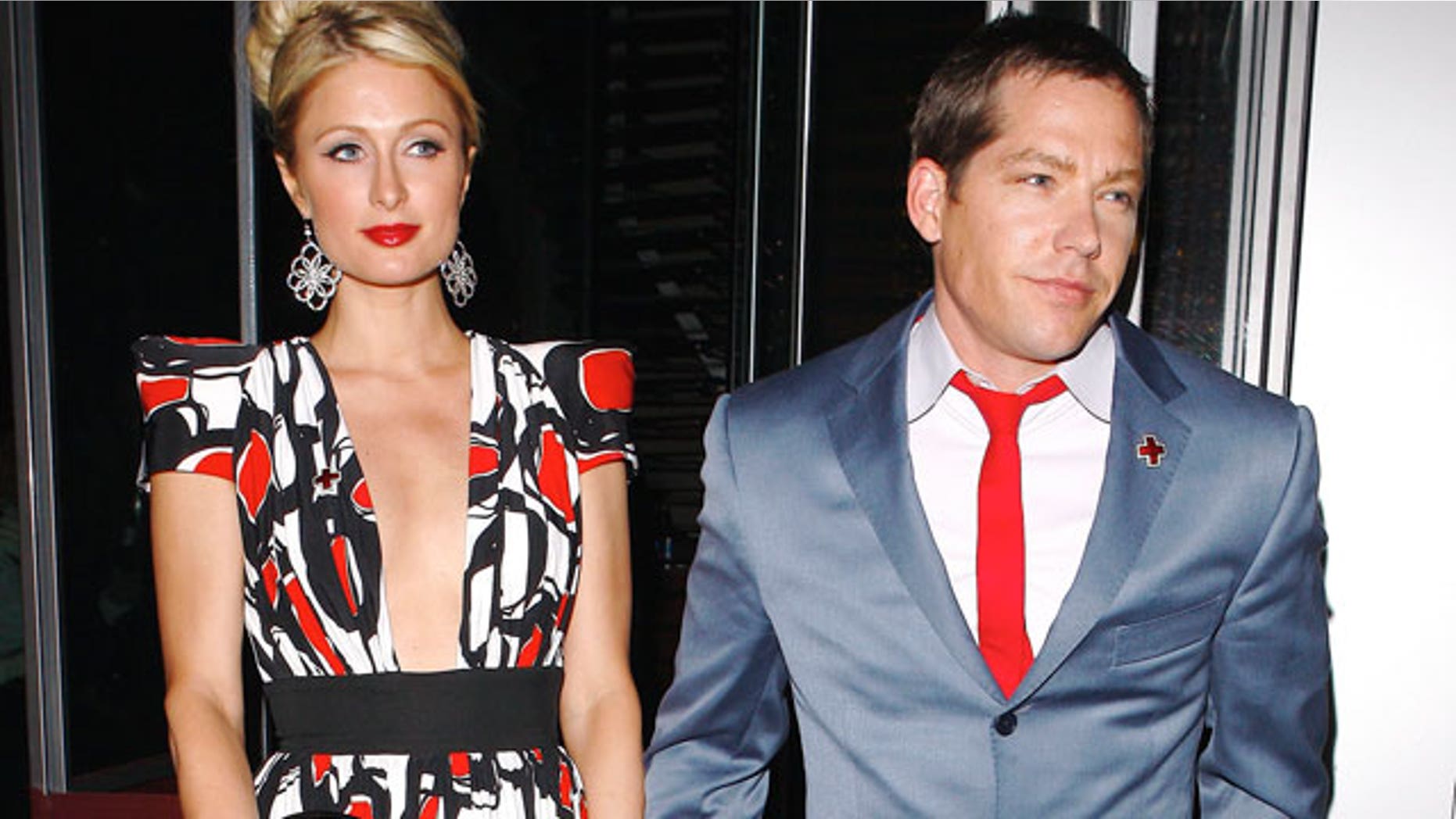 Paris Hilton's boyfriend was attacked Wednesday as he escorted the celebutante into a Los Angeles court.
Cy Waits and Hilton were walking into the city's Van Nuys courthouse when the assailant lunged at club promoter Waits, 34, and grabbed him around the neck, TMZ reported.
Bodyguards immediately jumped on the alleged attacker, James Rainford, and handed him over to the Los Angeles Police Department, the website said.
The incident happened as Hilton headed inside the building to testify against an alleged stalker who is accused of trying to break into her Hollywood home last year carrying two large knives.
"That other psycho intruder just punched Cy in the back of the head as we were walking into the court house. So scary! :(" she later tweeted about the incident.
During the attack, Rainford reportedly yelled out that he knew Hilton and had permission from her father, Rick Hilton, to marry his 30-year-old daughter, witnesses told TMZ.
The website said Rainford was caught sneaking on to her property last October but was tackled by her private security team. He pleaded no contest to civil assault and was sentenced to three years probation over the trespassing incident.