Padma Lakshmi shares bikini pic, embraces 'getting thicker' while filming 'Top Chef'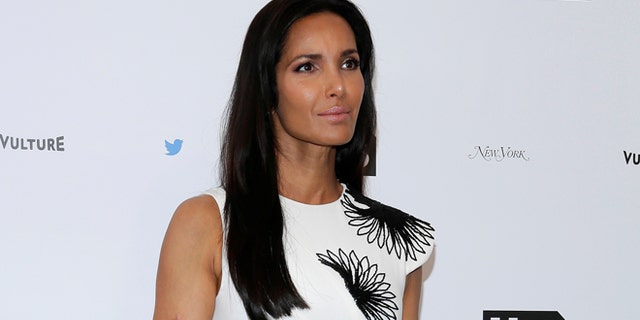 NEWYou can now listen to Fox News articles!
Padma Lakshmi embraces the curves that come with filming "Top Chef."
The 46-year-old model showed off her stunning bikini body with a poolside pic on Thursday.
WATCH: Padma Lakshmi Poses in Black Lingerie Because 'Moms Do That Sometimes'
"Week 5 of filming and hips getting rounder, thighs getting thicker...#topchefmemories #eatingmywaythroughcolorado," Lakshmi captioned the Instagram snap.
WATCH: Padma Lakshmi Admits She Initially Didn't Know Who Fathered Her Daughter
Lakshmi is all for showing off her natural beauty. During an interview with ET last April, the Top Chef host revealed that she's had to deal with unwanted photoshopping.
"It happened to me actually and I was really angry about it. I like the color of my skin," she said. "It's taken me a long time to feel comfortable with who I am and I think when you're a brown person living in a white world, it's especially sensitive. I also ask people not to retouch my scar, because I thought it was important for other young women to see that it's not all perfect."