Package stolen from Hulk Hogan's front porch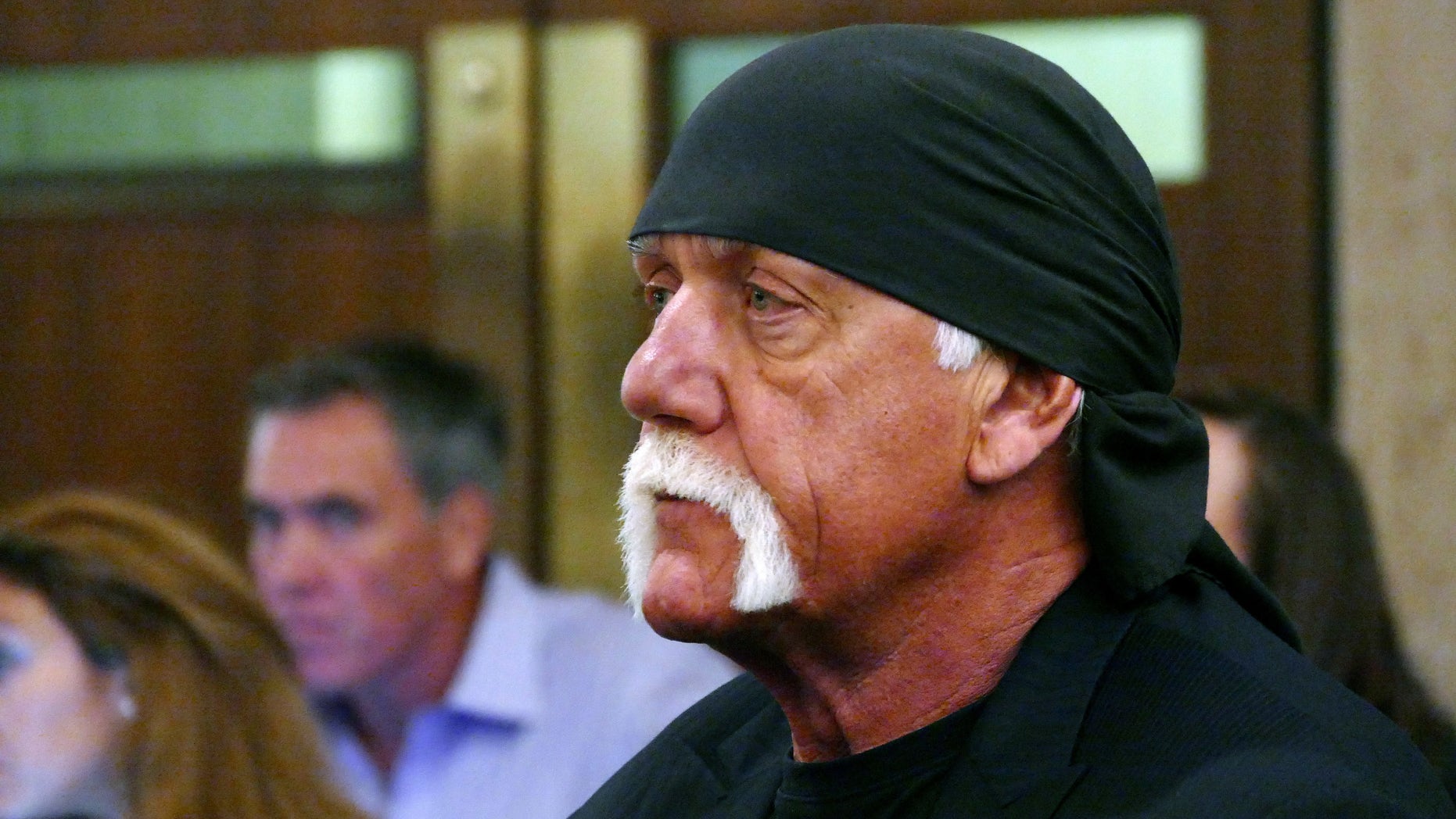 A group of thieves recently targeted Hulk Hogan, stealing a package from his front porch in Clearwater Beach, Fla.
According to Fox 13, police are searching for four suspects who were caught on surveillance footage driving up to Hogan's home in a red car. Three people can be seen the footage exiting the car and swiping the contents of a package sitting on the wrestling legend's porch.
Perhaps the thieves thought Hogan had ordered some high-end Christmas gifts.
Hogan recently won an invasion of privacy case against Gawker Media and was awarded a $140 million verdict. Gawker declared bankruptcy earlier this year so the verdict translated into a $31 million settlement as well as 45 percent of the proceeds from the sale of Gawker.com.
Click here for more on this story from Fox 13.