Ozzy Osbourne retires from touring, making him the 4th icon to do so recently: What's going on?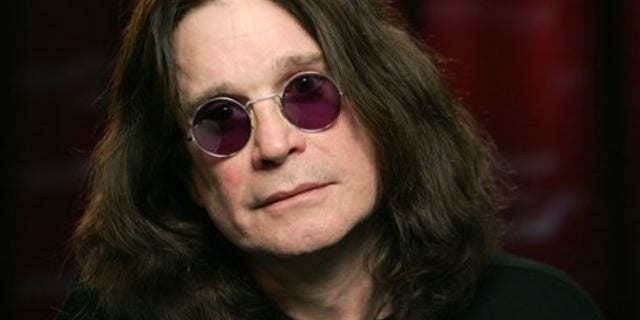 Ozzy Osbourne announced his final world tour on Tuesday titled "No More Tours 2," a nod to his first attempt at ending touring in the 1990s. The iconic Black Sabbath frontman told Rolling Stone Magazine he's not fully retiring, but he will no longer do European tours or long stretches on the road because he wants to spend more time at home.
The 69-year-old rocker's career news comes on the heels of three other big names in music -- Elton John, Neil Diamond and Paul Simon -- announcing they are retiring from touring in recent weeks, making Osbourne the fourth major music icon to say he's done with big tours.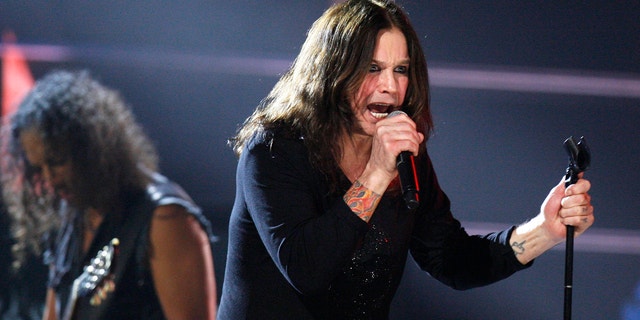 Diamond is retiring due to his battle with Parkinson's disease while John said he was done touring so he can spend time with his young children. Meanwhile, Simon said he felt his performing career had reached its "natural end" and he wanted to spend more time with his wife and family.
ELTON JOHN ANNOUNCES HE IS RETIRING FROM TOURING
Experts say this is a trend that's emerging as some of music's biggest stars begin to enter retirement age.
Frontman Hugo Ferreira, from the band Tantric, said touring takes a toll and it makes sense that these men are ready to bid farewell to the big stage.

"Touring can be brutal. I think Ozzy should consider himself lucky to have the word 'retire' in his vocabulary. Most musicians don't have that luxury because either they stop making enough money or they suffer years of abuse on their body," said Ferreira.
But some experts think – with the exception of Diamond – these stars may be saying they are signing off to bolster ticket sales.

"These legendary artists see that time is ticking away – why not get one more big payday? Tell your fan base it's the last time. There's no better way to create urgency and sales tickets," said SiriusXM radio host Rich Davis. "It's like a 'Going out of Business' sale, even if you're not going out of business."

Many musicians these days make the bulk of their money from ticket sales – not record sales, according to branding expert Scott Pinsker. He said money may be the reason some stars are announcing their farewell tours.
"E-commerce, downloads and digital streaming have dramatically changed the music industry," he said. "Musicians are now making far more money through touring than through album sales, and this is especially true for older musicians."
But Pinsker cautioned fans to take final tour plans for some musicians with a "large grain of salt."
"Musicians and prizefighters are remarkably similar when it comes to their retirement plans. They'll retire and then un-retire depending on the payday," explained Pinsker. "…So don't be surprised when Ozzy announces his comeback tour in a few years. Even when you're already rich, it's tough to walk away from millions and millions of dollars."