Ozzy Osbourne out of ICU, recovering from flu complications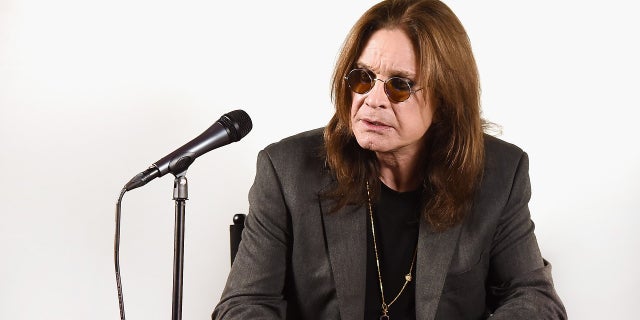 Ozzy Osbourne is recovering after being hospitalized for flu complications and possible pneumonia.
OZZY OSBOURNE RETIRES FROM TOURING
"He's doing great. He's out of the ICU, he's doing good, he's breathing on his own," Ozzy's wife, Sharon Osbourne, announced on "The Talk" on Tuesday.
Ozzy, 70, has been plagued with medical issues recently.
CLICK HERE TO GET THE FOX NEWS APP
Last month, the Black Sabbath frontman postponed several tour dates in the US and Europe after developing a severe upper respiratory infection.
In October 2018, Ozzy was hospitalized with two infections in his hand that required surgery to heal.
Thankfully, the "Crazy Train" singer's health finally appears to be on the up-and-up.
OZZY OSBOURNE REGRETS CHEATING ON WIFE SHARON: 'I'M LUCKY SHE DIDN'T WALK OUT'
"I just want to say a huge thank you to everybody that has reached out because … he's overcome by the response that he's had," Sharon, 66, said. "It's kind of bittersweet because he's so overwhelmed with it, but he's sad, too."