Oscars 2015: Faith Hill on the red carpet -- where did her hair go?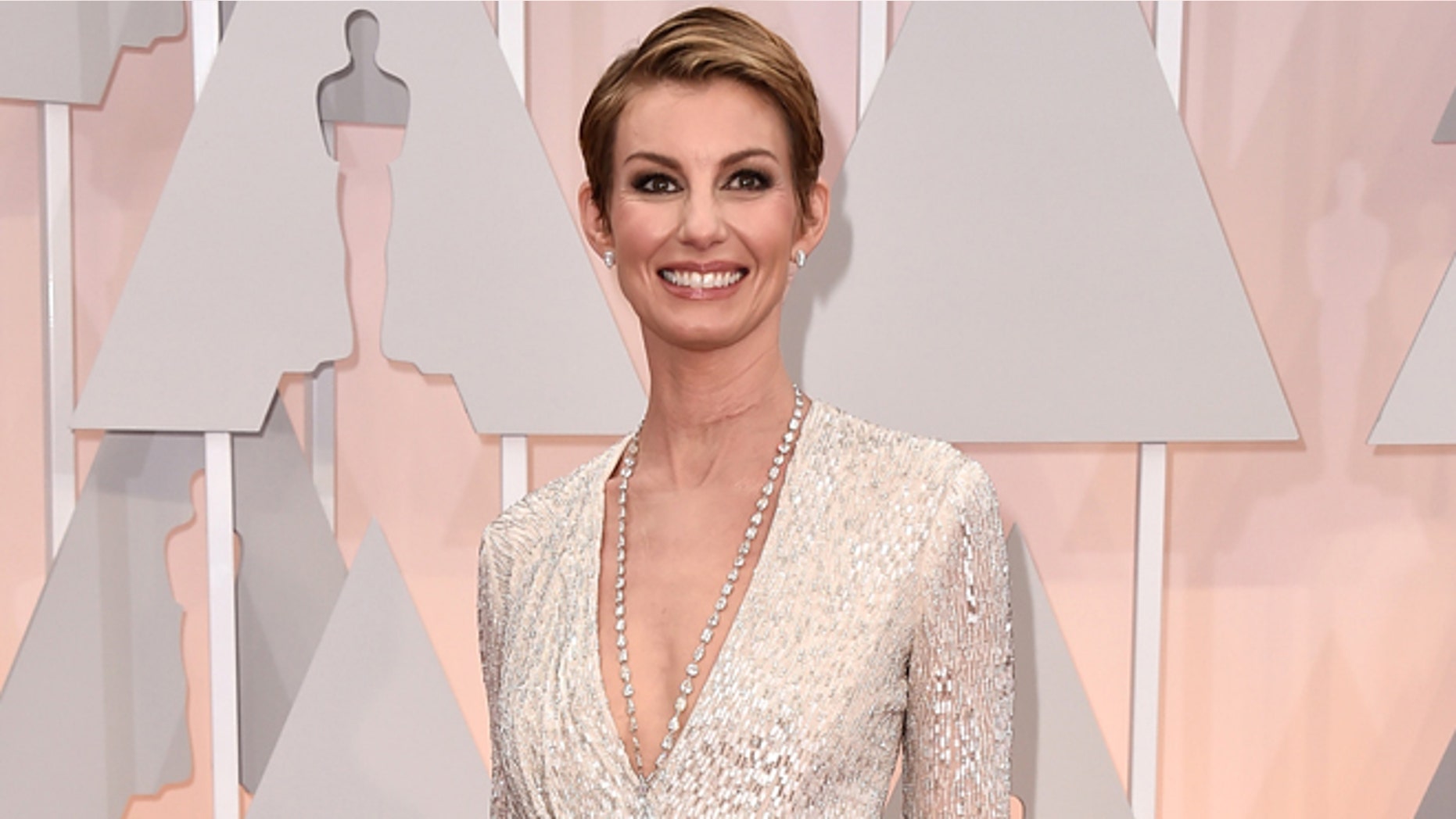 Faith Hill's signature long blonde locks are no longer.
The country music superstar was fairly unrecognizable when she walked the Oscar red carpet Sunday night. Luckily, fellow country star husband Tim McGraw was there to provide visual reference.
"Hot, huh?" McGraw said to reporters of his wife's shorter mane.
McGraw, 47, is on-had to sing Glenn Campbell's Oscar nominated song "I'm Not Gonna Miss You" from the documentary "Glen Campbell: I'll Be Me." Campbell is currently battling Alzheimer's disease.
"The film was incredible and the song is very special," McGraw said. "I'm honored to be here today."
Hill is no stranger to movies herself -- she starred alongside Nicole Kidman (who is now a fellow country music wife, married to Keith Urban) in 2004's "The Stepford Wives." She has also performed on the Oscars, and had some advice for McGraw.
"Take a few very deep breaths before going out," she laughed.
Sunday's haircut is not the first time Hill, 47, has taken a few inches off. She wore a somewhat shorter style in 2009. But 2015's pixie cut is definitely the shortest we've seen on her.