Orlando Bloom not the only star keeping things friendly with an ex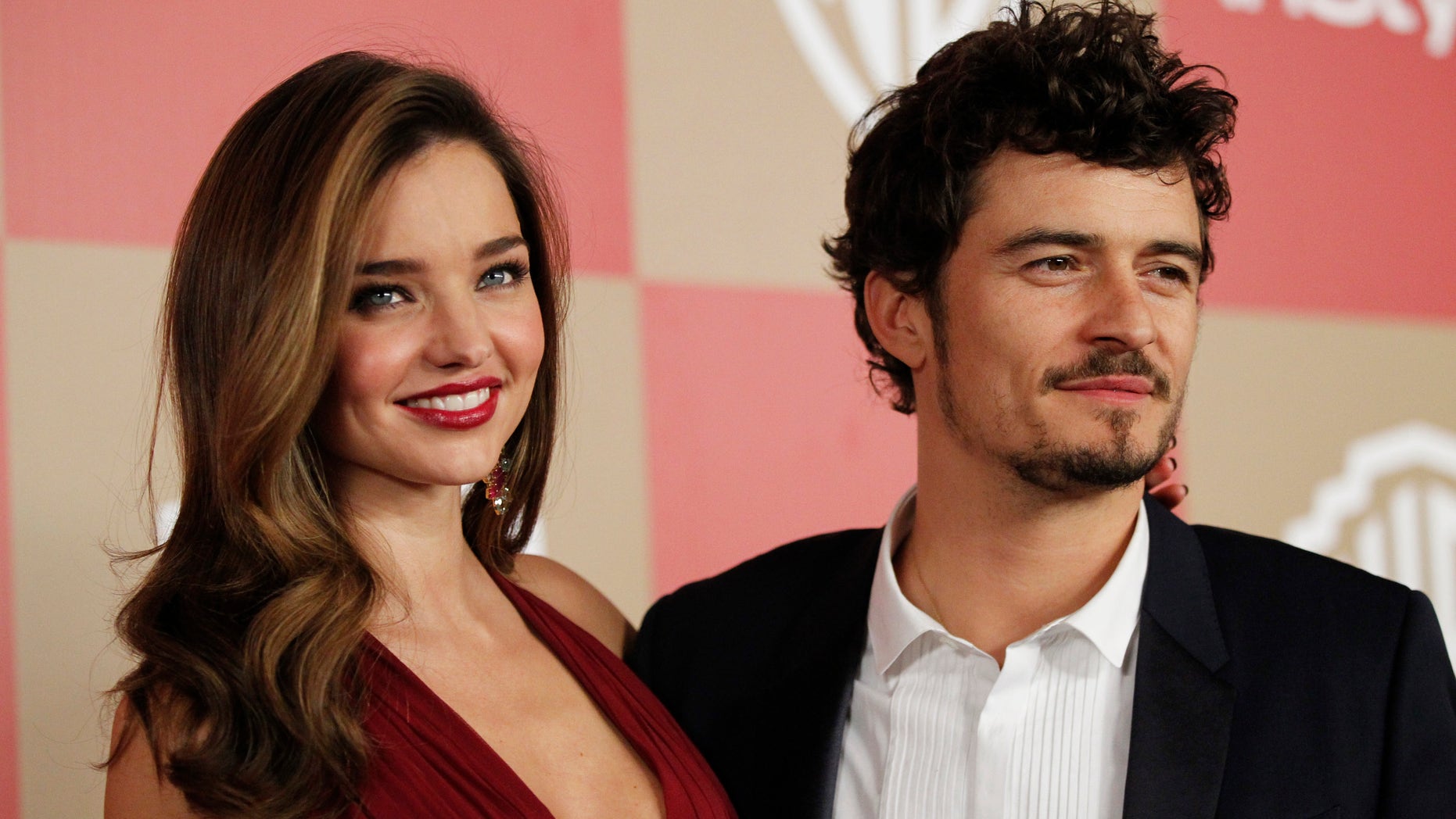 Orlando Bloom recently opened up about remaining friendly with not one, but two of his exes.
The British actor told Elle he and ex-girlfriend Katy Perry are trying to show that breakups "don't have to be about hate." He also keeps things civil with ex-wife Miranda Kerr. The two are parents to son Flynn, 6.
Bloom is not the only one who stays close to his exes. Here's a list of several Hollywood stars who are friendly with their former loves.