Original Big Bird actor Caroll Spinney retiring from 'Sesame Street' after nearly 50 years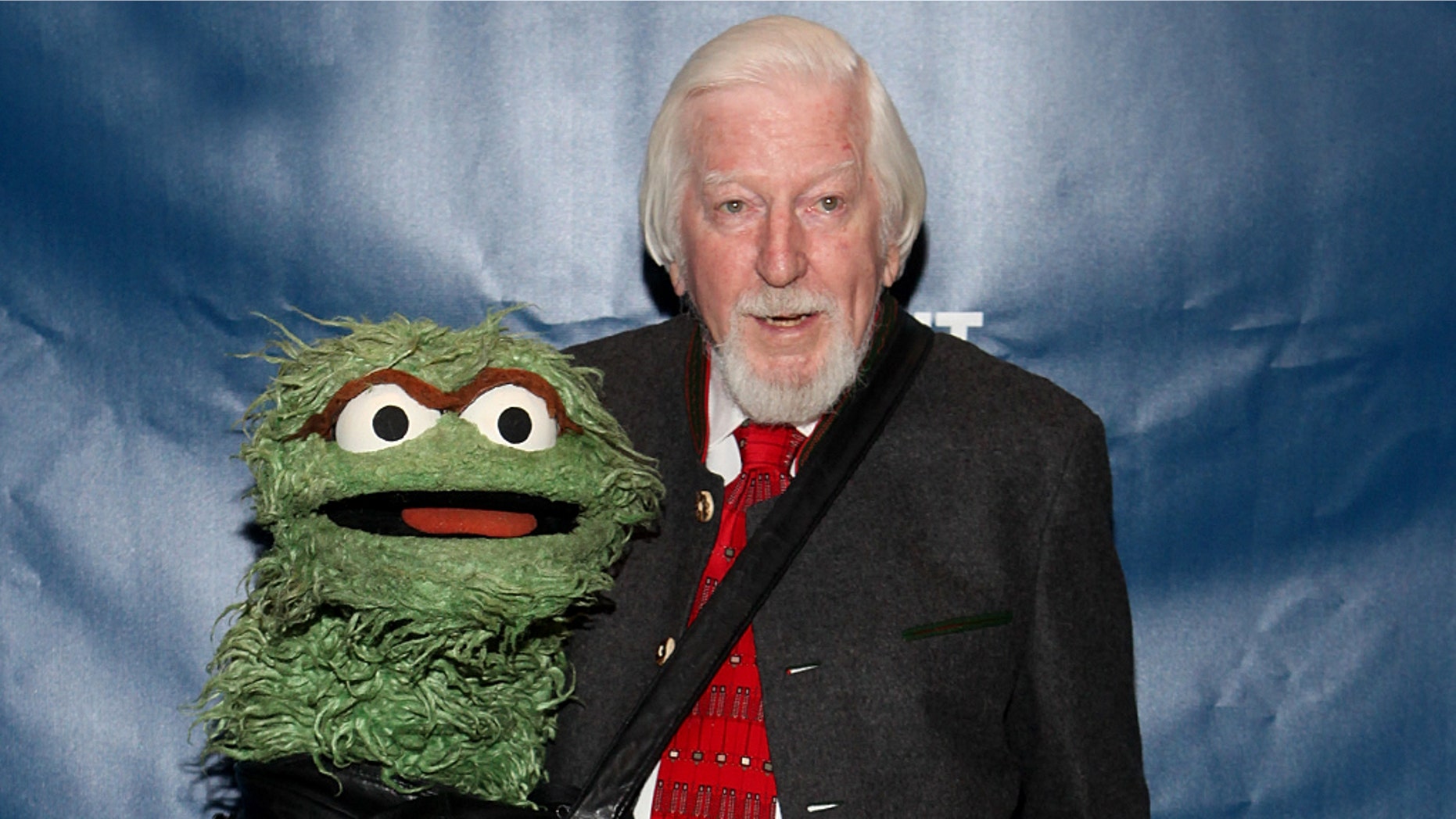 Caroll Spinney, the actor who has portrayed iconic "Sesame Street" characters Big Bird and Oscar the Grouch since 1969, will retire from the long-running children's program.
Spinney, 84, will retire after Thursday's taping of "Sesame Street" and the roles of Big Bird and Oscar the Grouch will be "passed on to new performers," The New York Times reported. His apprentice, Matt Vogel, will succeed him in the Big Bird role. He also plays Kermit the Frog.
"I always thought, how fortunate for me that I got to play the two best Muppets?" Spinney told The New York Times.
Sesame Workshop, which produces the children's educational program, was not sure how many episodes Spinney had appeared in but estimated the number was "thousands of the more than 4,400 episodes that have been created."
ROSEANNE BARR'S FATE ON 'THE CONNERS' REVEALED IN SEASON PREMIERE 
Spinney told The New York Times that the physical requirements of the character became more difficult for him after he had developed balance issues.
"He stopped doing the puppeteering for Big Bird in 2015 and has since been providing only the voices for him and Oscar," The New York Times reported.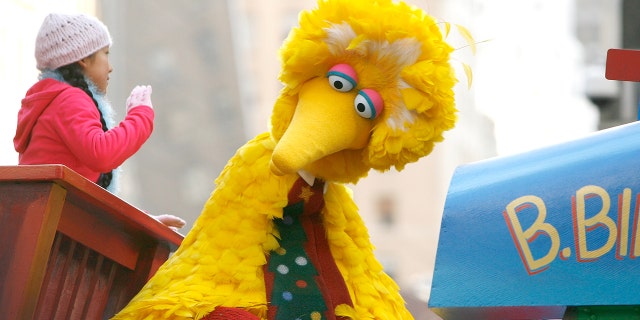 "Big Bird has always had the biggest heart on 'Sesame Street,' and that's Caroll's gift to us," Jeffrey Dunn, the president of Sesame Workshop, told the outlet. "I think it's fair to say that Caroll's view of the world and how we should treat each other has shaped and defined our organization."
MARILYN MONROE'S 1922 JEWISH PRAYER BOOK UP FOR SALE 
Following his departure, Spinney was one of the last surviving original "Sesame Street" staffers. He said he planned to be a "Sesame Street" ambassador after retiring.
"I'll be 100 years old, doing Muppet stuff," he said.
The Associated Press contributed to this report.