Oprah Winfrey's 'Handmaid's Tale' cameo surprises fans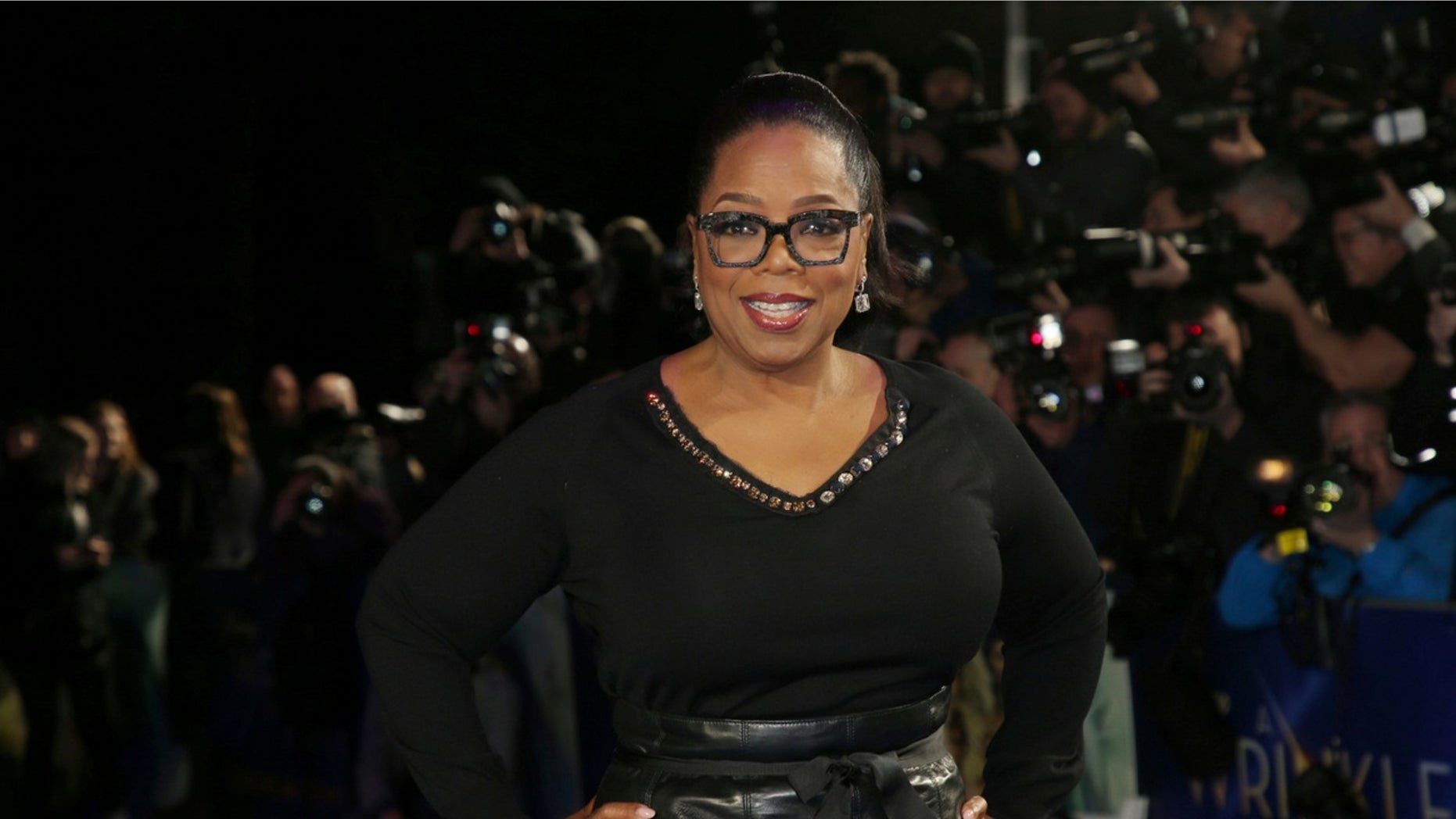 Oprah Winfrey surprised "The Handmaid's Tale" viewers after making a brief voice cameo on the Emmy Award-winning Hulu series.
WARNING: THE FOLLOWING CONTAINS SPOILERS FROM 'THE HANDSMAID'S TALE'
The episode, titled "Holly," followed the show's protagonist Offred, played by Elisabeth Moss, as she tried to survive in a house in the middle of nowhere. Offred, who was pregnant, struggled to decide whether to escape Gilead, the theocratic regime that was previously the U.S., after coming across a working car. When she turned on the car, a familiar voice played on the radio.
50 CENT DOUBLES DOWN ON MOCKING TERRY CREWS' SEXUAL ASSAULT CLAIM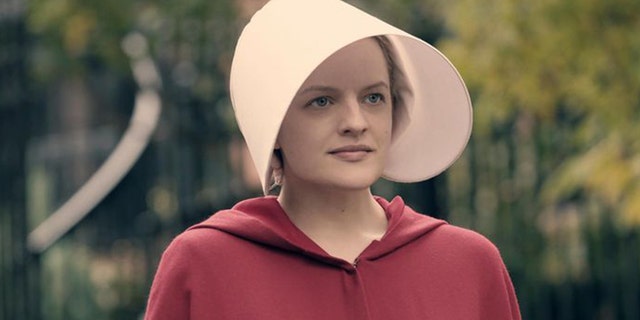 "The American government in Anchorage received promises of economic aid from India and China," Winfrey, who played a radio host, was heard saying. "In the United Kingdom, additional sanctions on Gilead were announced, as well as plans to raise the cap on American refugees relocating from Canada."
Bruce Springsteen's "Hungry Heart" played in the background as Winfrey concluded her broadcast.
"Now a tune to remind everyone who's listening — American patriot or Gilead traitor — that we are still here. Stars and stripes forever, baby," she said.
QUEEN ELIZABETH II CANCELS APPEARANCE DUE TO FEELING 'UNDER THE WEATHER'
Bruce Miller, the show's creator, said he heard Winfrey "was a fan of the show" and asked her to make a cameo.
"We'd heard Oprah was a fan of the show, and had a story idea, and thought, wouldn't it be wonderful if ... So we asked and she said yes, and it was a lovely, easy process," Miller told The Hollywood Reporter. "The radio segment she recorded was inspired by the free radio of the Allies from World War II. It was an absolute honor to have Oprah featured on the show, and especially thrilling as she was the one who presented us with the Emmy last year."
It's unclear if Winfrey will reprise her radio role on the drama series in the future.