'Operation Repo' actor Carlos Lopez Jr. dead at 35: report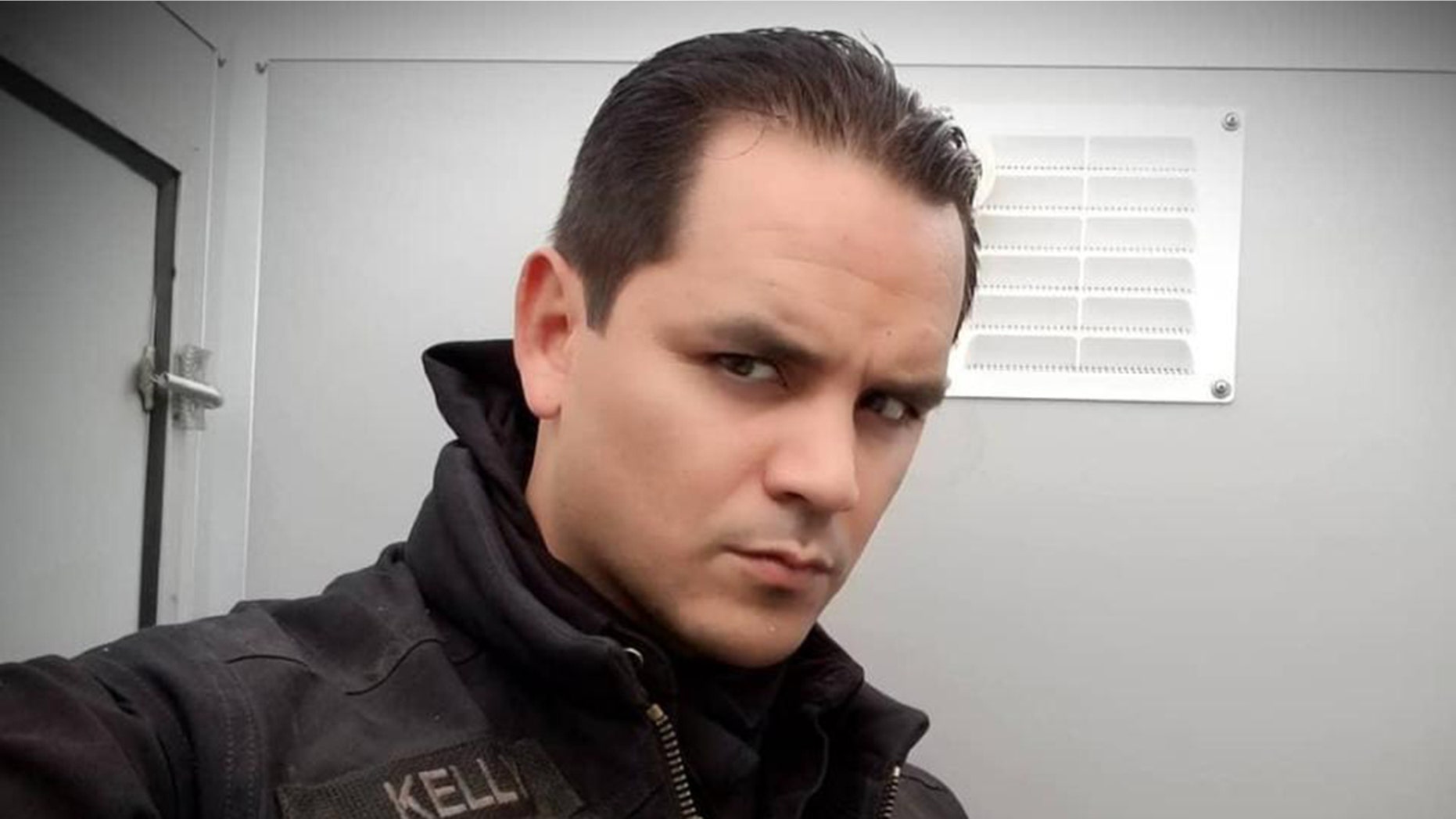 "Operation Repo" star Carlos Lopez Jr. has died aged 35 according to reports.
Law enforcement sources say he was discovered around 8 p.m. on the balcony of his Los Angeles apartment, TMZ reports.
The reality star and character actor's body was found by his roomate, who called emergency services.
Paramedics attended but he was pronounced dead at the scene.
Lopez starred on the reality show "Operation Repo" from 2012 to 2014 and also appeared on "iCarly" and "CSI: Cyber."
Most recently, he appeared in the Tom Cruise film "American Made."
He also served in the U.S. Army with the 82nd Airborne Division.
Operation Repo details stories from the world of car repossession in California's San Fernando Valley.
This article originally appeared on The Sun.