NY Jets Fans Hope Eva Longoria has Positive Effect on Mark Sanchez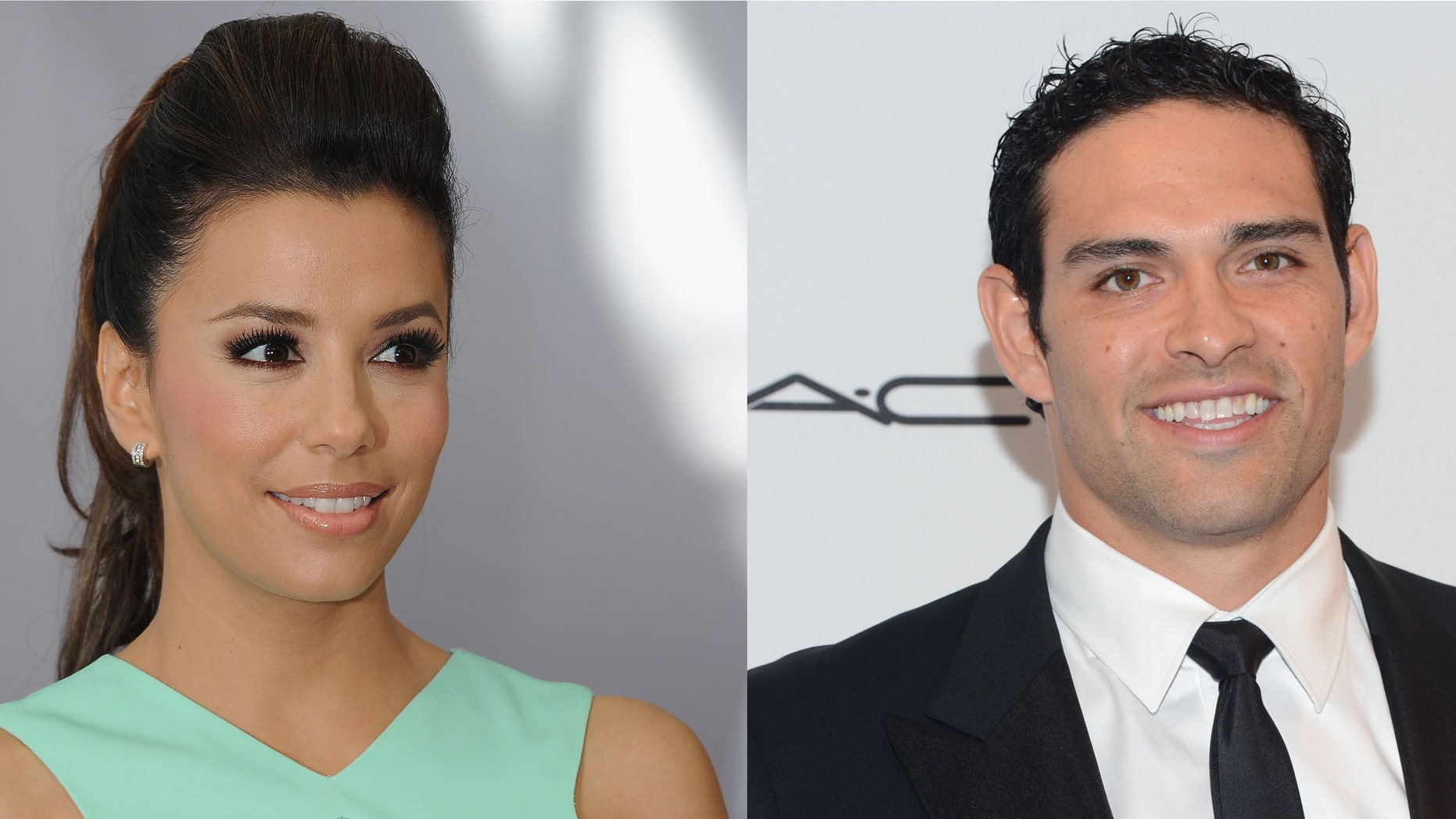 New York – Having come clean about her relationship with star New York Jets quarterback Mark Sanchez, Eva Longoria is now facing some of America's toughest critics- NFL football fans.
As the New York Post reported, devoted fans of Sanchez's New York team are hoping that Longoria's relationship with the athlete won't have a negative effect on his performance on the field.
"I'm afraid she might be a voodoo woman for him," Craig Carton, co-host of the morning sports talk show "Boomer & Carton" said. "No disrespect to her, but I prefer he date a woman who is all-in and low maintenance. If she's going to be calling her publicist every time she goes out to dinner with him, then I think it's a problem."
While Longoria has been relatively mum on the relationship, Sanchez has been silent.
"To Mark's credit, he's never once flaunted who he dates," Carton continued. "He tries to keep it hush-hush."
While Sanchez has been linked to a bevy of beauties in recent months, including models Kate Upton and Hilary Rhoda, his relationship with Longoria is the first time he has stepped out in public with someone since he ended his relationship with "Sopranos" actress Jamie-Lynn Sigler two years ago.
Celebrity girlfriends have notoriously been blamed or praised for their beaus' performances on the field.
Jets' fans hope Longoria has a similar effect on Sanchez like Gisele Bundchen had on Tom Brady, who since getting with the Brazilian beauty, has had four record-breaking seasons and two Super Bowl appearances.
Aside from the scrutiny over his relationship with Longoria, there is one person who fans think will have the biggest effect on Sanchez this season- teammate and quarterback competition Tim Tebow.
"If he can get through Tebowmania," Michelle Beadle of "Access Hollywood" says, "realizing every time he makes a bad pass the idiots are going to be calling for Tebow to play, I don't think Eva Longoria is going to be a factor."
Follow us on twitter.com/foxnewslatino
Like us at facebook.com/foxnewslatino