No More 'Dot, Dot, Dot' on 'The Bachelorette': Ashley Gets 'Closure' as Bentley Returns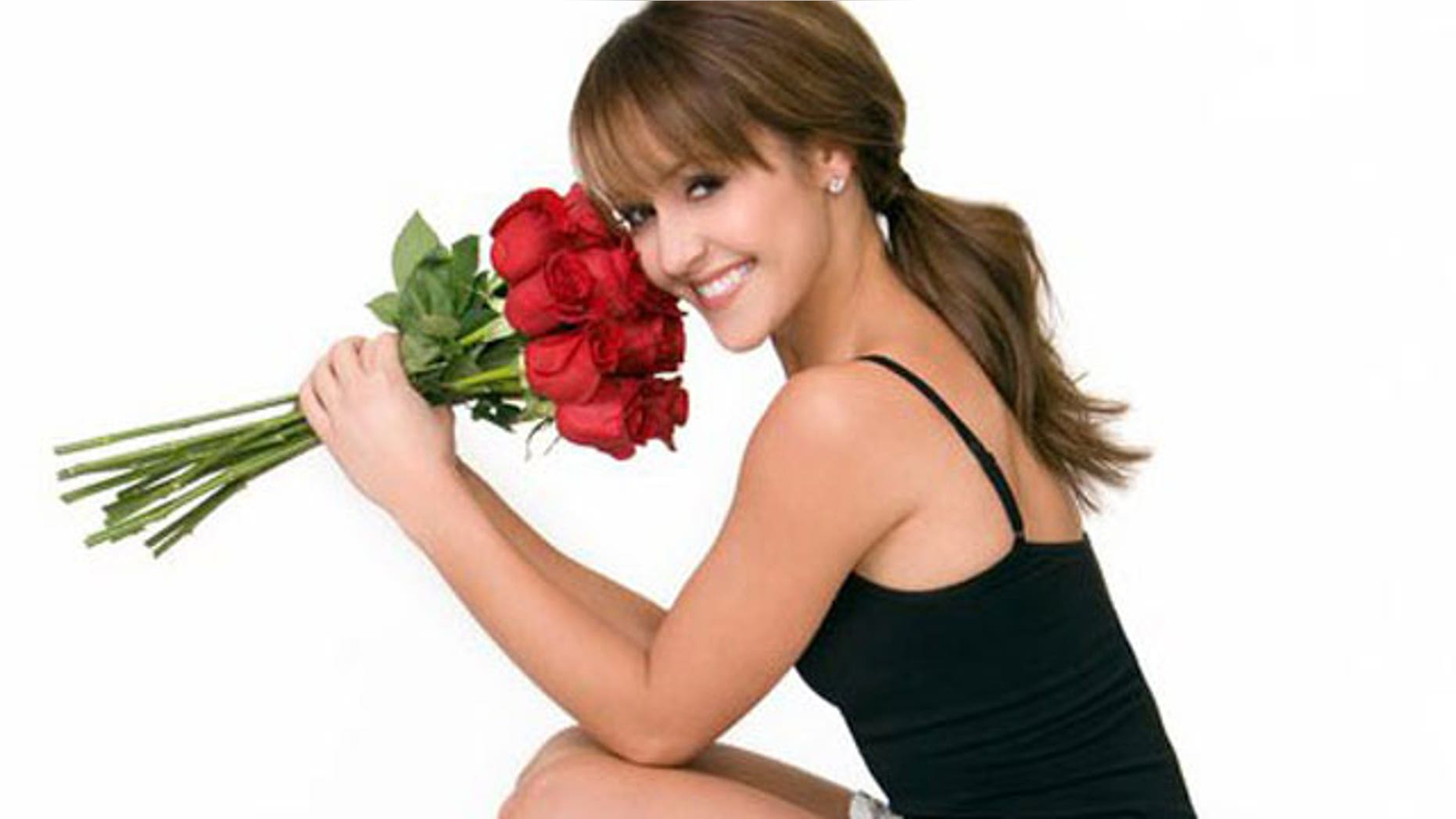 Ashley is learning the hard way that it's not easy dating eight guys at once.
Make that nine, actually. Across the world in Hong Kong, surrounded by good-looking, eligible men, the perky "Bachelorette" still can't take her mind off of cheesy Bentley.
Trusty host Chris Harrison has a plan to help her out: He'll fly Bentley in from Salt Lake City so he can tell her to her face that he's not interested in her. You want closure? You're going to get it!
Over in Bentley's hotel room, we learn that Ashley is obsessed with punctuation. She cannot get it out of her head that Bentley ended things with a "dot, dot, dot," and she really needs to know if he wants to change that to a "period."
POLL: Can J.P. make Ashley forget Bentley?
Bentley is his usual sleazy self, but even he seems a bit confused. He keeps touching Ashley's leg and saying they're on the "same page," but he also "implores" her to keep dating the other guys.
"Knowing that I'm home, it doesn't look good for me and you," he finally spits out, stating the obvious.
Finally, a light bulb goes off in Ashley's head: He's not interested! "Just be a man and admit that it's a period!" she yells, even dropping an F-bomb or two along the way.
Ladies, if we can leave you with one lesson during our time recapping "The Bachelorette," it is this: If a guy says he's not sure if he's interested, nine out of 10 times, he's not. So if you ever get a "dot, dot, dot," take it for what it really is: a period.
But here's the good news: Now that Ashley has "closure," she's ready to move on with her eight other boyfriends. Southern boy Lucas gets a rose for opening up about his divorce; Ames swoops in for a passionate "elevator kiss" after winning the dragon boat race; Ben F. is still smitten, and even "annoying" Ryan P. gets a rose, much to Blake's horror.
But it's J.P. who seems to have taken Bentley's place as the frontrunner. These two cannot keep their hands off of each other, and Ashley thinks he's "one of the most gorgeous guys I've ever seen in my life." Moreover, she confides in him about Bentley, and he handles it like a mature adult. J.P. is both masculine and confident -- two qualities that Ashley seems to like in a man.
The other guys, however, don't take the news of Bentley still being in the mix quite so well. Blake, for one, feels like he's competing with "eight other guys instead of seven," and he winds up bringing Ashley to tears. Mickey feels he's been lied to, and he basically asks to go home. And does.
Finally, it's time for the rose ceremony. Ames and Blake are the last two guys standing, and the final rose goes to Ames! Way to go, Ames! Ames probably won't make it to the finish line, but he seems like a great guy -- and Blake might have a nervous breakdown if he stays another day.