Nina Agdal and Leonardo DiCaprio an item?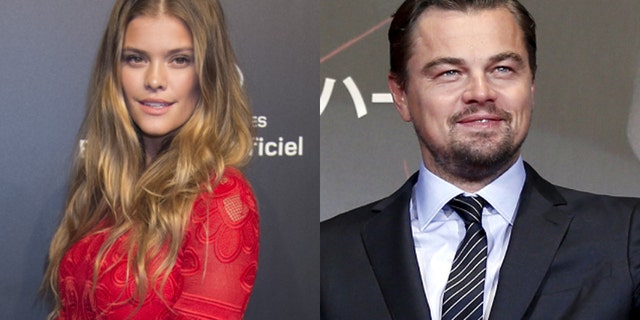 Leonardo DiCaprio was spotted looking close with yet another blond Victoria's Secret model, Nina Agdal, 24, last weekend in Montauk.
The pair were seen at Goldberg's Famous Bagels and at the Montauk Point Lighthouse.
Sources told Page Six that DiCaprio and Agdal — who were first linked in 2014 — are dating again and spent a romantic weekend in the Hamptons.
But a source close to DiCaprio insisted the Oscar winner was out east "for a friend's birthday with a bunch of other people."
This article originally appeared in the New York Post's Page Six.