Nicole Kidman would love to have another child but knows it's unlikely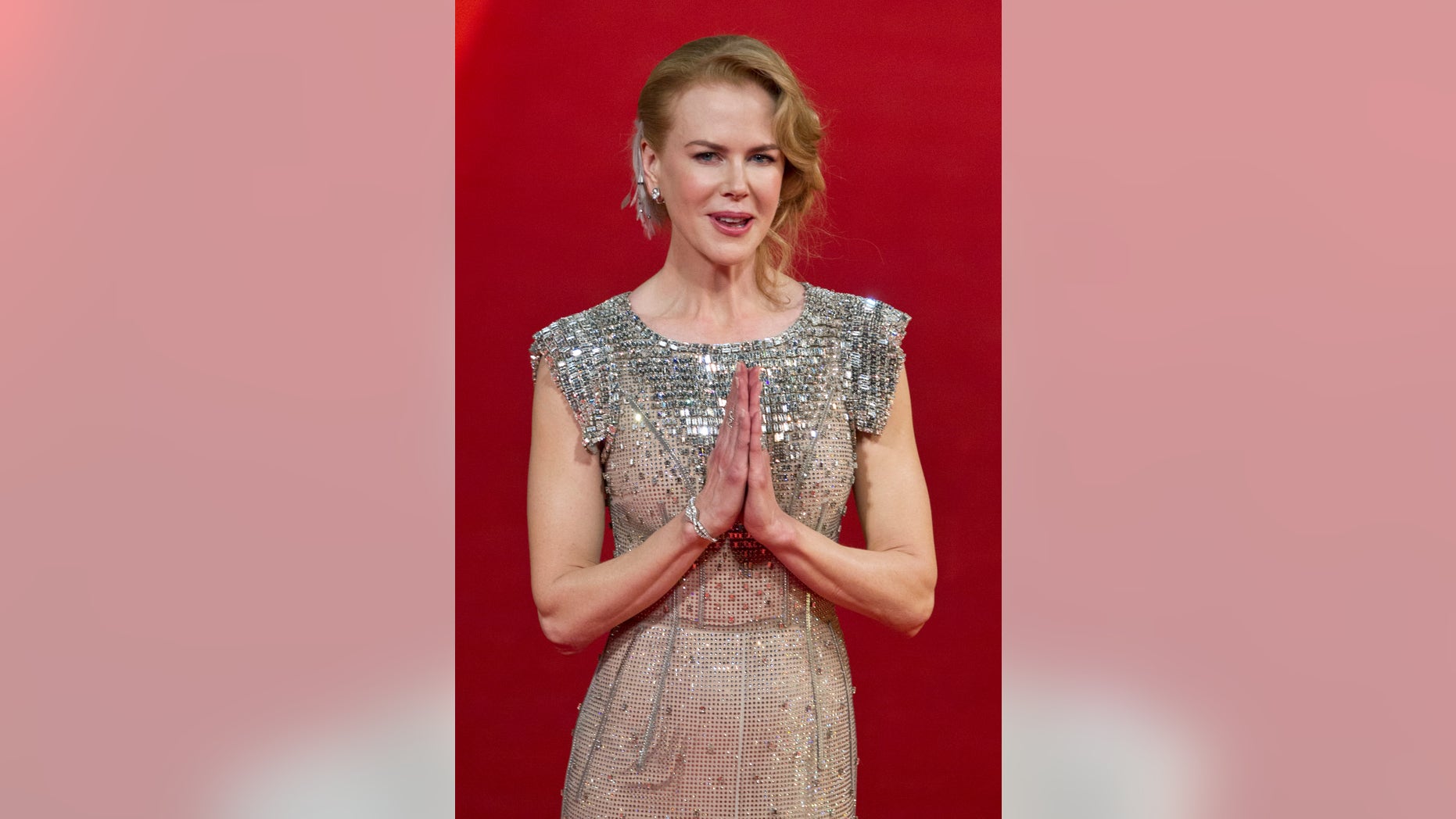 Nicole Kidman admitted to an Australian radio show that she wishes she's pregnant every month reports Us Weekly.

The actress told KISS 1065 radio station on Friday that she still dreams of expanding her family. Kidman adopted children, Isabella, 21, and Connor, 19, with ex-husband Tom Cruise and has two biological daughters with husband Keith Urban, Sunday, 6 and Faith, 3, who was born via a surrogate.
PHOTOS: Nicole's best red carpet moments

"I hope every month that I'm pregnant," Kidman confessed, "but I never am. I would be jumping for joy if it happens," she said, before adding, "I'm 47, it won't happen." When the DJ Jackie O said a friend of hers was pregnant at 49, the Oscar winning actress exclaimed,  "That's incredible. What a fabulous thing. My grandmother had her last baby at 49 so you never know," she said.
"I'm baby crazy. I love babies…kids, they are just extraordinary," she continued, and then added that her country singer hubby doesn't quite share her enthusiasm. "He might not be jumping for joy," she said, laughing.
Kidman also got choked up discussing the recent death of her father Dr. Anthony Kidman and was eager to thank people for their support.
"I have to say, so many people did reach out, it's the greatest thing," she said. "I used to be like, 'Oh, I don't want to intrude, it's awkward,' and now having been on the other side of it, it's so beautiful when people do it. A card or call or anything, it really does [mean a lot]."